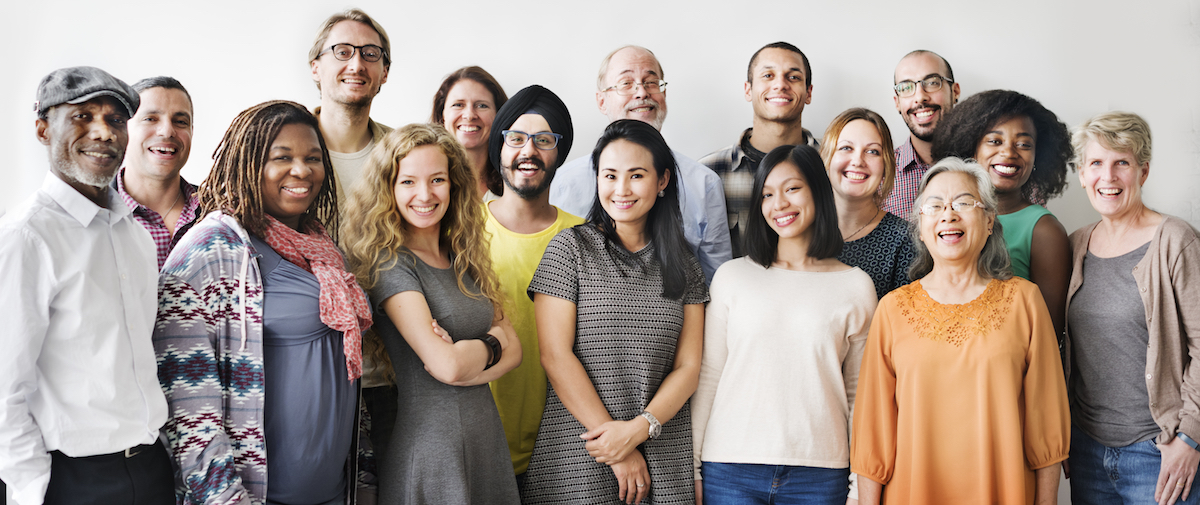 Companies that are looking for outsourcing their call center service are often making decisions on the cost of the itemized service. In this post, I will explain how you can avoid stiff, price-based competition and generate more revenue from your BPO projects by focusing the real business problems.

Avoid Becoming a Commodity
BPO services often face tough competition based on the price. Pricing only focuses on the call volumes and number of minutes but lacks the business goals such as minimizing repetitive calls, maximizing first contact resolution, higher customer feedback scores, and the percentage of positive sales leads added to the funnel. Remember, if the company wouldn't care much about the customers, they would just put a chatbot and avoid running a call center completely. The fact that they need a call center means their customer lifetime value can justify the cost of running such an operation. Comparing BPO services purely based on the price creates many risks to the service quality and whoever hides the actual costs best wins the business.
Focus on Inbound Selling
Cold calling has been banned starting from July 2021 in the US, and telecom operators will no longer route the calls from cold calling companies. FCC already started to issue big fines to cold callers across the country. Inbound selling is the only option and companies need a massive shift in their sales practices. They need to talk to more customers over the phone, offer 24/7 inbound service and run that service efficiently. Your first message to your clients is; they need to embrace inbound selling and marketing and your BPO can help them. They need to talk to more prospects to convert them to leads and eventually to paying customers in an inbound call center. Now the deal becomes more about the lifetime value of their end customers and prospects, rather than how much per minute to handle incoming calls.
How to Encourage Customers to Call the Business
Without any cold calling, companies rely on the prospects and leads to call to them. People want to talk to people but calling up a company is a frustrating experience for the end customers. Cumbersome menu options, long queue times discourage customers to call up the company. You can actively encourage them by offering a click-to-call button on the company's website. They can select the skill they need from the dropdown, start a call from a desktop or mobile browser and even leave feedback online after the call.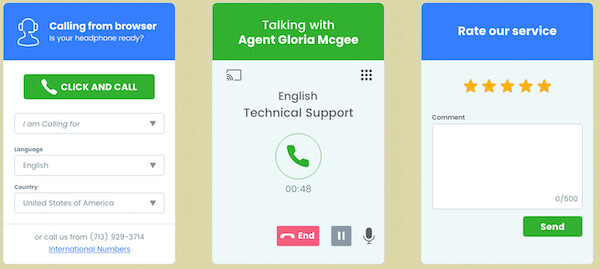 Business Continuity
One of the concerns companies have about using BPOs is remote working. During the pandemic, many BPOs failed to offer a good quality of service due to the lack of remote working facilities. Home broadband services were not reliable, agents did not have dedicated computers and VPN requirements caused extra overhead on their agent phone performance. Once they were online from home, it was difficult to alert the remote workers for the queue activity; often they ended up having lower efficiency and occupancy ratings. You need to offer a remote working setup to the agents which can work without the VPN and which has visual and audio alert mechanisms to keep the agents informed.
Automate Performance Monitoring and Reporting
If our goal is to talk to more customers, leads, and prospects in order to embrace inbound selling, we have to clearly monitor the real-time queue activity and also automate reporting with daily, weekly, and monthly visual scorecards. Not only for reporting to the team leaders but also for sending these scorecards to each agent at the end of each day. So that they can see their performance with respect to the rest of the team. Visualizing and automating the reports will help your customers to monitor and work on the performance before it's too late and help to find the root cause of the issues quickly. Recipients can receive these reports as an email weblink and review the performance within minutes.
Here is a sample Team Scorecard and Agent Scorecard as well as sample daily dashboardsfor call centers.
Key to Maximize First Contact Resolution: Escalation to the Specialists
We need to solve the calling customer's problem on a single call. This sometimes means that the call needs to be sent to a specialist team of experts in the company who are not necessarily full-time call center agents but can take calls when and if needed. They can log in using a mobile agent app and make themselves available. They can receive calls during office hours, also while on-call after hours. This will increase first contact resolution significantly. You can offer a mobile agent feature to this escalation procedure which will help your BPO to become part of their internal customer journeys.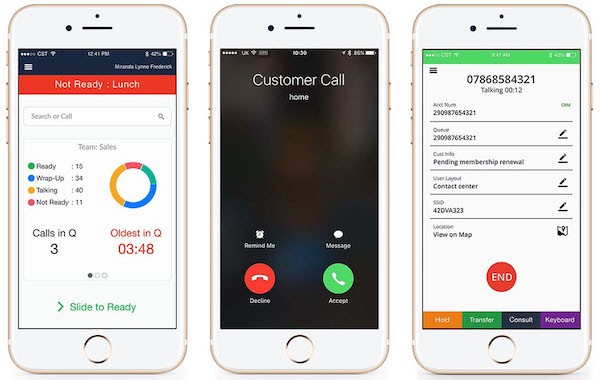 Your Ultimate Goal
The most successful sales technique is the word of mouth marketing. If the end customers love the company, the product, the experience, they talk about it everywhere. They will spread the word. Word of mouth marketing by far has the highest closure rate, around 37%. But usually, it takes time to build such a reputation. By offering great customer service using your BPO, letting prospects call from the company from the website using click-to-call, becoming available 24/7, and fixing caller's problem on a single call, your BPO service can help to speed up building the word of mouth for the companies. That is the goal your service will target for the companies utilizing your service; embracing inbound selling and retention, talking to more customers and the leads but also fixing the problems on a single call. That will help your BPO and companies to create a win-win business model for long-term revenue.
At Comstice, we help BPOs to generate higher, consistent revenues. Contact us for more information and to learn how we can help.