Avaya Contact Center Suite by Comstice
Turn your Avaya into Cloud-Like, Feature Rich Platform
Each solution supports both Avaya Red and Blue Contact Centers.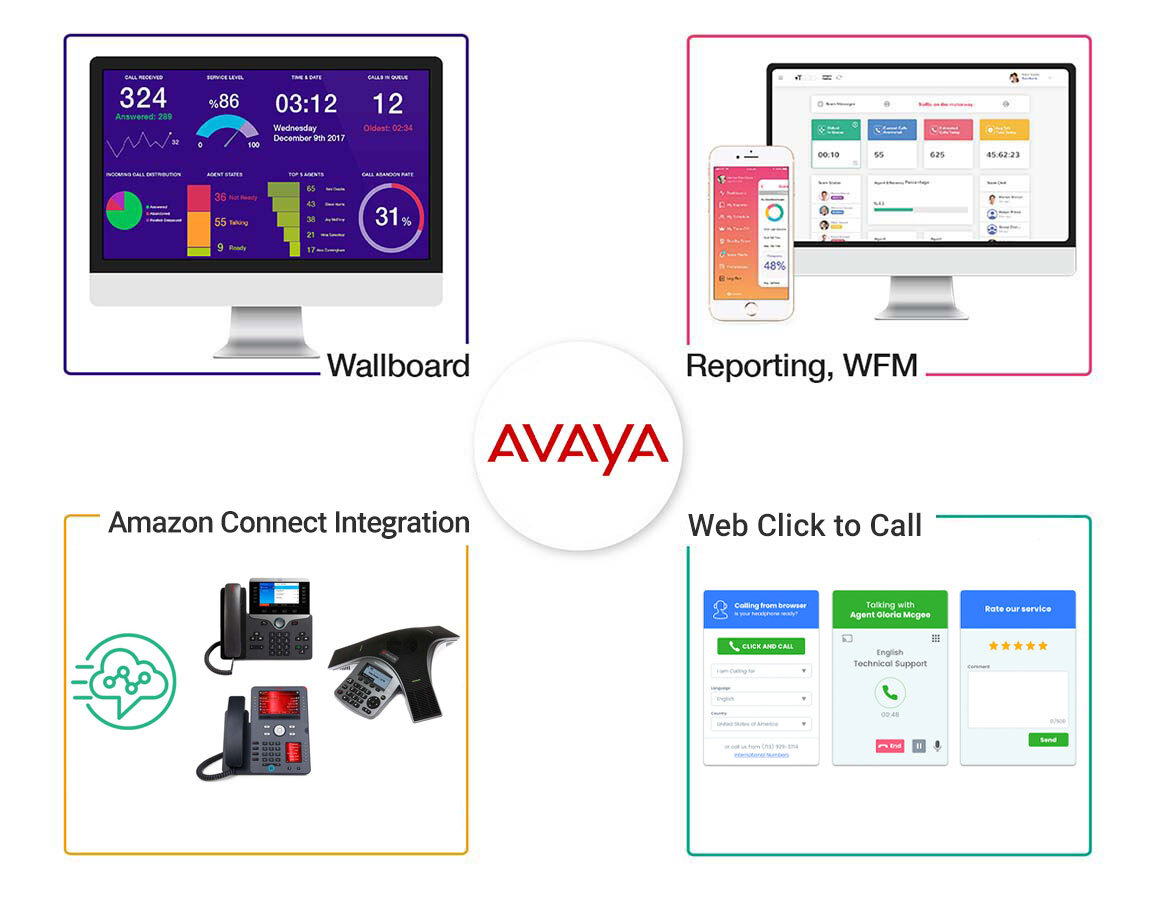 Avaya Workspaces Webphone Widget
Comstice Wephone Widget is added into agent's Avaya Workspaces page and can be used to make receive calls through the web browser without any installation or Avaya phone required. It works with no VPN required and eliminates installing any software on agent PCs.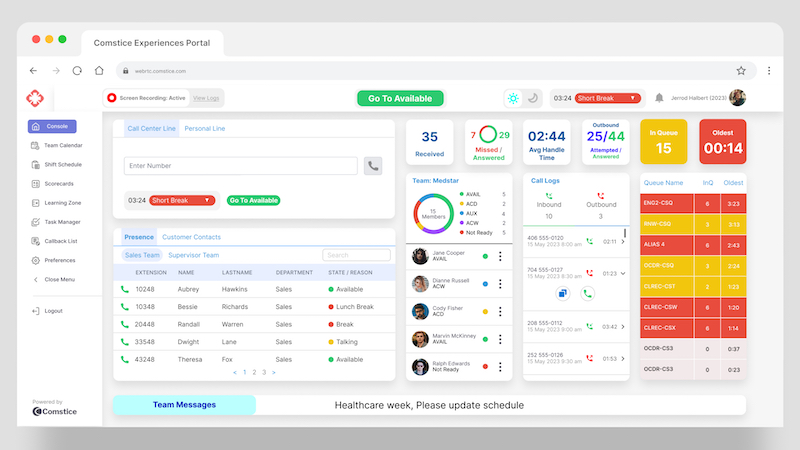 Avaya Agent Portal
Avoid installing any software on Agent PCs by using web-based portal and connect securely with no VPN required.
Built-in Webphone inside web browser to make and receive calls from Avaya Contact Centers,
Integrates with Avaya AES and Session Manager directly,
Setting daily goals for each agent and monitoring progresss,
Web-based Agent Full Screen Recording,
Comprehensive CRM Integration to Avoid CRM subscriptions for each agent,
Call logs, team states, call back lists, real-time queue and team activity,
No VPN required; secure, encrypted audio streams and signalling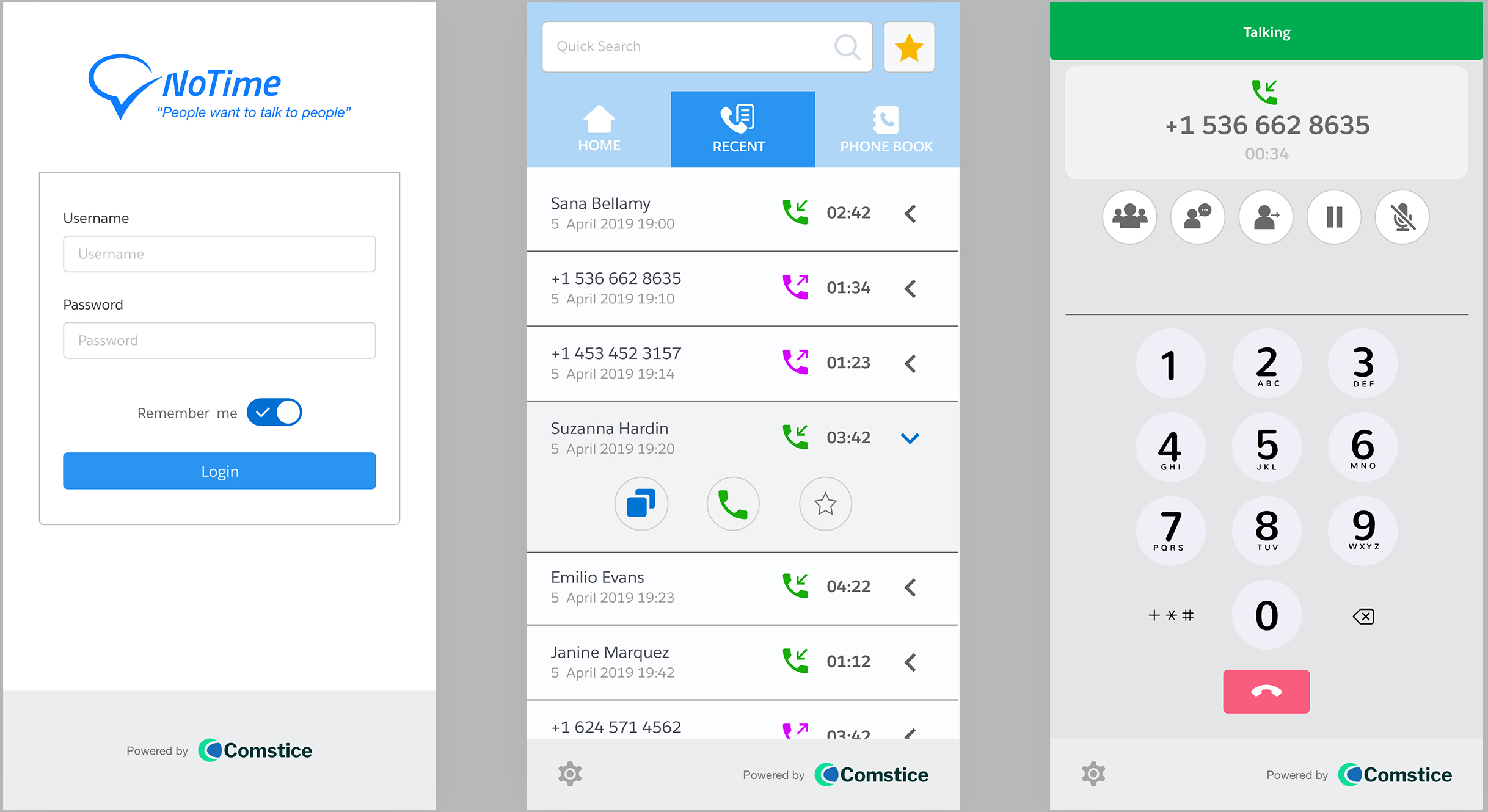 Avaya Web Phone
Phone on the web browser with no installation or plugin required.
Registers directly to Avaya Session Manager,
Integration with CRM contacts and tasks with dynamic call logging,
VPN-Less, secure connection with secure RTP for the audio stream and HTTPS for signalling,
On-premises solution with no shared environment used.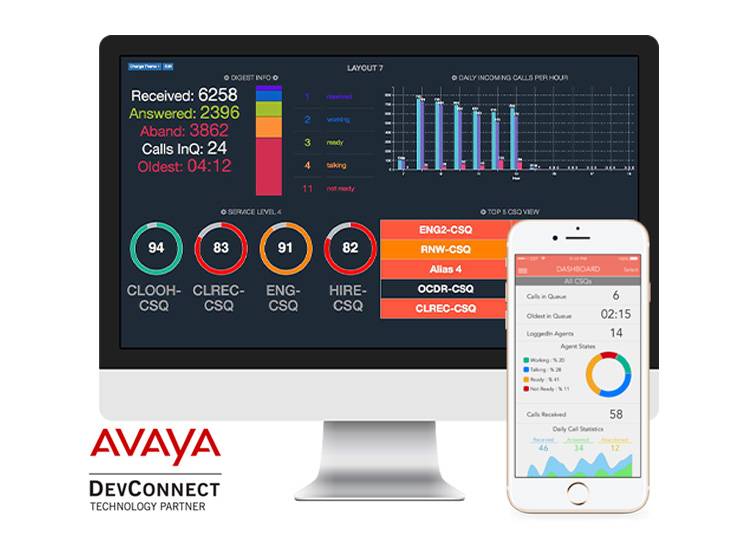 Avaya Wallboard by Comstice
Easy to create dashboards using out of the box performance indicators.
Easy to share and access through web, Comstice Wallboard mobile app and desktop ticker.
Dynamic notifications through email, SMS and mobile apps based on business rules you create.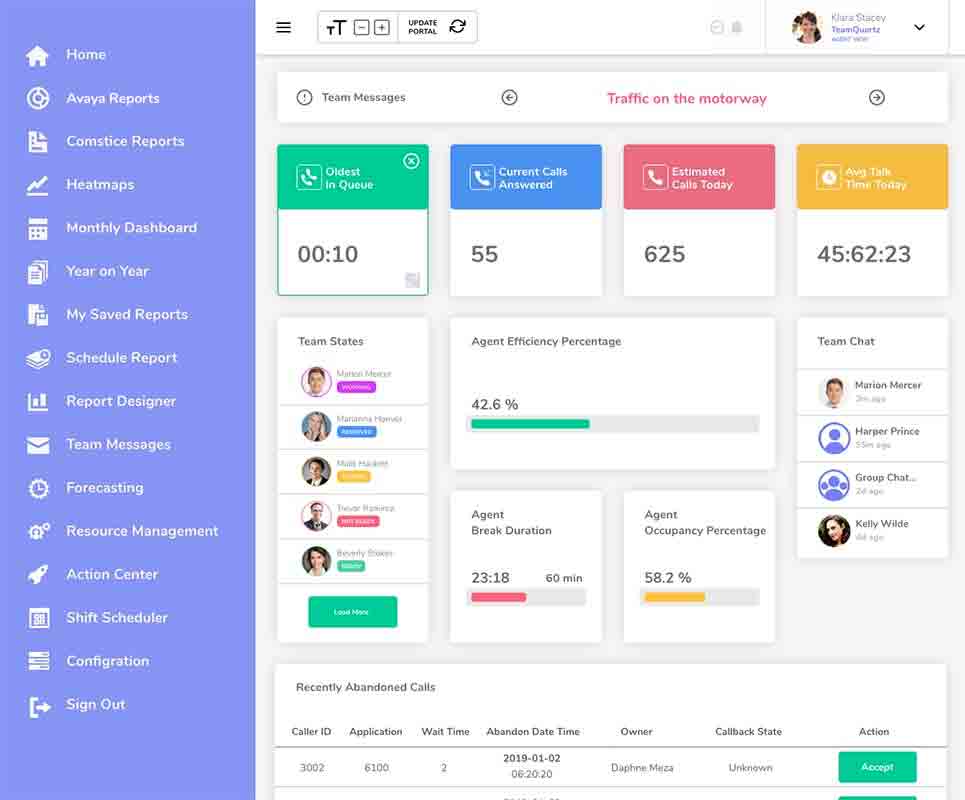 Avaya Reporting and Analytics
Web-based, fast reporting and analytics solution for both Avaya CMS and AACC
Set goals for each agent and send agent scorecards by email, daily, weekly and monthly.
Better forecasting using heatmaps, repetitive call analysis and customer patience analysis
Daily threshoolds for agents and skills with end of day report by email
CRM / Backoffice Integration
Reduce CRM Subscriptions by integrating with CRM platform directly using Comstice solutions.