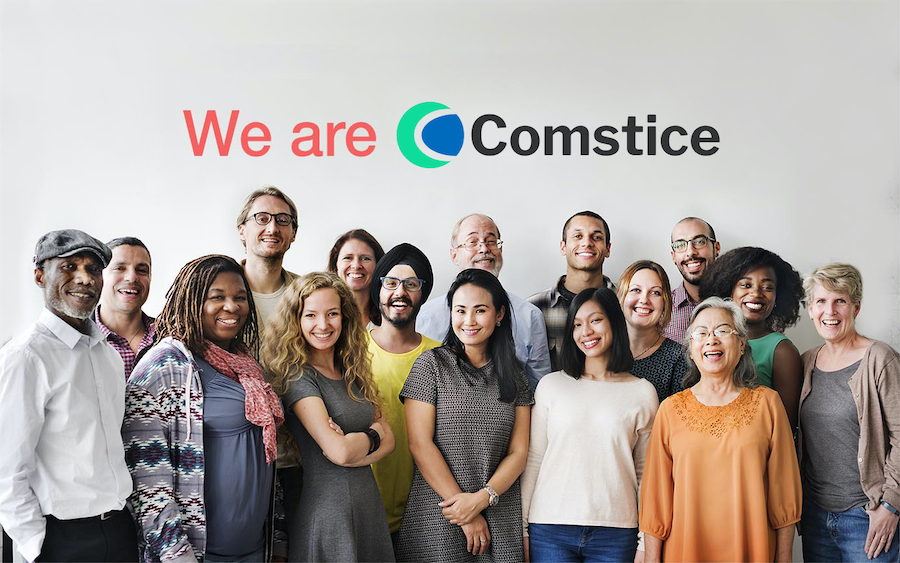 Who we are?
Technology solutions provider for contact centers




Operates in the US (Comstice Inc), Europe (Comstice(UK) Ltd) and RoW (Comstice Turkey)




Founded in 2014, London, UK
OUR VISION
Every employee will become a contact center agent soon to become a part of customer journey




Human Communications will be the competitive factor




Contact center employees will be a freelancer and pay as you use, high earner and much higher quality resource than today
Problems we are trying to solve
People want to talk people
Unlike the common trend, we are trying to make human communications more accessible. This can be achieved by using contact center resources efficiently with Comstice solutions and by proposing mobile contact center agent concept and letting other employees become a part of customer journey using Comstice Mobile Agent.
Mobilize your organization around the customer
Customers need to communicate with many people during their entire journey. You can let customer to access anyone in your organization by rolling out mobile call center agent concept. Employees can manage when they are available to talk to customers using their mobile agent app and businesses can get detailed reporting about customer interactions also have compliance recording. You can also send the customer enquiries to the employees geographically by monitoring their location using the mobile agent app.
Minimize human resource costs
We believe that it is possible to use freelancer contact center talent and have a pay as you use model for contact center reps. This helps businesses to access better quality contact centers affordably while minimizing their call center talent costs. Get in touch with us to learn more.
Empathy: Customer Journey Maps in contact centers
Comstice can present the steps customer has taken real-time to the call center agents. This helps agents to visually see the pain points customer has experienced and set the tone of the conversation proactively.
Proactive reaction: Next Best Action
It is very impressive to assess the calling customer's current state and offer the best next action for that person real-time. You can build your decision tree with Comstice solutions and set criteria and priorities from various resources such as contact center, CRM, billing etc. and Comstice will present the next best action to the agent for the caller.