Hi, We're Comstice
We are passionate about making customer experience the biggest competition factor for your business. Our simple, practical approach will help you roll out our solutions quickly. Our enterprise experience will help you have the best scalability, security and privacy while offering these innovative solutions to your customers.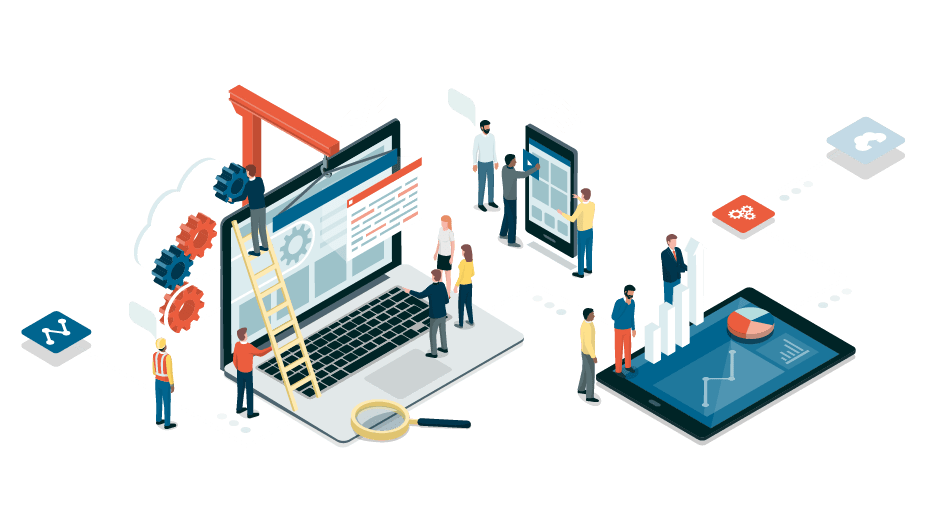 We are experienced
Comstice team has an extensive experience in Unified Communications and Contact Centers. We started to work on these technologies as early as 2002 and delivered many large-scale successful projects worldwide.
We love emerging technologies
We create new ideas to expand mobile solutions in the enterprise. We also work on blockchain technologies to create Decentralized Autonomous Organizations (DAO) for various use cases.
What Drives Us
We want businesses embrace innovation without compromising customer privacy, enterprise security and scalability.
Usability
We want to change the user experience of enterprise solutions which is historically negative and cumbersome to learn and use.
Mobility
We are the ambassadors of mobile enterprise. We create mobile solutions with the enterprise concerns such as security, privacy and scalability in mind.
Innovation
We want to drive the innovation in your enterprise by offering our global experience as solutions, not as words or slide decks.