Avaya Workspaces Webphone Gadget
Handle calls on the web browser with no softphone or VPN required
On-Premises or in the Cloud,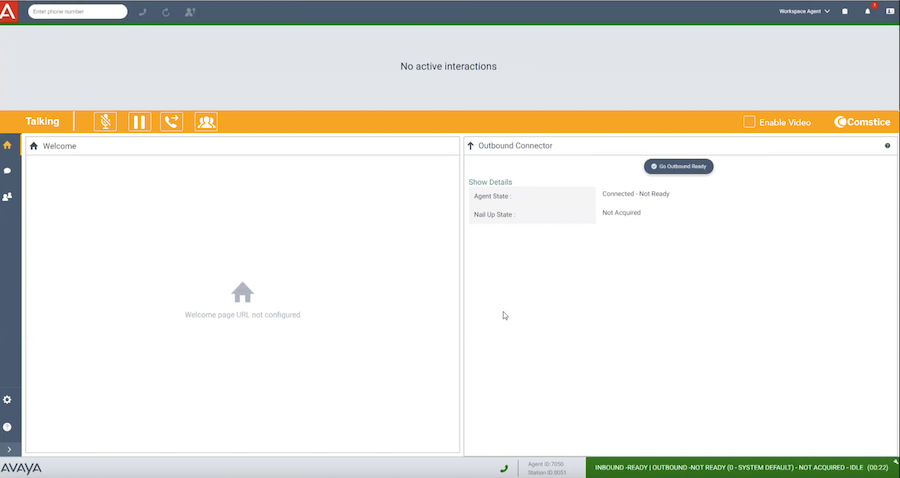 Phone inside the web browser
Comstice Wephone Widget is added into agent's Avaya Workspaces page and can be used to make receive calls through the web browser without any installation or Avaya phone required. It works on an internal network as well as the external network with no VPN required.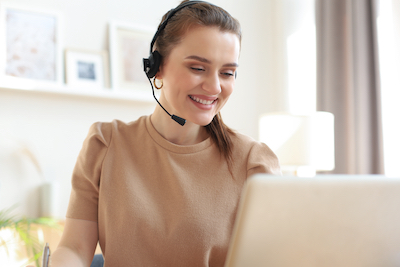 Simplified Agent Experience
Single web interface for all agent features including softphone.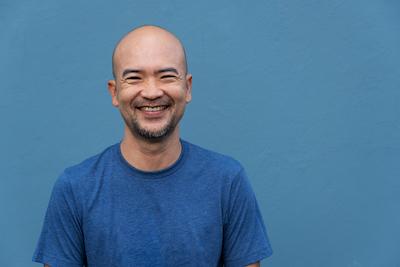 Fast Agent Onboarding
No specialist PCs or software installation required on agent PCs.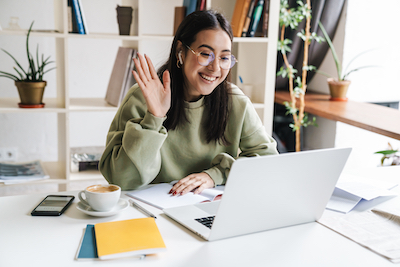 Reduced Agent Downtime
Fully browser-based agent experience for minimum agent downtime
Fully Browser-Based Agent Experience
No software installation required on Agent PCs.
No VPN Required
Np VPN needed to work remotely which eliminates VPN-related audio quality issues.
Security and Encryption
All the communication is secure and encrypted including audio. Optional DDoS Protection service.
Audio Recording
You can use existing recording solution with Comstice Webphone. Webphone supports SIPREC protocol.
No Installation on Agent PC
Stack comes with integration for Mail Chimp and Campaign Monitor forms - ideal for modern marketing campaigns
Supervisor Silent Monitoring
Separate widget for supervisors to listen to the audio conversation.
Second Phone Line
Combine blocks from a range of categories to build pages that are rich in visual style and interactivity
CRM Webphone
Comstice Webphone also supports Salesforce and Microsoft Dynamics for agents and non-agent users.
New

Comstice Webphone on Avaya Devconnect
Comstice is Avaya Devconnect Technology Partner
Avaya Validation offers extra assurance for solution's capabilities and the compatibility with Avaya platforms. Avaya Devconnect is currently testing the Comstice Webphone solution for Avaya Devconnect Marketplace.

Comstice provides WebRTC Gateway and WebRTC session is converted to a SIP Session. WebRTC Gateway is a linux-based virtual appliance running asa Virtual Server.

Comstice Webphone communicates with Avaya Session Manager and registers each webphone session as a SIP Phone.

Comstice also offers optional DDoS service via Cloudflare. In this case, customer's external firewall only need to be opened for a number of IP addresses.

Comstice can also host the WebRTC Gateway as a dedicated service in the cloud. In this case, external firewall will only allow a number of Comstice-hosted IP addresses.

It is also possible to have a site-to-site VPN between customer network and Comstice Cloud as well.
Avaya Workspaces Webphone Widget Frequently Asked Questions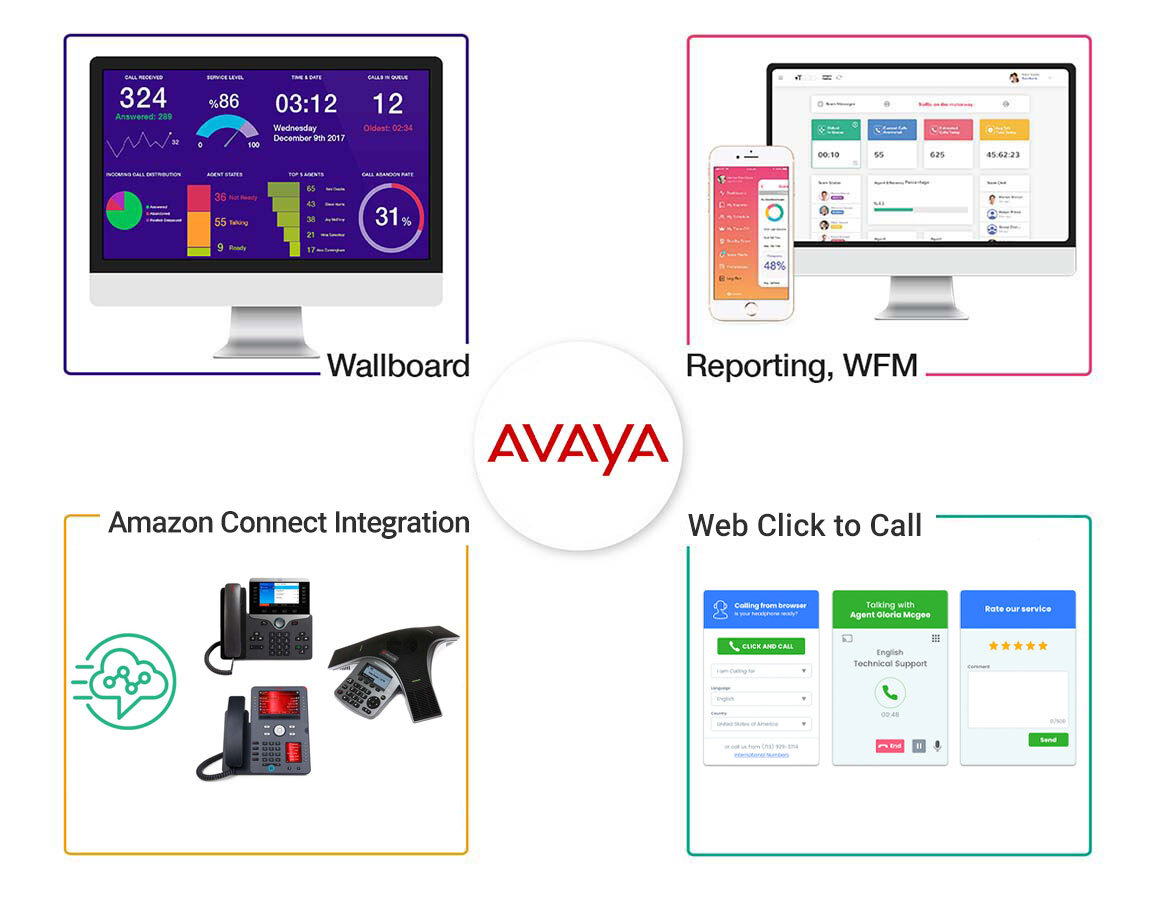 What is the license model for Comstice Webphone?

It is licensed as an annual subscription for the named agents or users. There are volume discounts available.

Do I need additional licenses on Avaya to use Comstice Webphone?

You need to have Avaya Workspaces Portal available. Otherwise, no additional licenses required.

How does the CRM Integration Work?

Comstice offers CRM Webphones for Salesforce and Microsoft Dynamics. Please contact us for more information.

How does Webphone Work?

There is a built-in call control feature for the agent to control the Avaya phone. Using webphone which is a WebRTC-based browser phone, you can eliminate Avaya phone and use web browser as the phone. More information can be found here.

Can this be hosted in the Cloud?

Yes, you can host it in your private cloud or Comstice can host it for you as well.