We Help Your Company to Talk to More Customers over the Phone
People want to talk to people. Your customers, leads and prospects would prefer to talk to an expert at any time of the day to make a decision about your products.
At Comstice, we help companies to achieve that, regardless of the size of their business.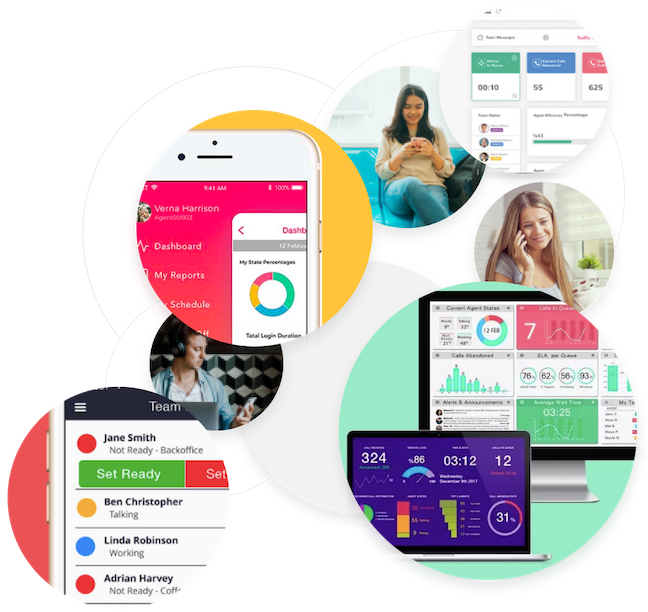 Efficient Customer Service
Easy to use and quick to roll out solutions, real-time notifications and alerts for
Avaya, Cisco and Amazon Connect contact centers
Zero-Trust Mobile Business Phone Line
Record mobile business audio conversations and extend customer journeys to employees, partners and franchise network. Analyse the recorded audio for future opportunities and better customer journeys.
Event-Based Big Data for Contact Centers

Eliminate the limitations of Avaya and Cisco contact center reports by creating a new data set that can be analyzed by the big data and BI tools.
Learn More