Great Ideas for the
Best Customer Experience
Mobile-First Customer Engagement Solutions
for a great Customer Journey
Get in Touch
or watch the demos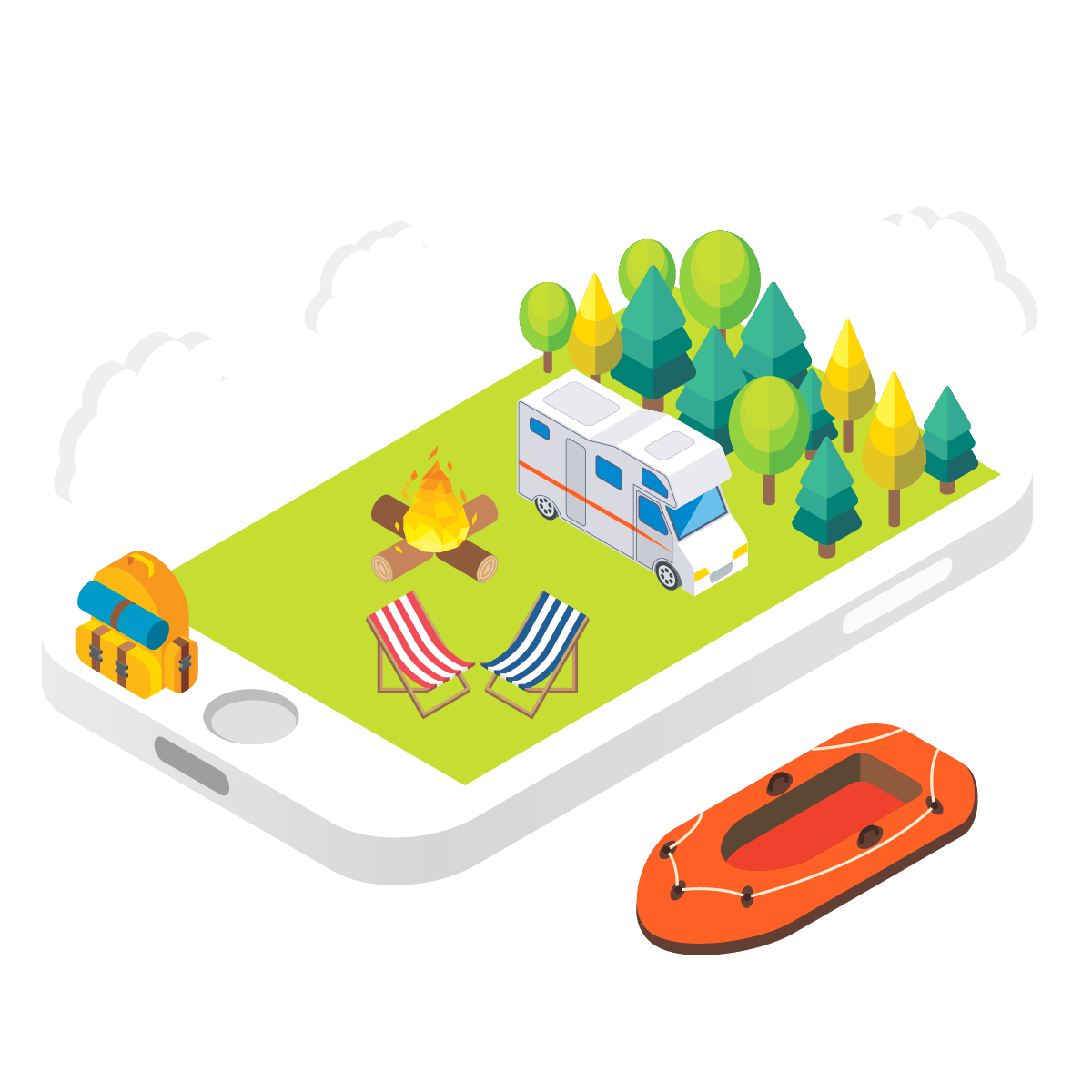 Multi-vendor Contact Center Solutions
Comstice creates solutions to support Avaya, Genesys, Cisco and Amazon Connect contact centers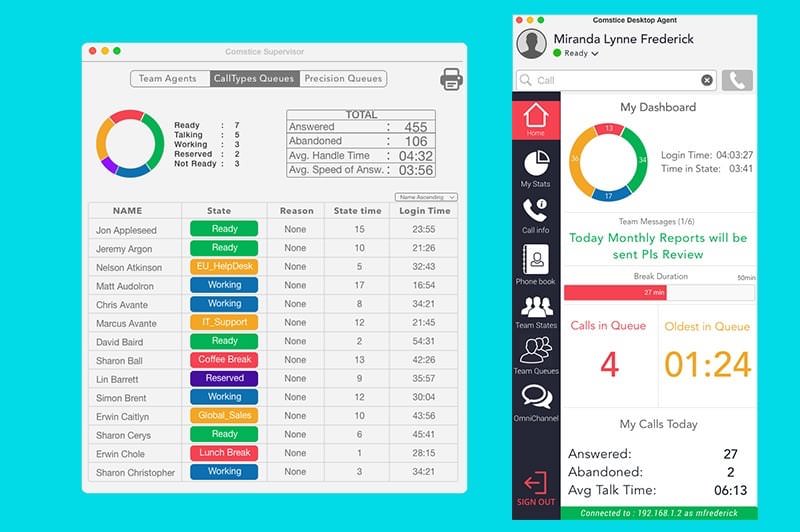 Comstice Desktop Agent for Contact Centers
Native agent and supervisor app solution for better contact handling without any browser dependency. OmniChannel Support (Chat, Callback, Email, Twitter). Supports Cisco Finesse and Amazon Connect. Learn more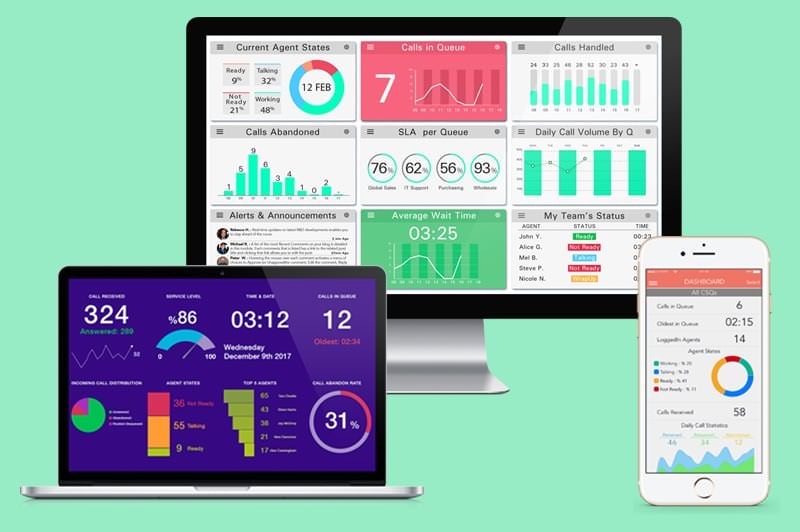 Comstice Board for Contact Centers
Real-Time and Historical Data Visualization platform for meaningful data. Easier to build and share as well as powerful notification features. Includes Wallboard Ticker desktop app and Wallboard Mobile App. Supports Cisco, Avaya, Amazon Connect and Genesys contact centers. Learn more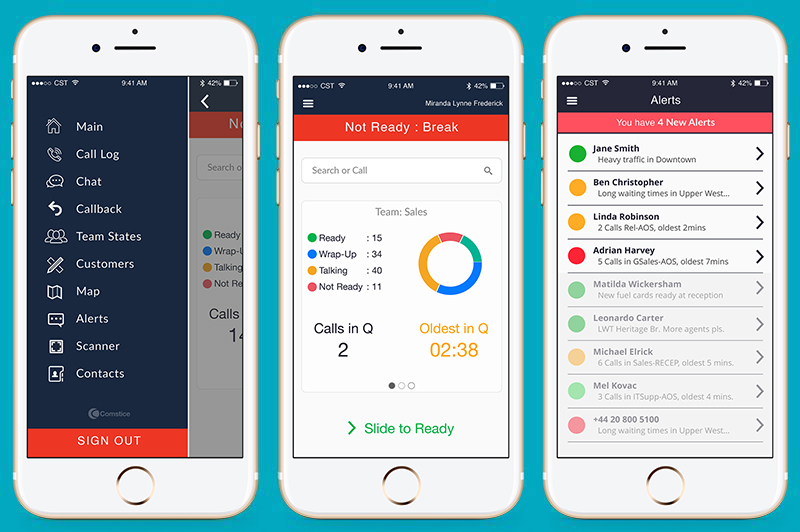 Comstice Mobility for Contact Centers
Login as a contact center agent or a supervisor without desktop PC, receive customer calls from your mobile line with full contact center reporting, access CRM data and voice recording. Supports Cisco, Genesys, Avaya and Amazon Connect contact centers.
Move your customer enquiries to alternative channels
Customers see calling your customer service as the last resort. Easily accessible omnichannel communications from mobile and the web will help your customers to build the habit of using the alternative options before making any calls.
Expand Customer Service Beyond Call Center Floor
There are many roles in your organization who are not full-time call center agents but whom customers would like to have a direct engagement. Comstice offers solutions to have a direct communication between your customers, employees and partners in the customer journey.