Remote Contact Center Agents
Enabling remote work for contact center agents via tablets, smart phones and PCs using on-premise servers, with no VPN required.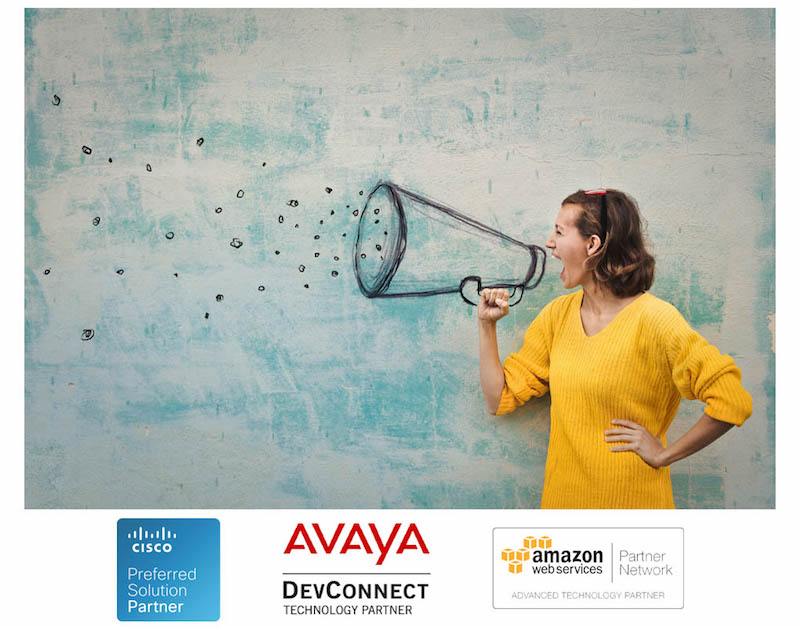 Efficient Remote Call Centers
Easy to use and qucik to roll out solutions, real-time notifications and alerts for
Avaya, Cisco and Amazon Connect contact centers
Mobile Second Line for Business

Utilise office business phone number (DID) to make and receive calls from mobile.
Learn More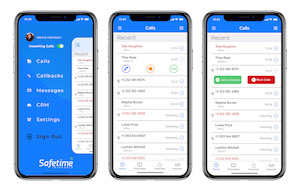 Make and receive mobile calls through cell network without disclosing employee and customer number. Learn more.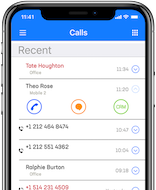 CRM Screen-pop and Callback Lists for mobile employees and partners. Learn more.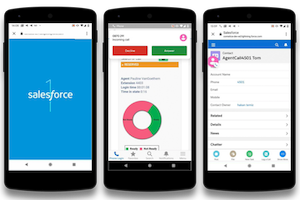 Salesforce Mobile app by Comstice for making and receiving mobile calls by name from contacts in the Salesforce mobile app. Learn more.
Event-Based Big Data for Contact Centers

Eliminate the limitations of Avaya and Cisco contact center reports by creating a new data set that can be analyzed by the big data and BI tools.
Learn More
Mobility in Customer Service
Expand Customer Service Beyond Call Center Floor
Mobile Call Center Agent App to login as a call center agent, receive customer calls from mobile phone line, access CRM applications with detailed call center reporting and compliance recording.Cisco, Salesforce with Finesse and Amazon Connect Mobile