Great Ideas for the
Best Customer Experience

Mobile-First Customer Engagement Solutions
for a great Customer Journey
Get in Touch
or watch the demos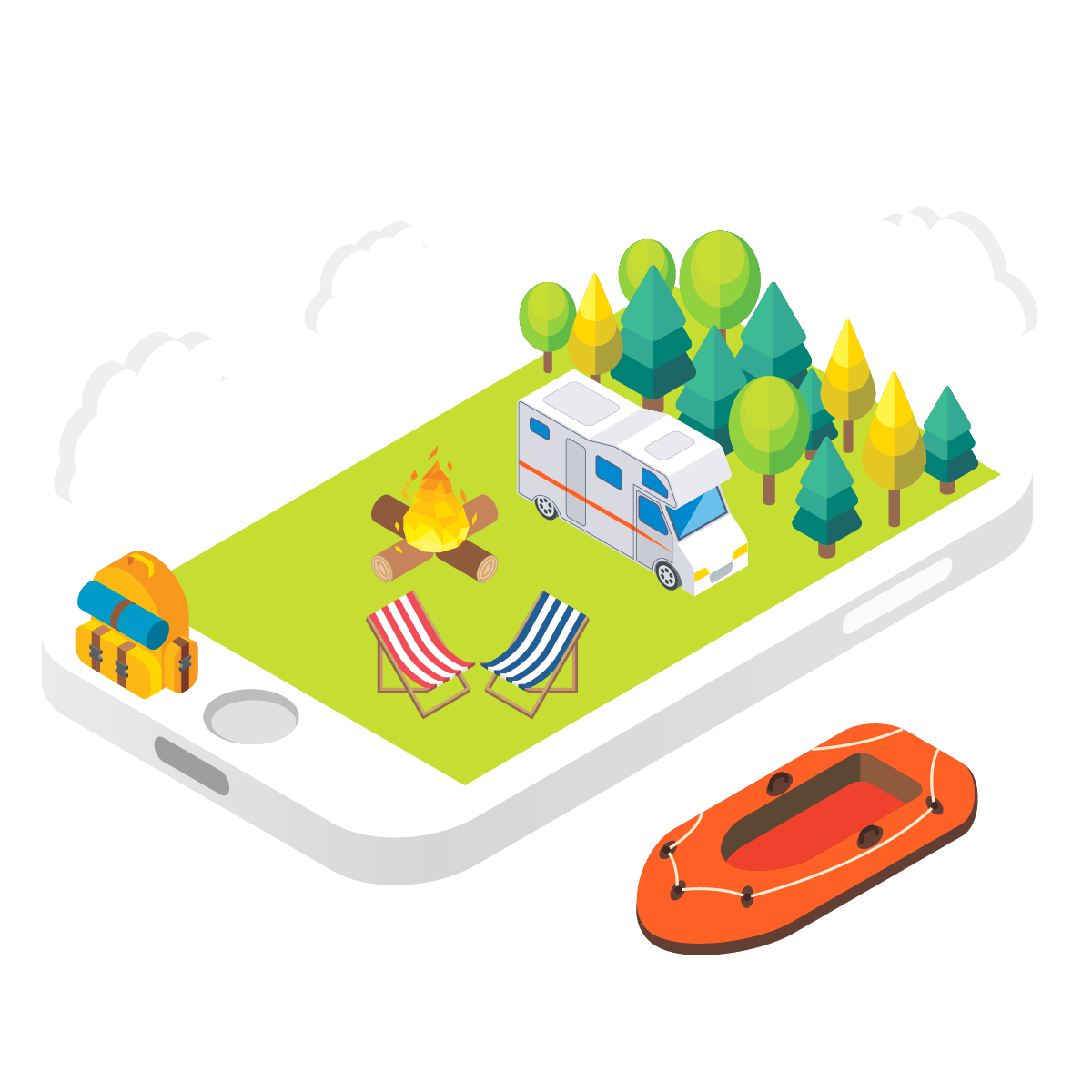 Move your customer enquiries to alternative channels
Customers see calling your customer service as the last resort. Easily accessible omnichannel communications from mobile and the web will help your customers to build the habit of using the alternative options before making any calls.
Expand Customer Service Beyond Call Center Floor
There are many roles in your organization who are not full-time call center agents but whom customers would like to have a direct engagement. Comstice offers solutions to have a direct communication between your customers, employees and partners in the customer journey.