Amazon Connect Suite by Comstice
Make your Amazon Connect instance production-ready
with Comstice services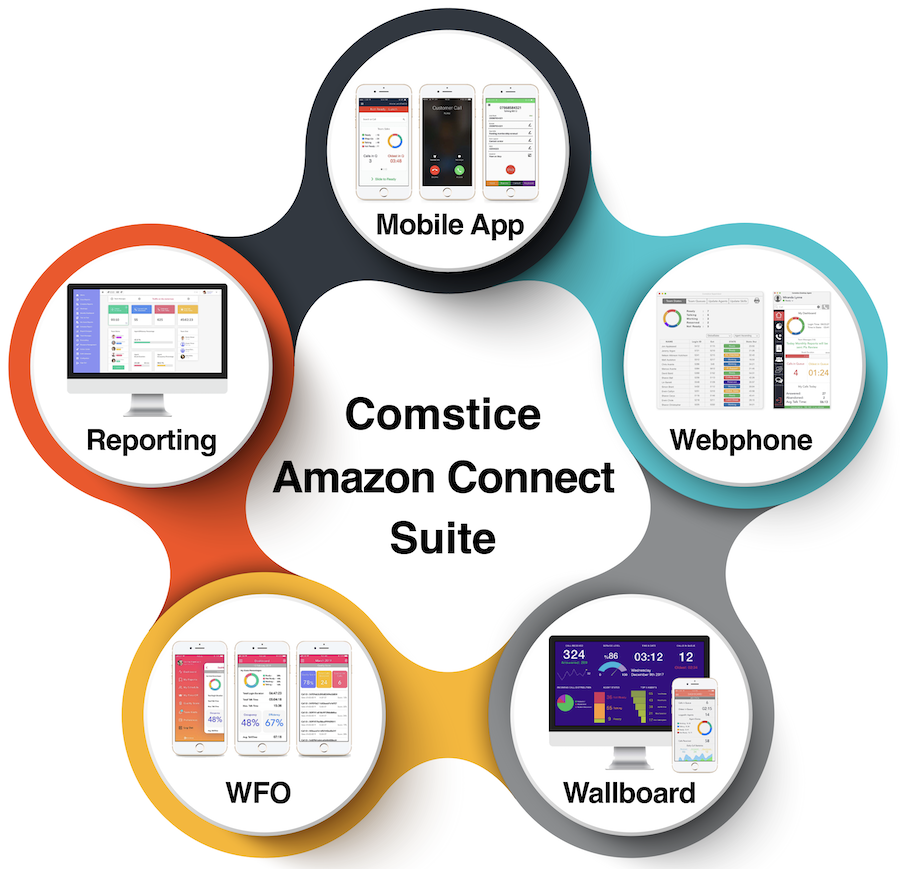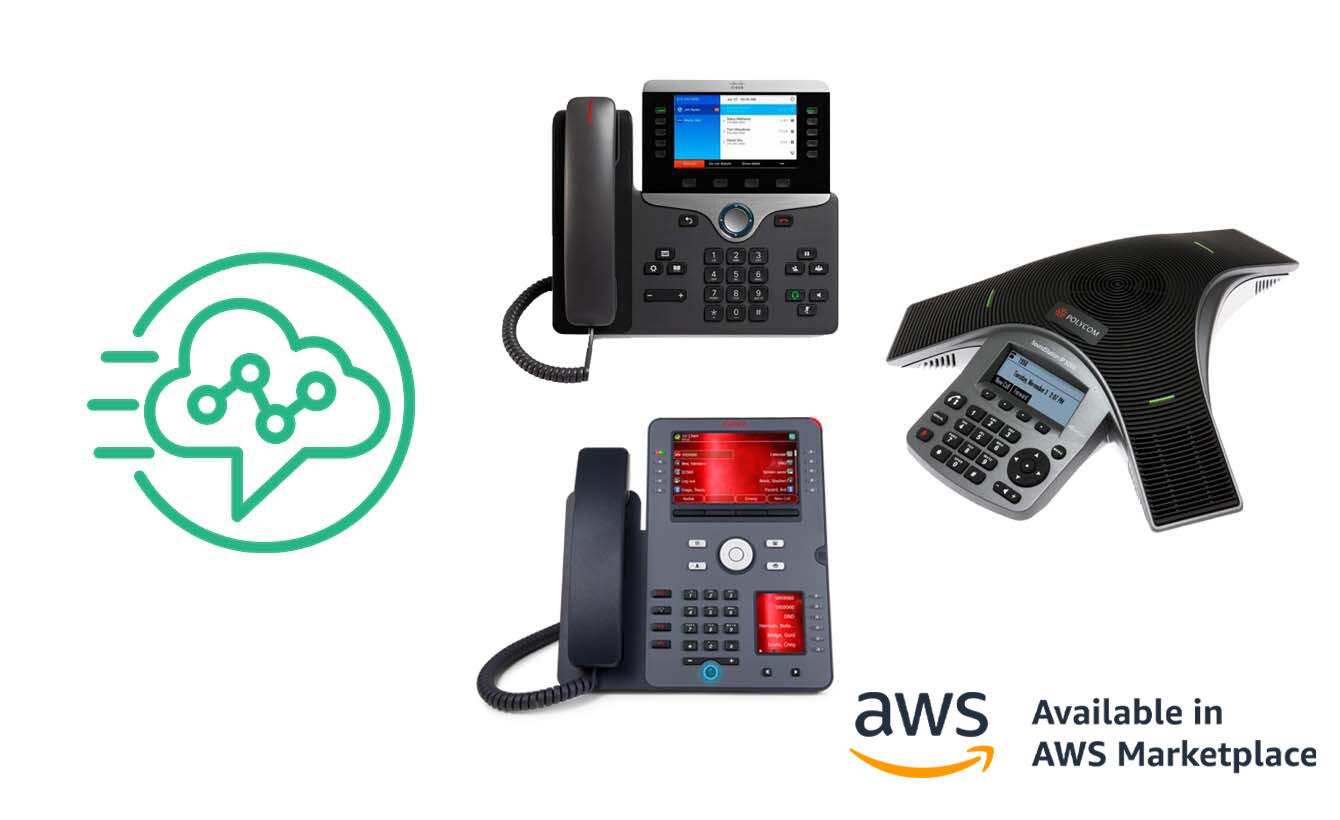 Amazon Connect SIP Support
Ability to use third-party SIP Phones and transfer Amazon Connect calls to SIP endpoints.

Handle customer calls using Amazon Connect contact flows and other AWS services for intelligent customer service.

Transfer calls from Amazon Connect Contact Flows to SIP endpoints. Learn more
Reporting and Analytics
Comstice Quartz Reporting provides 50+ stock reports, heatmaps, omnichannel customer journey maps, report designer, drilldowns, scorecards, shift scheduling and Workforce Optimization.
It also offers integration with third-party platforms for ticketing, sales and other customer service data to be reported under the same platform.
Click here to learn how you can have unified, omnichannel reports for Amazon Connect using Comstice Quartz Reporting and Analytics solution.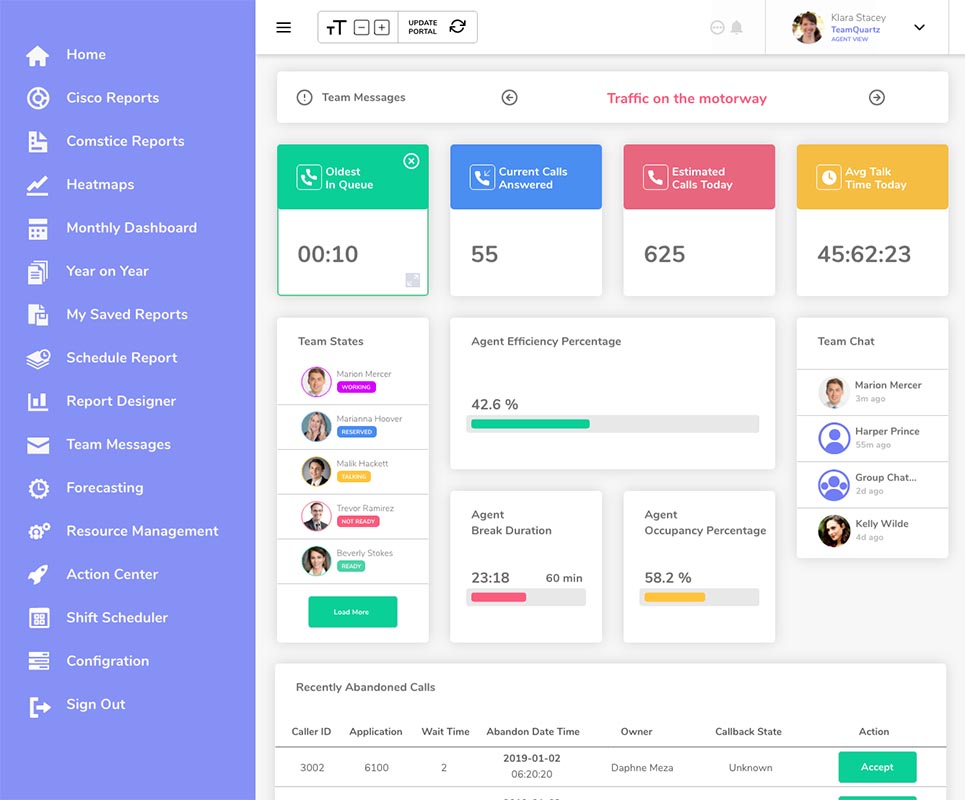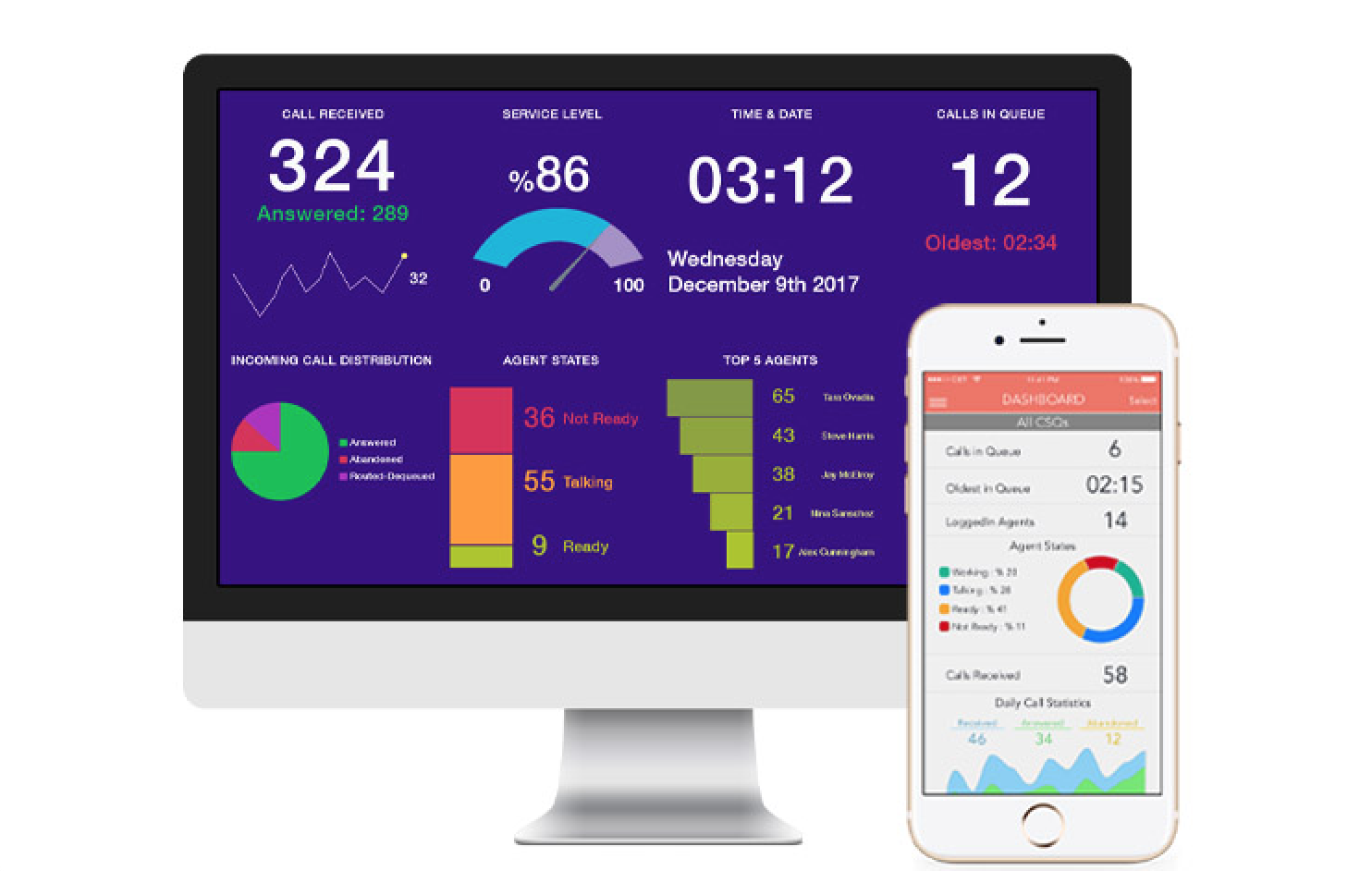 Real-time and Historical Wallboards, Desktop Ticker App, Wallboard Mobile App
Comstice Wallboard helps real-time and daily historical data visibility so that users can create their own layouts and access real-time and historical data from the web browsers, desktop ticker and Wallboard mobile app. Team leaders can also create notifications based on the thresholds such as agent duration in certain aux codes, oldest in queue and many more. Sticky Queue or Desktop Ticker app helps agents to monitor the queues and their current state.
Click here to learn more about Comstice Wallboard for Amazon Connect.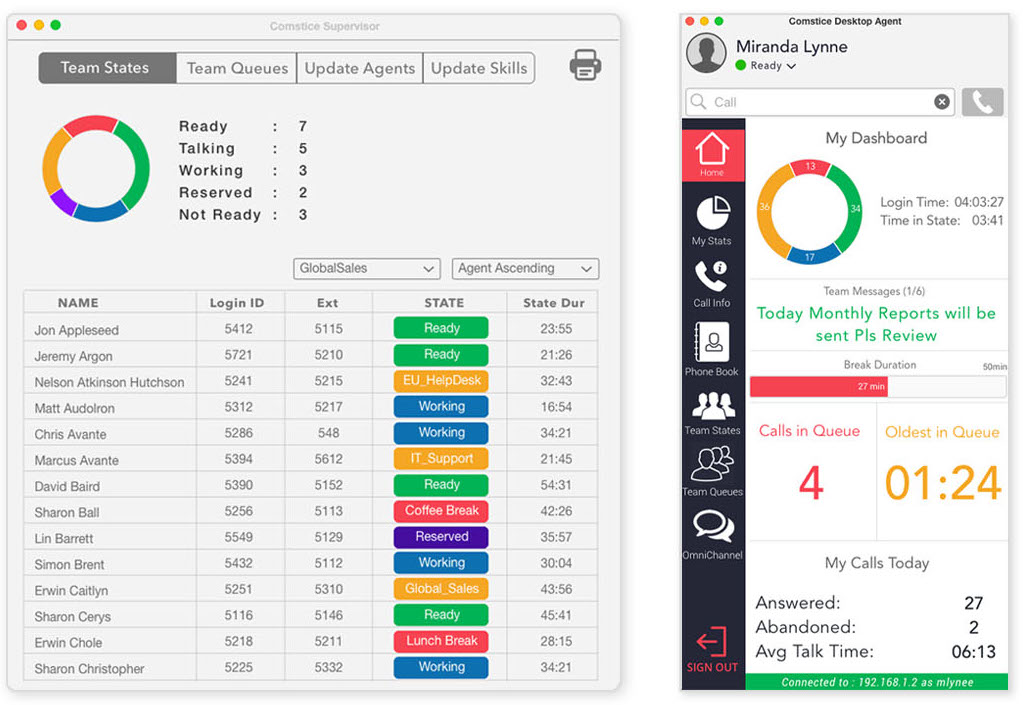 Webphone and Desktop Softphone for Amazon Connect
Comstice offers web-based and thick client softphone for Amazon Connect. It can be used by the enterprise users, call center agents and supports all the missing Amazon Connect features including user-to-user calling. Thick client can do screen-pop for the calls in queue and also offers full screen-recording for the agents.Learn more.
Comstice Mobile Connect App: Mobile Second Line for Business
You can use Comstice Mobile Connect app (available in Apple AppStore and Google Play) and login to your Amazon Connect instance as a user. You can make and receive calls using Comstice Mobile Connect app via your Amazon Connect as VoIP or via mobile phone line. Comstice Mobile Connect is for standard employees as well as call center agents. Users can set themselves available for a call when they have time and disable incoming calls when they are not. When they make a call, their Amazon Connect number will be seen and their cell phone number will never be visible. Learn more.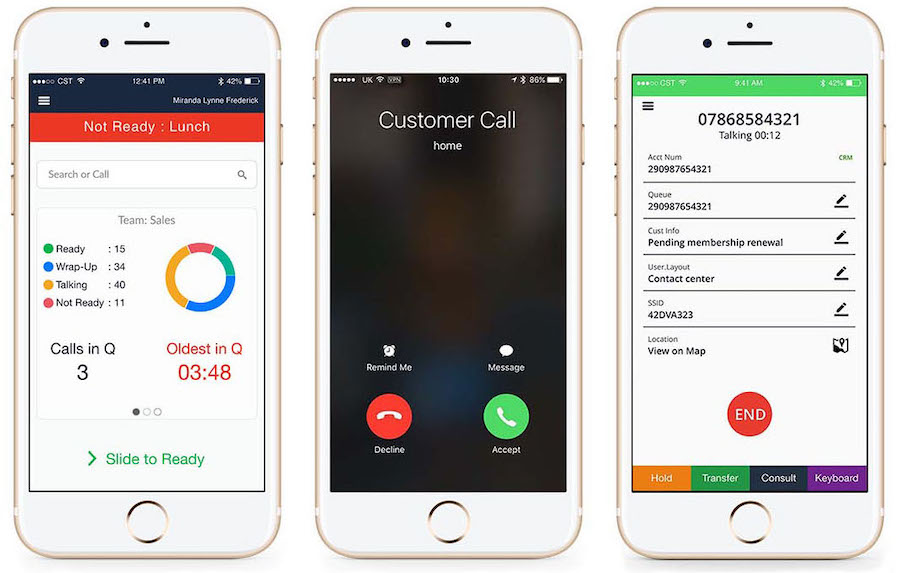 CRM / Backoffice Integration
Comstice can integrate with any CRM or thir-party platforms including ServiceNow, Salesforce, Zendesk and SAP via APIs. This can help agents to manage the tickets and update customer details on the same screen.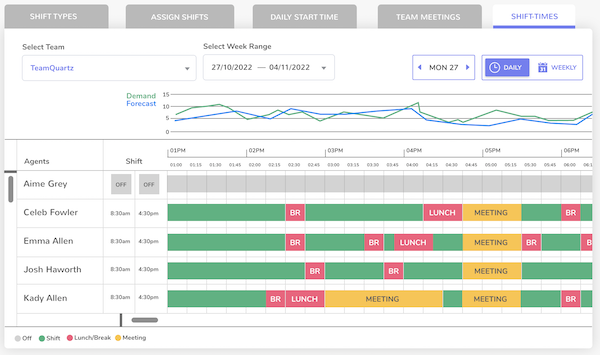 Mobile-First Workforce Optimization (WFO)
Comstice offers Workforce Management solution for Amazon Connect for better forecasting, shift scheduling and quality assurance. It also helps agents to manage their availability, submit time-off requests, and access their quality scores using Comstice Quartz WFM Mobile app which is available in Apple AppStore and Google Play. Agents can update their availability in the team calendar, monitor their shift details from the Shift Scheduler and access their Quality Assurance reports using web and mobile app for Comstice Quartz. Learn more
Three Mobile Apps for Amazon Connect
Comstice offers three mobile apps for Amazon Connect; Comstice Wallboard mobile app, Comstice Mobile Connect Softphone app and Comstice Quartz WFM App. Learn more