Cisco Finesse Webphone Gadget
Phone Inside Finesse Page
On-Premises Solution for Cisco UCCE, PCCE and UCCX with zero installation on Agent PC.
Built-in phone in the browser with Cisco Finesse Web Agent for agile contact center agents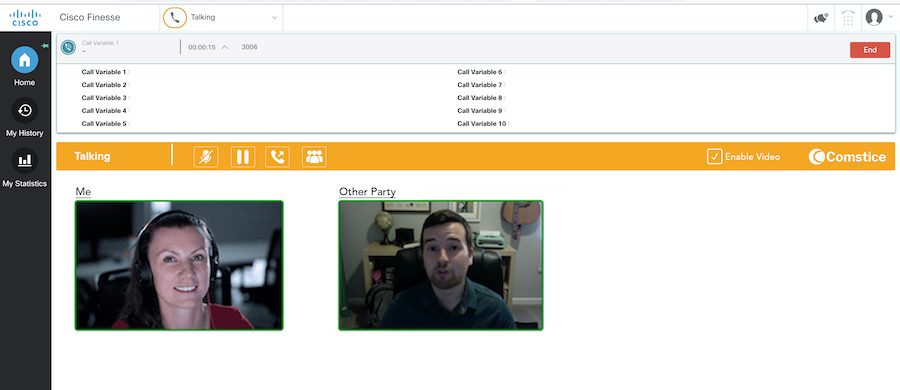 Download Comstice Webphone datasheet for more information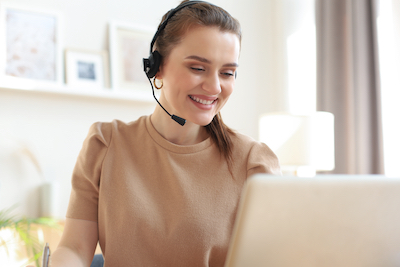 No Installation on Agent PC
Utilize built-in telephony features on your web browser with Comstice Webphone Gadget and eliminate Cisco softphone installation.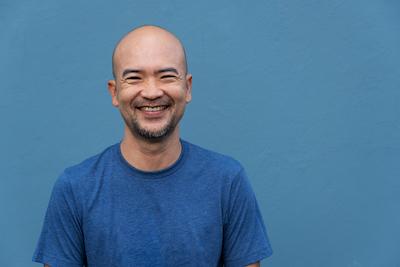 No VPN Required
Comstice Webphone is based on WebRTC proctocol which encrypts both audio (sRTP) and signalling (HTTPS) by default for a secure communication.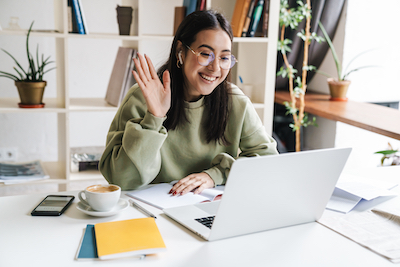 VDI Support
Agents can login to Finesse session via VDI and the audio stream can be delivered to the local browser directly. Finesse VDI session will be used for call controls.

Phone inside the web browser
Comstice Wephone Gadget is added into agent's Finesse page and can be used to make receive calls through the web browser without any installation or Cisco phone required. It works on an internal network as well as the external network with no VPN required.
Webphone Features and Benefits

Create agent experiences for various parts of the business with configurable Finesse web portal which includes all the agent features including telephony.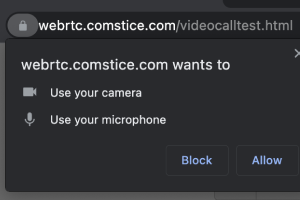 Webphone on the Browser
Eliminate Cisco Jabber or Cisco IP Phone with WebRTC phone inside the browser. No plugin required.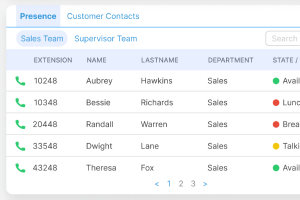 No VPN Required
WebRTC Audio stream (secureRTP) and signalling (HTTPS) are encrypted.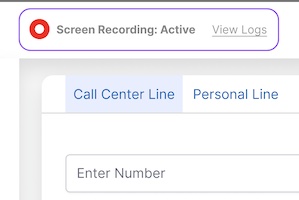 Call Control via Finesse
Agent will use Finesse call control features to hold/resume, transfer, conference or end the call.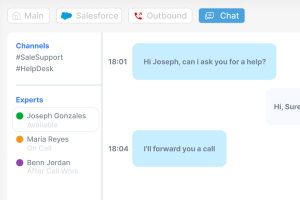 NAT Friendly
WebRTC is NAT friendly and can work with any firewall. No Cisco ExpressWay required.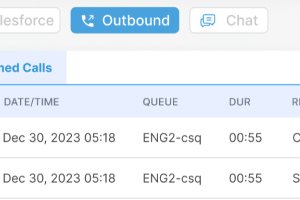 No Transcoding
Web browser supports the CODECs below, all of them are supported by Cisco CUCM. No transcoding needed.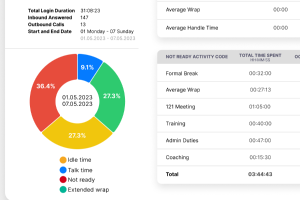 Silent Monitoring
Supervisors can du silent monitoring using Comstice Silent Monitoring Widget.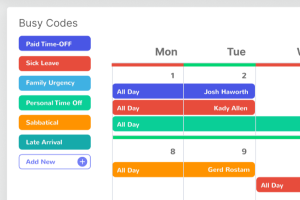 Call Recording
Media forking for call recording will be done by Comstice SIP Proxy / SBC.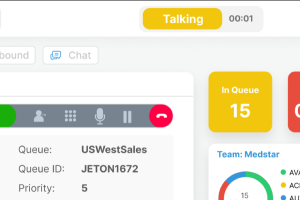 VDI Support
Agent can login to Cisco Finesse via VDI and retrieve webphone audio stream from the local browser.Learn more.
Why Cisco Finesse Webphone Gadget
No installation on Agent PC
No software or plugins need to be installed on agent PCs. Both agent and telephony features are browser-based.
No VPN Needed
Comstice Webphone offers a secure communication over the public Internet; the audio is sent as secure RTP (sRTP) and the signaling is communicated via HTTPS.
Chromebook Support
Low-cost, low maintenance Chromebook PCs can be used by Cisco Finesse agents with no installation required. Click here to learn more
On-Premises Solution
Comstice Webphone solution runs on your network or your private cloud service. Your customer data is secure and protected by your cyber security policies and tools.You can also run the solution in the cloud, if preferred
Cisco Agent Portal Topology
Comstice Agent Portal communicates with Cisco Finesse for agent call control functionality. It also communites with Comstice Portal Server for real-time and historical data, Cisco CUCM or SSO for the portal login authentication.
You can also integrate third-party platforms such as CRM, chat service of your choice, backoffice applications and WFM.
Agent Portal can be run on VDI and agent can login to webphone using the local browser. They can remotely control the webphone session from the Agent Portal.
Click here to learn more about Comstice Agent Portal integration with Cisco contact centers.
CODECs Supported by the Web Browsers
CODEC will be negotiated between the web browaer and Cisco IP Phone or voice gateway. All these CODECs given below are supported by Cisco CUCM. Click here to learn more.
| | | | |
| --- | --- | --- | --- |
| G.711 A-Law | Chrome, Firefox, Safari | G.711 U-Law | Chrome, Firefox, Safari |
| G.722 | Chrome, Firefox, Safari | OPUS | Chrome, Edge, Firefox, Safari |
| iLBC | Chrome, Safari | iSAC | Chrome, Safari |
| VP8 (video) | Chrome, Edge, Firefox, Safari (12.1+) | VP9 (video) | Chrome (48+), Firefox |
| H.264 (video) | Chrome (52+), Edge, Firefox, Safari | | |
Frequently Asked Questions
How does it work?
Comstice Webphone gadget registers to Comstice WebRTC Server as a WebRTC phone. Comstice WebRTC Gateway registers each session as a SIP Phone to Comstice SIP Proxy. Comstice SIP Proxy connects to Cisco CUCM via a SIP trunk.
What versions of Cisco Finesse are supported?
Any Cisco Finesse version can work with Comstice Webphone. There is no Cisco Finesse or Cisco CUCM version dependency.
How does the rollout work?
Comstice WebRTC Server is provided as virtual server and hosted close to Cisco UCCX or UCCE Finesse servers. Cisco CUCM and Comstice SIP Proxy will have a SIP Trunk connection. Cisco Finesse WebRTC Gadget by Comstice will be added into Finesse Desktop Layout.
What are the supported browsers?
Comstice Webphone uses WebRTC technology which is supported by Firefox, Chrome and recent Microsoft Edge browsers.Any modern browser supports WebRTC standard.
Do we need Cisco Jabber or Cisco ExpressWay?
No. There is no dependency for Cisco Jabber or Expressway.
How is Cisco Finesse Webphone gadget licensed?
It is licensed per named agent. Same license can be used for the agents and the supervisors.
Which CODECs will be used?
CODEC will be negotiated during call establishment and depending on the Cisco CUCM configuration, OPUS, G711 or G722 can be used. Web browsers support a wide range of CODECs.
Does the solution support High Availability?
Comstice Webphone supports high availability. Multiple servers can be deployed and work as active/active in 1:1 redundancy.
Can Webphone register to Cisco CUCM?
Technically it can and Cisco CUCM is used for enterprise users. However, Cisco UCCE and UCCX requires a third-party phone outside CUCM as the remote device.
How does audio recording work?
Audio recording will be different; Since there is no Cisco phone, there is no built-in bridge recording. You can use Cisco CUCM Network-Based Recording. Comstice WebRTC Gateway can record audio and video.