Cisco Finesse Webphone Gadget
Turn Your On-Prem Call Center into Cloud One
Webphone Gadget for Cisco UCCE, PCCE and UCCX
Built-in phone in the browser with Cisco Finesse Web Agent for remote contact center agents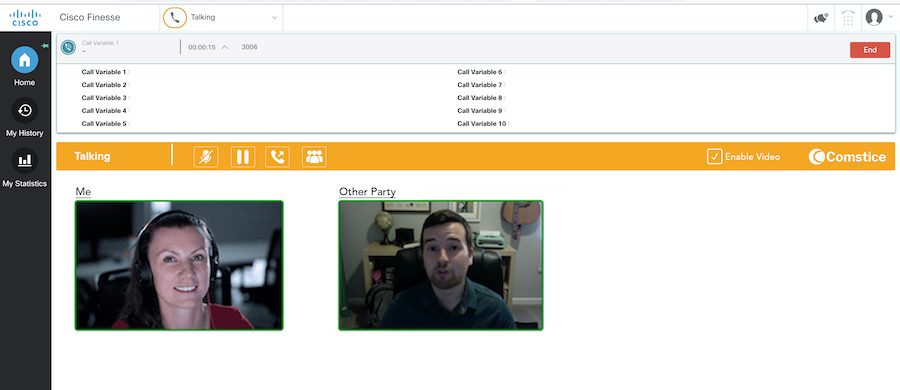 Learn more about Comstice Webphone benefits, use cases and technical architecture.

Cisco Finesse WebRTC Gadget
Comstice Mobile Agent is a Cisco Finesse client and communicates with Cisco Finesse through Comstice Mobility Servers. Comstice Mobility Server is a Linux-based virtual server hosted in organisation's data centers, preferably in the DMZ. Mobility Server regulates the communication between the Cisco Finesse Server and Comstice Mobile Agent app, delivering secure communications between the mobile app the Cisco Finesse servers.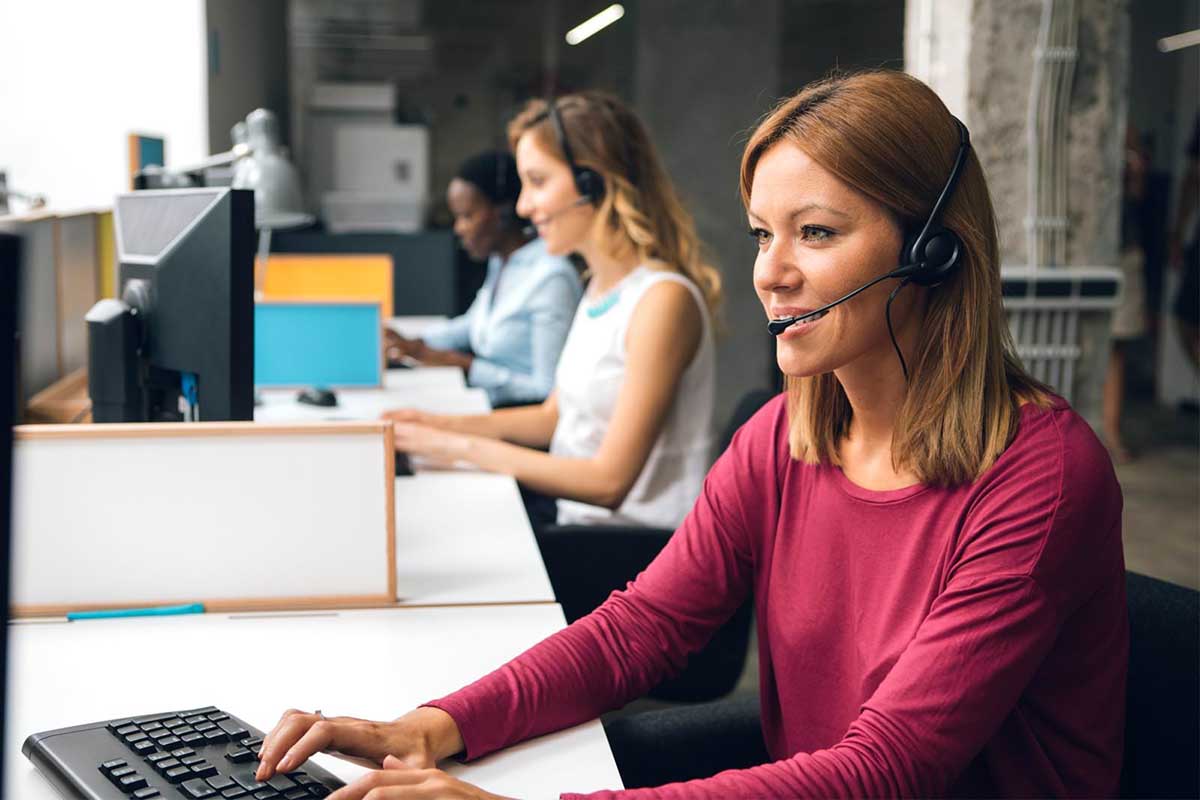 Webphone inside Your CRM Platform
Comstice Webphone offers RESTFul APIs so you can integrate webphone functionality on any third party platform.
Not only Cisco Finesse agents but also Cisco CUCM users can utilise telephony functionality through Comstice Webphone RESTFul APIs.
You can add telephony functionality into your CRM browser or any internal web page, restrict access to customer phone numbers by rolling out "Calling by Name" feature
Why Cisco Finesse WebRTC Gadget
No installation required
No software or plugins need to be installed on agent PCs. Both agent and telephony features are browser-based.
No VPN Needed
Comstice Mobility Server acts as a proxy between Cisco Finesse Web users and Cisco Finesse servers on UCCE and UCCX. Therefore no VPN needed for a secure agent communication.
Video Support
Video can be enabled for incoming and outgoing calls. Businesses can terminate incoming video calls via SIP trunk on Cisco CUCM and redirect video calls to Comstice Webphone.
Switch between Cisco phone and webphone
Call Center agents can switch between Cisco phones and Finesse webphone seamlessly.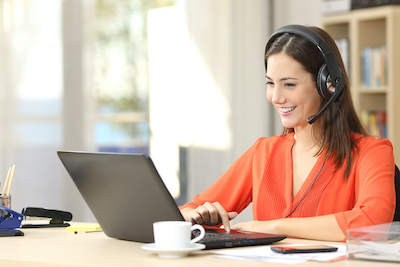 Cisco UCCE PCCE Mobile Agent Feature
UCCE Remote Agent functionality in a webphone
Comstice Webphone acts like a third party phone and utilises Cisco UCCE Mobile Agent features. Any functionality supported by Cisco UCCE Mobile Agent Feature is available with Comstice Webphone, such as agent greeting and whisper.