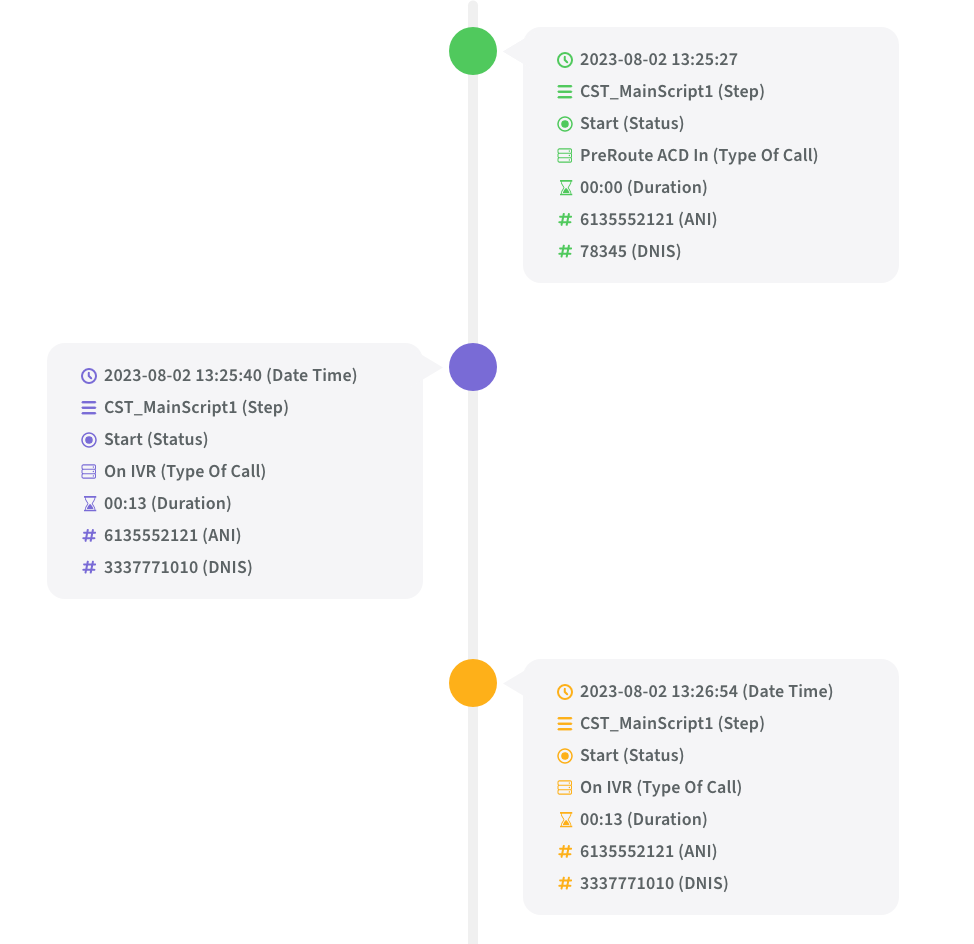 Introduction
You can analyze customer journeys and optimize customer experience using Avaya Cradle to Grave Reports. As Avaya Contact Analyzer goes end-of-life, Comstice Quartz offers various analytics features for individual calls or a group of calls matching the same criteria.
Avaya Cradle to Grave Reports Benefits
One of our healthcare clients wanted to replace Avaya Contact Analyzer with a modern, web-based reporting solution. They wanted to have a modern, web-based analytics platform that could run on-premises.
Comstice Quartz offers many reporting features including analysis for individual calls as well as agent and team scorecards, scheduling, setting goals, repetitive call analysis, customer patience analysis, and more.
You can use Avaya Cradle to Grave Reports to;
Have a chat conversation with your Avaya Call Center data using Large Language Models (ChatGPT and offline LLMs that you can run on-premises). Request callback for more information.
Investigate and minimize abandoned calls and repeat callers
Create rules for detailed analysis with each customer service call
Run audio quality reports for call center calls
Optimize and measure new interactive voice response flows
Retain detailed call info for each customer call as long as you prefer
Avaya Cradle to Grave Features
Below are the features of Comstice Quartz Cradle to Grave reports module;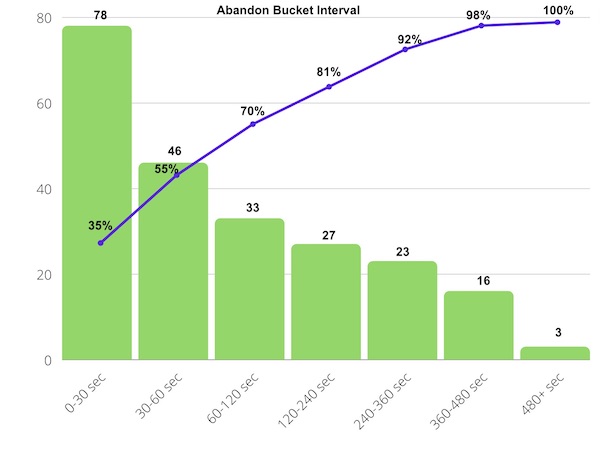 Call Tracker
Recently Abandoned Calls List
Calls Hung Up By the Agent
Matching call recording with customer journey
Calls Transferred Analysis
Calls On Hold Analysis
Conclusion
Comstice Quartz is a great replacement for Avaya Contact Analyzer. It runs on your own network and you can fully control your own data. Comstice Quartz offers fast deployment options so that you can quickly replace the Avaya Contact Analyzer without any service disruption. Rquest callback for a demo and more information.