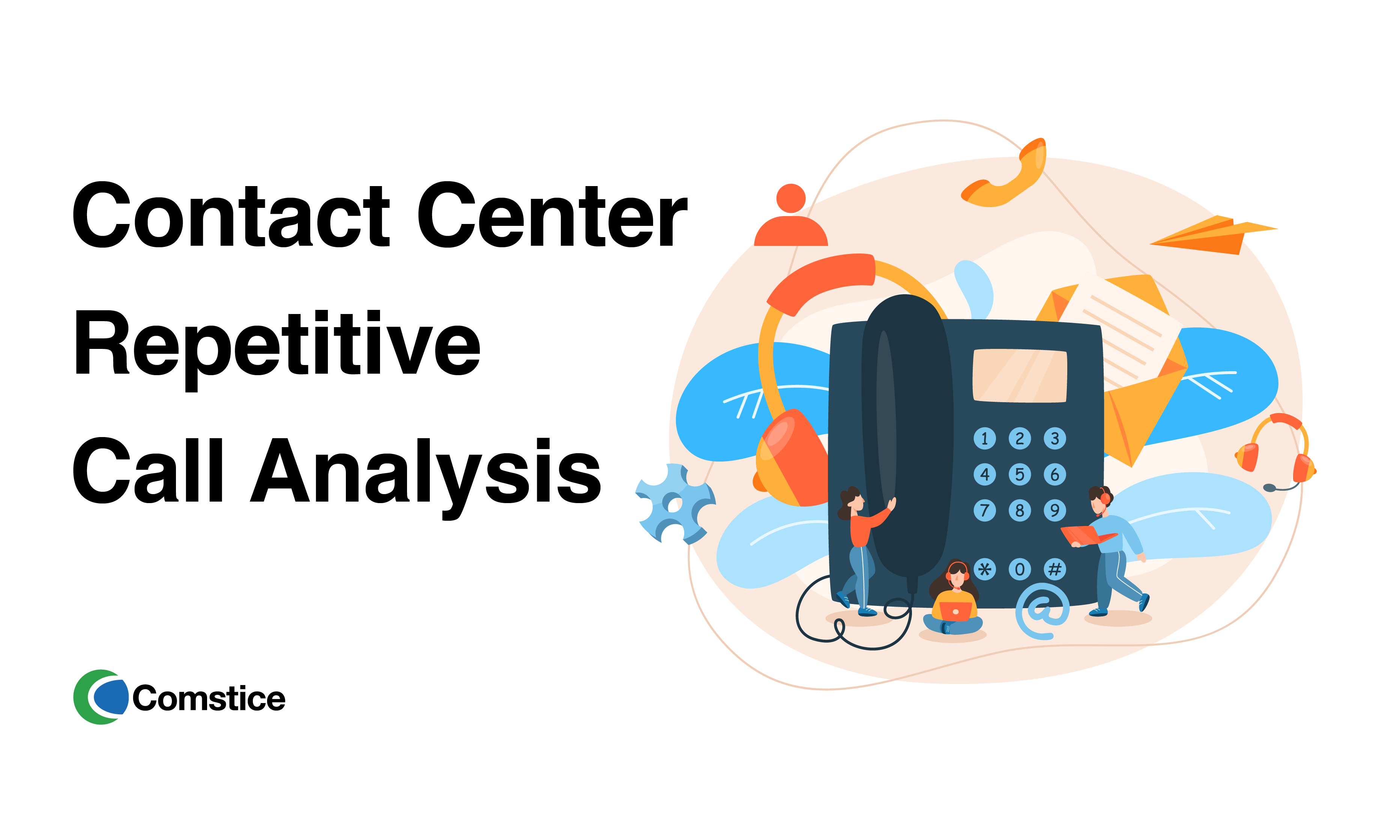 In our interactions with many contact centers worldwide in the last twenty years, we were able to see that up to 30% of the customer service calls are repeat calls; the calls generated from the same calling number in the last 7-10 days. These calls have often been made to resolve the same issue. You can monitor, analyse and reduce repeat callers using contact center repetitive call analysis and increase your first contact resolution significantly.
Number of Repeat Calls per CallerID
You can run the Repetitive Calls report for the selected time interval, queues or the skills and also define the minimum number of calls from the same callerID. Repetitive Calls report lists each phone number and the number of calls from each number in the selected time period.
| | CallerID | Occurrences |
| --- | --- | --- |
| | +18215551212 | 27 |
| | +17135551212 | 24 |
| | +14165551212 | 19 |
| | +12165551212 | 13 |
| | +15715551212 | 9 |
Repeat Call Percentage per Skill
Repeat calls are the calls from the same number in the last 5-10 days. If there were seven calls from the same number in the last ten days, six of them are considered as repeat calls. On average, there are up to 30% of the calls classified as repeat calls. You can drill down to these calls from Repetitive Call Analysis reports and analyze the root cause of these repeat calls and find ways to minimise them.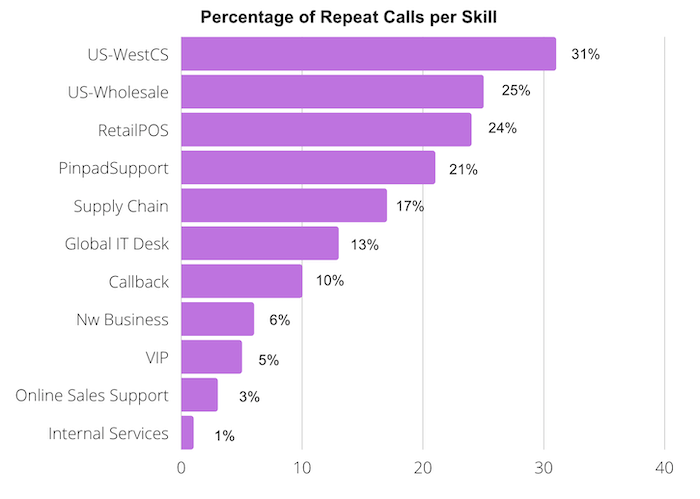 Analyze the time of day and day of the week level
The user must use SQL Server Authentication. Assign a username and a password that you can share with Comstice, uncheck the "Enforce Password Policy". At the bottom of the page, select the AWDB database from the dropdown as the default database.Then click on "OK".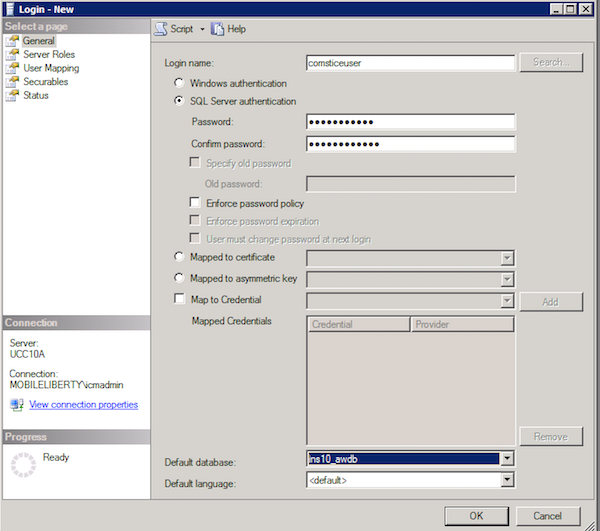 Disposition Codes/ Wrap-Up Codes / Result Codes of the Repeat Calls
No changes on the "Server Roles" and click OK. In the User Mapping we need to select AWDB and HDS servers and assign dbreader access for the user account. However, you need to select them one at a time, not both at the same time.
Select HDS first on the top pane and at the bottom check "dbreader" permission. Then while HDS is selected, select AWDB as well and check the dbreader permission at the bottom. Do not select both HDS and AWDB at the same time then select dbreader. It is a common user error and will delay the integration.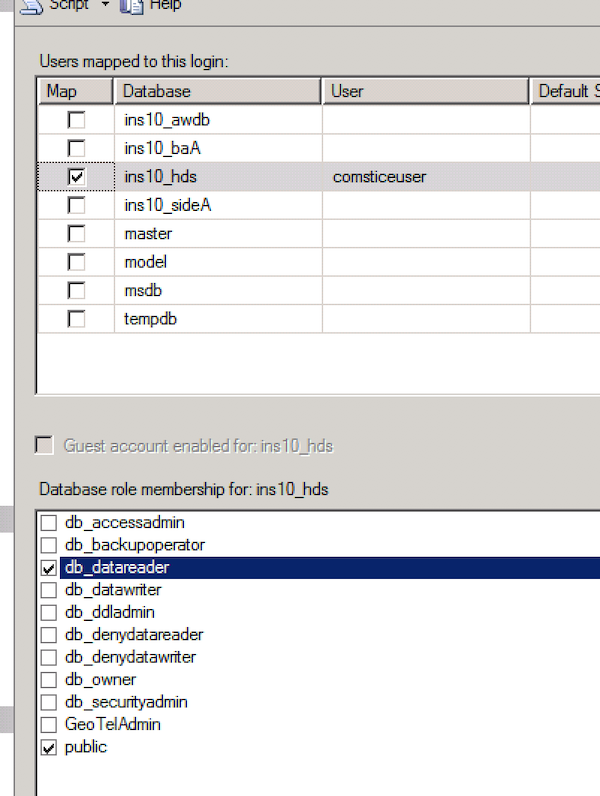 Step 5:
The biggest cost in a contact center is the cost of talent which is around 80% of the customer service budget. Monitoring and improving team performance has great importance which deserves a specialist toolkit.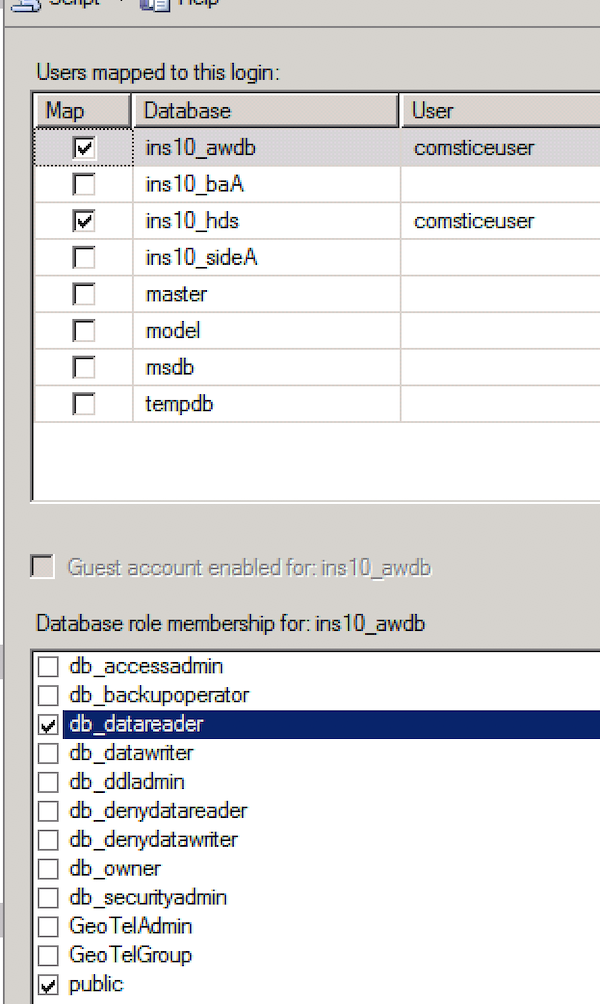 Conclusion
Comstice Quartz Reporting and Analytics platform offers many features to reduce your contact center costs and improve business performance. It is quick to deploy and get up and running within three business days. You can request an on-site trial for Cisco UCCX, Cisco UCCE/PCCE, Amazon Connect, and Avaya contact centers and experience it with your own data.