Cisco Finesse Experiences Portal
Universal Agent Portal for Cisco UCCE, PCCE, UCCX and Webex Contact Center.

Efficient customer handling and campaign management, CRM integration, omnichannel experience with WebRTC webphone and VDI Support. On-premises or in the Cloud.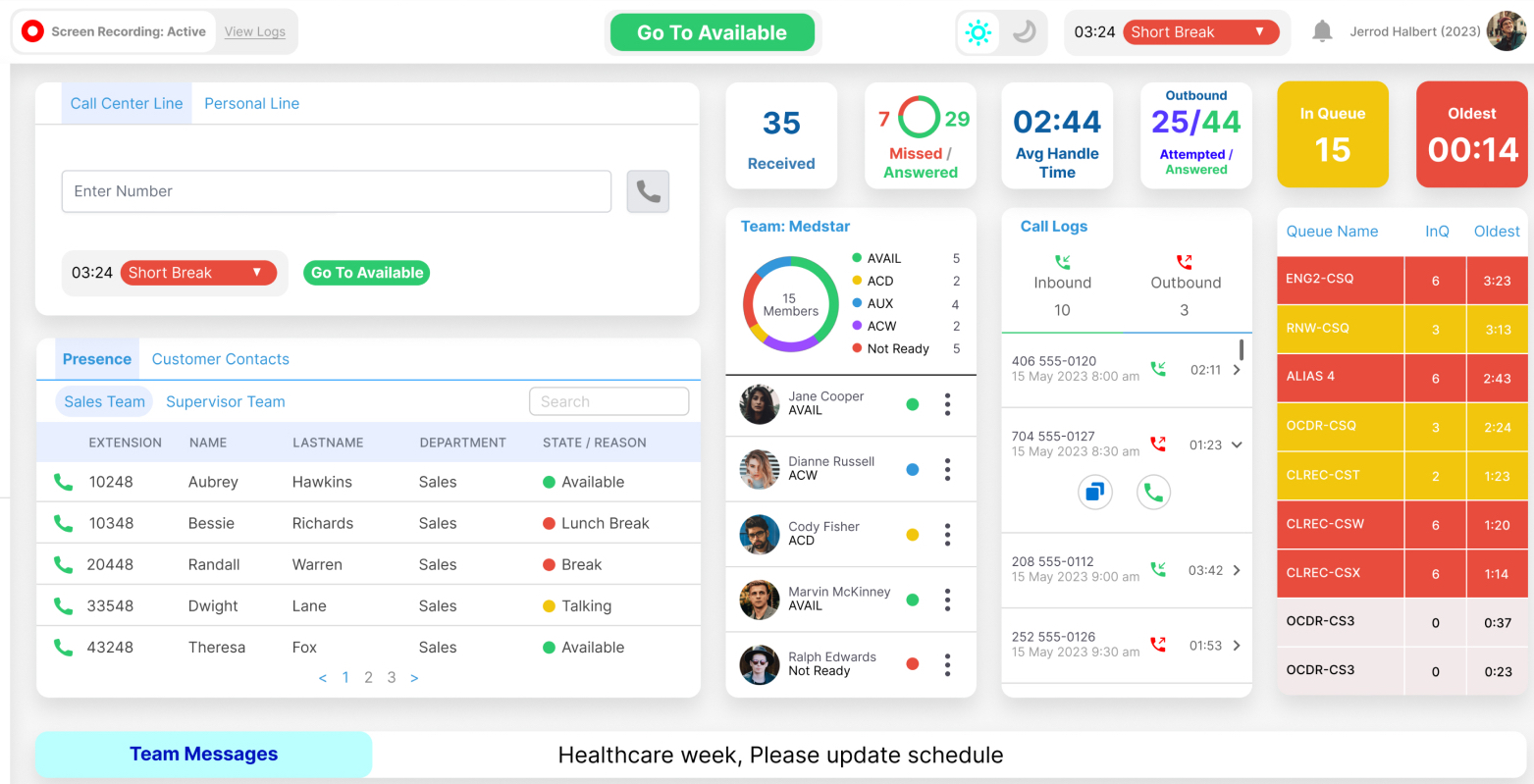 Cisco Finesse and Phone Features with No VPN Required
No Need to Install Any Software On Agent PCs, Web Browsers Only.
Secure, Encrypted Communication including Audio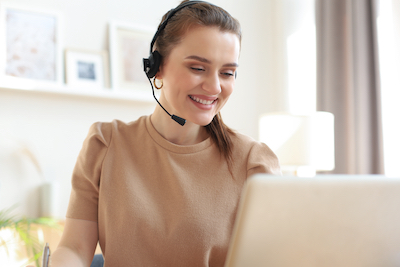 Universal Agent Portal
Single portal for all the agent features, Cisco and third-party. Create separate agent experiences for different business needs.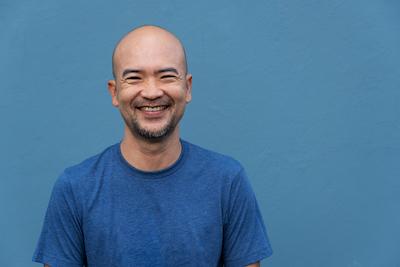 Minimize CRM Subscriptions
Eliminate additional CRM subscriptions for call center agents by accessing CRM features from Agent Portal.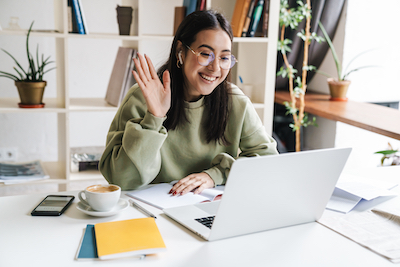 Remote-Working Ready
Agents can login remotely without any VPN required. You can roll out new agents with no installation on Agent PCs.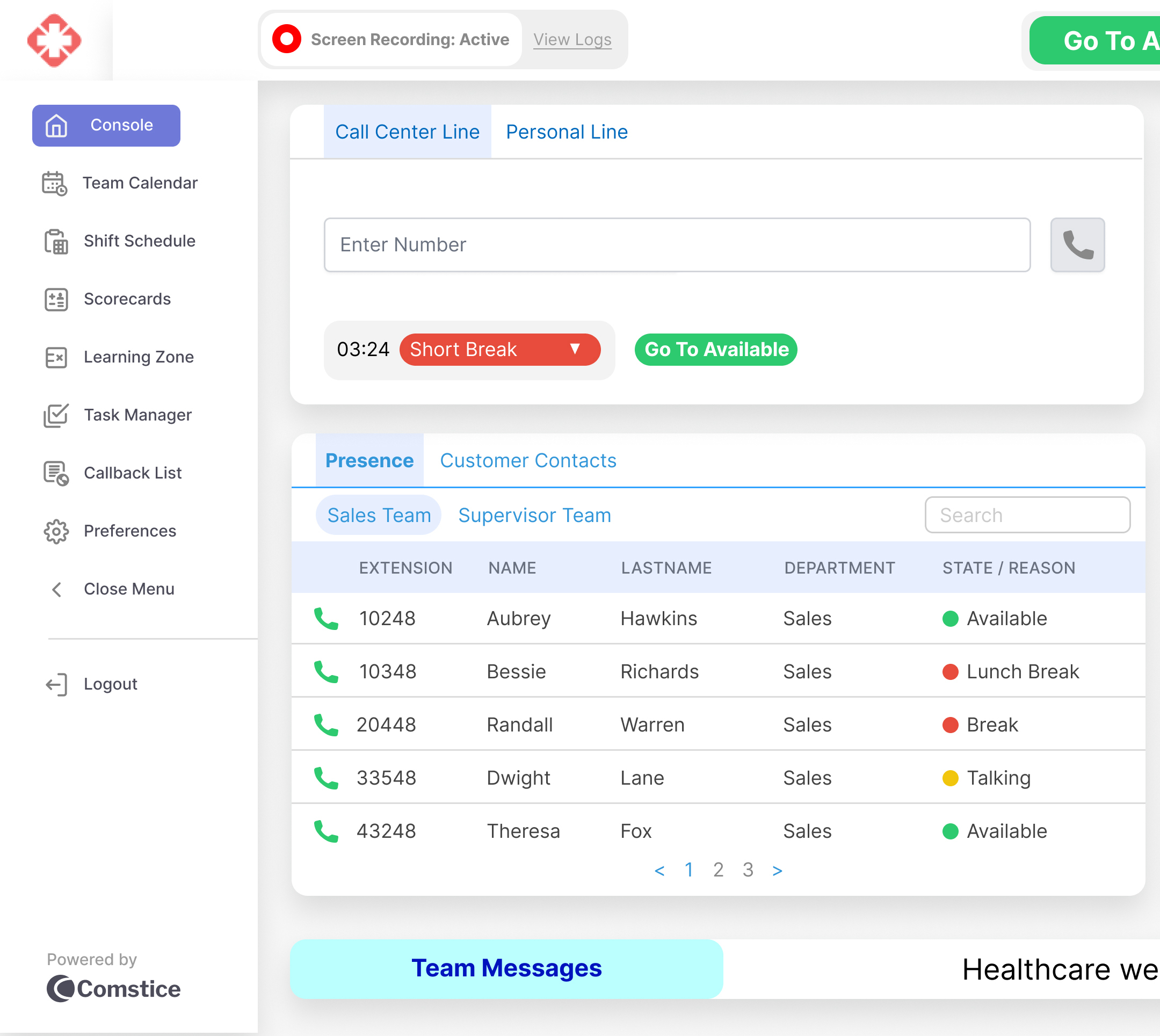 Webphone, CRM Features, Personal Line
Separate Call Center and Personal Line, Internal and CRM Contacts, Webphone on the Browser
Call center agents can have multiple lines; one for the call center calls and other for personal or direct calls.
Using the webphone feature, agents can eliminate Cisco Jabber or Cisco IP Phone. Webphone can also be used by the remote workers without any VPN.
Agents can also access Company Contacts and CRM Contacts, call their numbers directly from the browser. Incoming call screen can display CRM contact of the caller, agent can create a task and open a ticket.
Agent Portal Features

Create agent experiences for various parts of the business with configurable web portal. Easy CRM integration with no additional CRM subscriptions.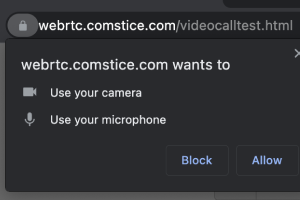 Webphone on the Browser
Eliminate any Cisco Jabber or Cisco IP Phone with built-in webphone inside the browser. No installation or browser plugin required.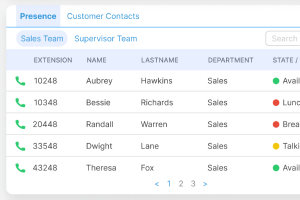 CRM Integration for Agents
Call CRM contacts from the web browser, create a task, automated call logging for Salesforce and Zendesk. Contact us for other CRM platforms.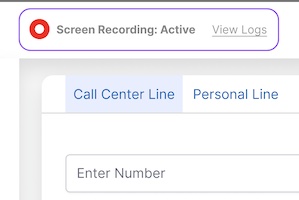 Screen Recording
Eliminate recording plugins with built-in Screen Recorder for recording the entire screen activity with audio.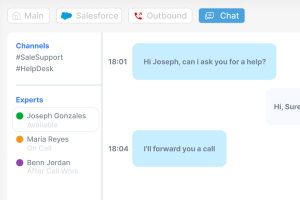 Omnichannel
Access to agent Webchat features, ability to send SMS, Email from your omnichannel provider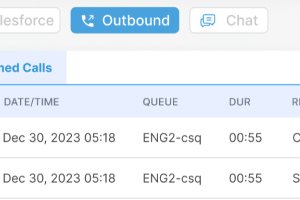 Outbound View
Separate layout for outbound agents for callbacks and campaigns. Works with or without any Dialer solution.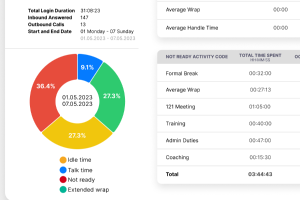 Agent Scorecards
Agents can access their daily, weekly, monthly performance reports created by Comstice Quartz Reporting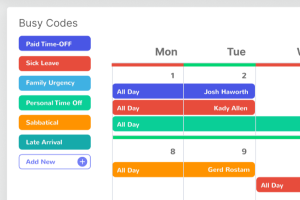 Team Calendar
Update availability in the Team Calendar for PTOs, review team availability and events for shift scheduling.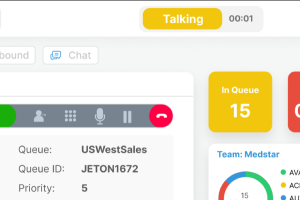 VDI Support
Agent can login to Comstice Portal via VDI and webphone from the local browser for the best quality audio.Learn more.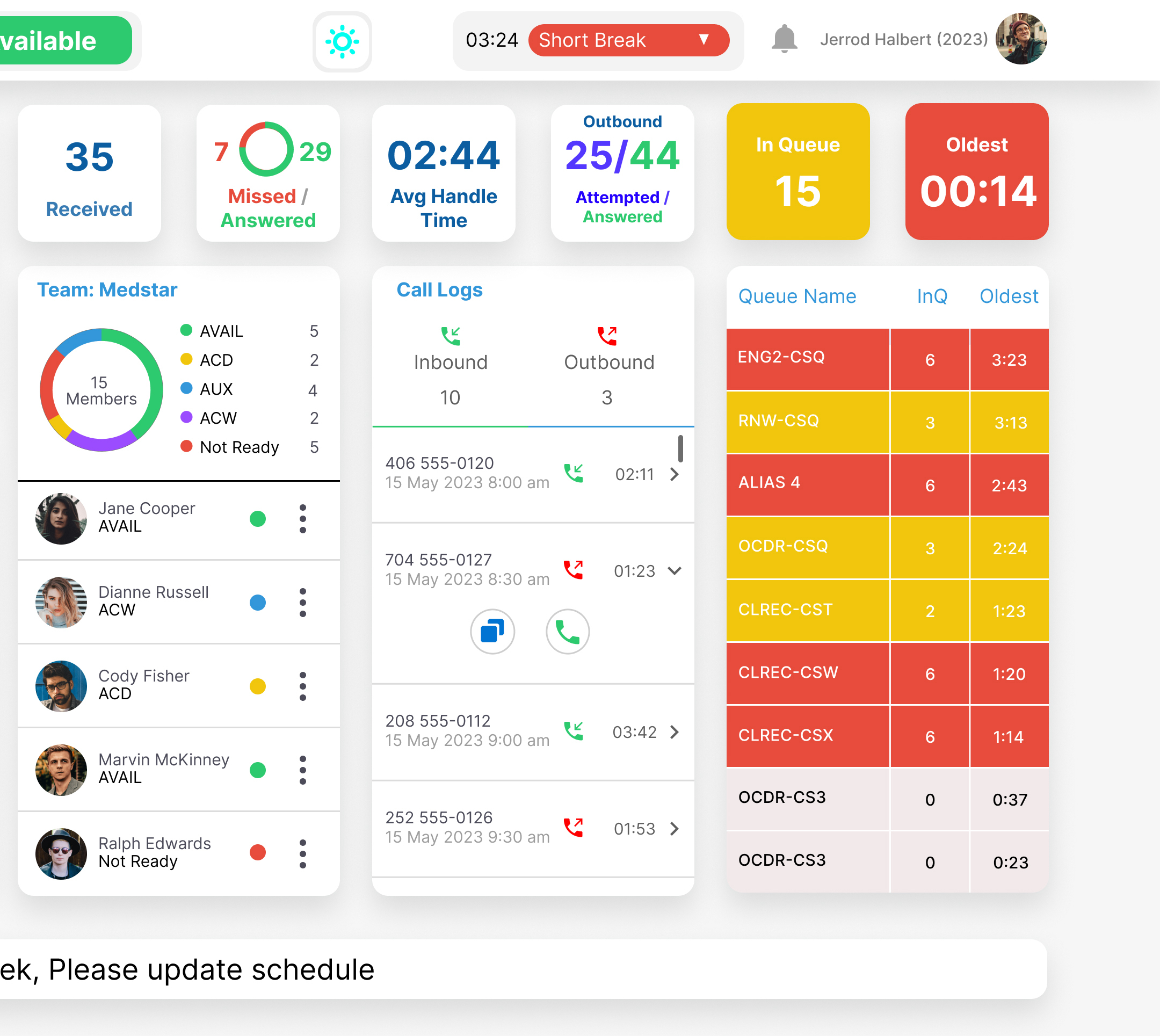 Real-Time Stats, Team Info and Call Logs
Queue and Agent Stats, Call Logs, Daily Goals and Thresholds
Call center agents can monitor queue activity for their skills, get alerted when thresholds are reached.
They can also monitor team availability for making calls directly and before the breaks.
All the calls they received and generated will be listed in the Call Logs. They can copy a number to clipboard, call back the customer and also update call result code of the call.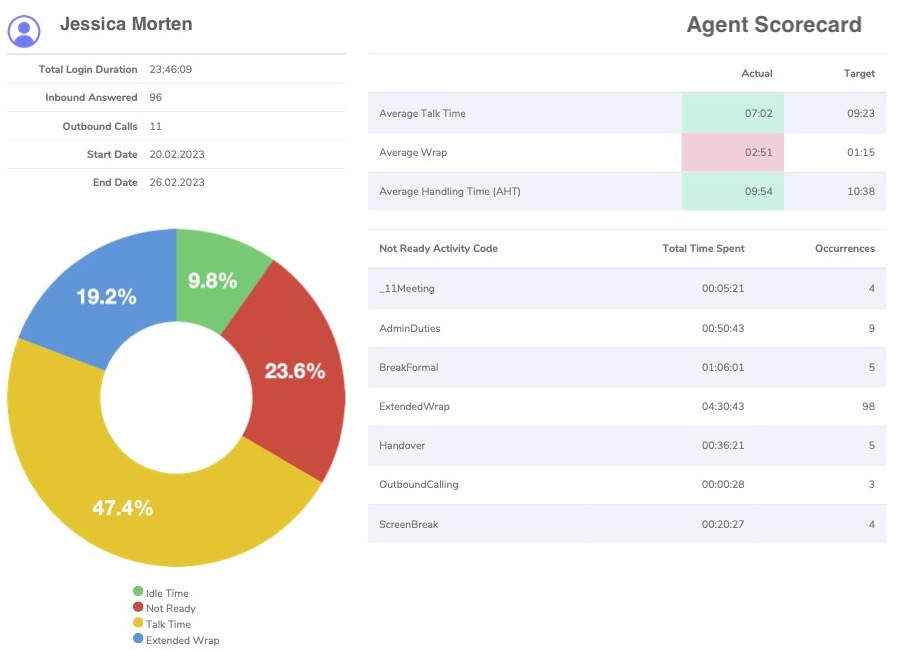 Agent and Team Scorecards
Daily, weekly and monthly scorecards with goals and team averages
You can create and schedule agent and team scorecards to be sent via email weblink and also accessible from Comstice Agent Portal.
Agents can monitor their goals and performance as well as team average and their Not Ready states.
You can also share the team scorecard weblinks with the leadership and business stakeholders.
Cisco Agent Portal Topology
Comstice Agent Portal communicates with Cisco Finesse for agent call control functionality. It also communites with Comstice Portal Server for real-time and historical data, Cisco CUCM or SSO for the portal login authentication.
You can also integrate third-party platforms such as CRM, chat service of your choice, backoffice applications and WFM.
Agent Portal can be run on VDI and agent can login to webphone using the local browser. They can remotely control the webphone session from the Agent Portal.
Click here to learn more about Comstice Agent Portal integration with Cisco contact centers.
Frequently Asked Questions
How is Comstice Agent Portal licensed?
Comstice Agent Portal is licensed based on the number of named agents. It is an annual or longer subscription.
How does CRM Integration Work?
Agents use a handful of CRM features such as accessing contact details of the caller (screen-pop), creating a task, updating the contact details, webchat, creating a new contact, sending SMS or emails. They can have all these features via Comstice Agent Portal. Comstice can access those features using CRM APIs.
Where is Comstice Solution Hosted?
Comstice Agent Portal solution can be hosted by Comstice in the cloud or your organization can host it on-premises. It runs on Linux-based VMs.
How does the deployment work?
Comstice provides the pre-built virtual servers or hosted environment. Then Cisco UCCX/UCCE or Webex Contact Center are configured online along with Cisco CUCM.
How does the Audio Recording work?
Comstice Agent Portal has screen recording feature wich may record also the audio. You can also record audio with audio forking with Comstice SIP Proxy or Cisco CUBE.
Which browsers are supported?
Any modern browser should work with Comstice Agent Portal. This includes Microsoft Edge, Google Chrome and Mozilla Firefox.
Is there is Voice over IP? Do we need Cisco Jabber?
You do not need Cisco Jabber. There is a built-in WebRTC softphone in Comstice Mobile App. It works without any VPN or a sophisticated firewall required.
Can agent lock the phone screen and carry it in her pocket? Does the app need to be active all the time?
App can work in the background and agent can stay logged on even when the phone is locked.
Can agent disable location monitoring? Is it mandatory?
Location monitoring is not mandatory and agent can always disable location monitoring from the mobile device. Location monitoring only occurs when the agent is logged in and it is disabled by default. Depending on the requirements, it can be enabled per team.
Does this app have IPad/Tablet support?
Yes. You can run the app from IPad or an Android tablet. In that case, you can use the built-in WebRTC Softphone or a third party phone.
Can I try the app without any license or server?
Yes. You can download the app and run it in demo mode by tapping on the "Demo Mode" button at the login page. Also you can create a 30-day trial licence for the full feature set.
Is it possible to record voice conversations?
Yes. Existing voice recording platforms can be used to record mobile agent calls.