Event-Based Big Data for Contact Centers
Alternative data set for Avaya and Cisco Contact Center Reports
Comstice Extend generates big data based on the real-time events available in Cisco and Avaya contact centers for BI Experts and Data Scientists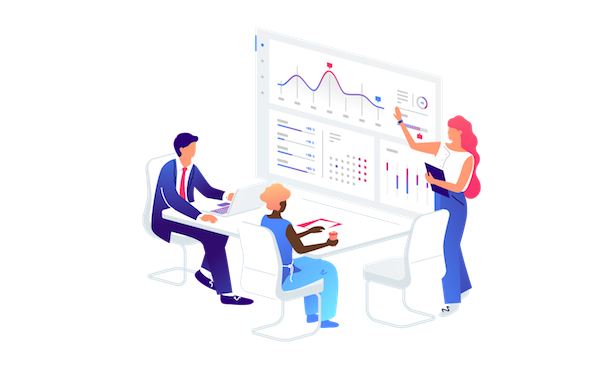 Why Event-Based Big Data for Call Centers
Multi-dimensional reporting data based on real-time events for
Avaya Aura, Oceana, Cisco UCCE, PCCE and UCCX contact centers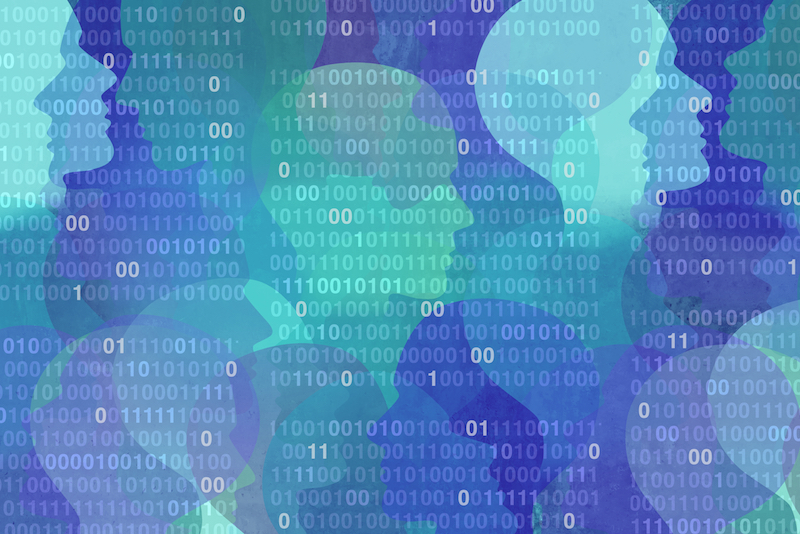 Capture detailed contact center data
Comstice Extend will record every single contact center and telephony activity into its own database with timestamps and other relevant information. Businesses can use business intelligence and data visualisation tools to create reports based on their business needs.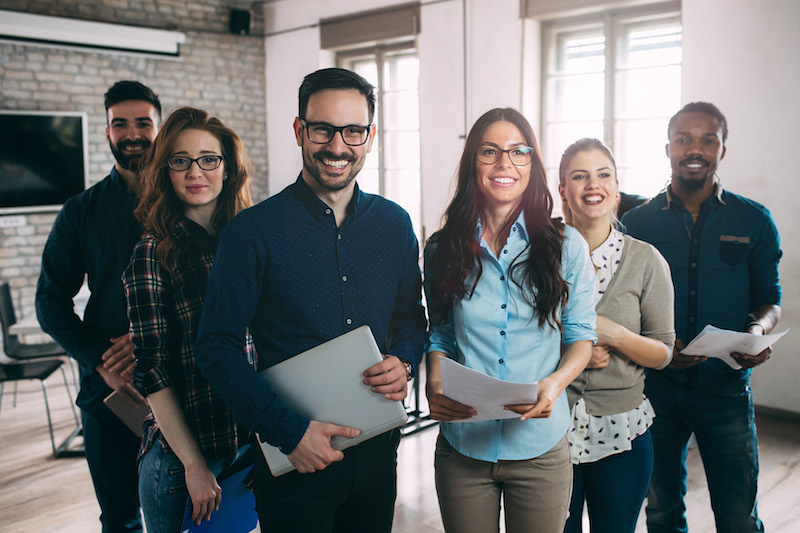 Create your own data structure
Captured data is not fully structured or summarised; it includes all the available details of the contact center, telephony and device activity. Businesses are not limited to vendor's database schema; they can create their own data structure using Comstice Extend raw data.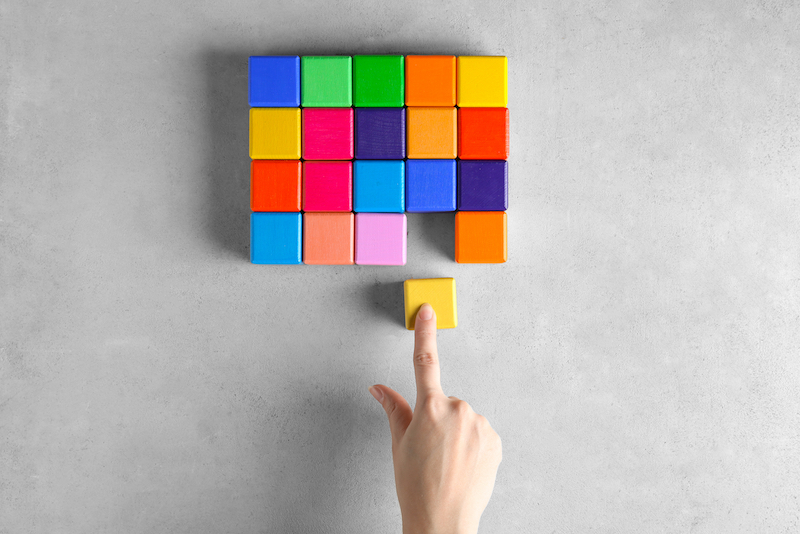 Real-Time Data Capture for the Active Contact
All the data will be written real-time and any report can capture the latest data even before the call is complete. This also helps to visualise the individual calls in queue, in IVR self-service level or currently handled by the agents with full caller ID details.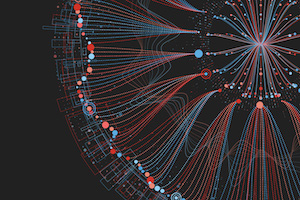 Multi-Dimensional Reports
Working with the unstructured data gives BI experts an opportunity create multi-domensional reports with more relational insights.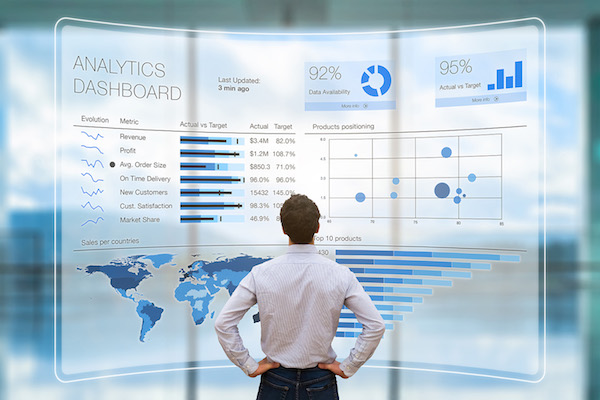 How It Works
Comprehensive data set for all the contact center activity
Comstice offers a technology to monitor and save all the call, device, telephony and call center related events as a big data set. This comprehensive data will be generated and saved into Comstice Extend Servers on your network real-time and can be analysed by using any business intelligence or big data tool, eliminating the limitations of call center vendor provided database schema.

Team Leader
I can drill down to the details of any report and find the root cause of a particular instance. No more excuses about the "missing data" or "wait until it happens again".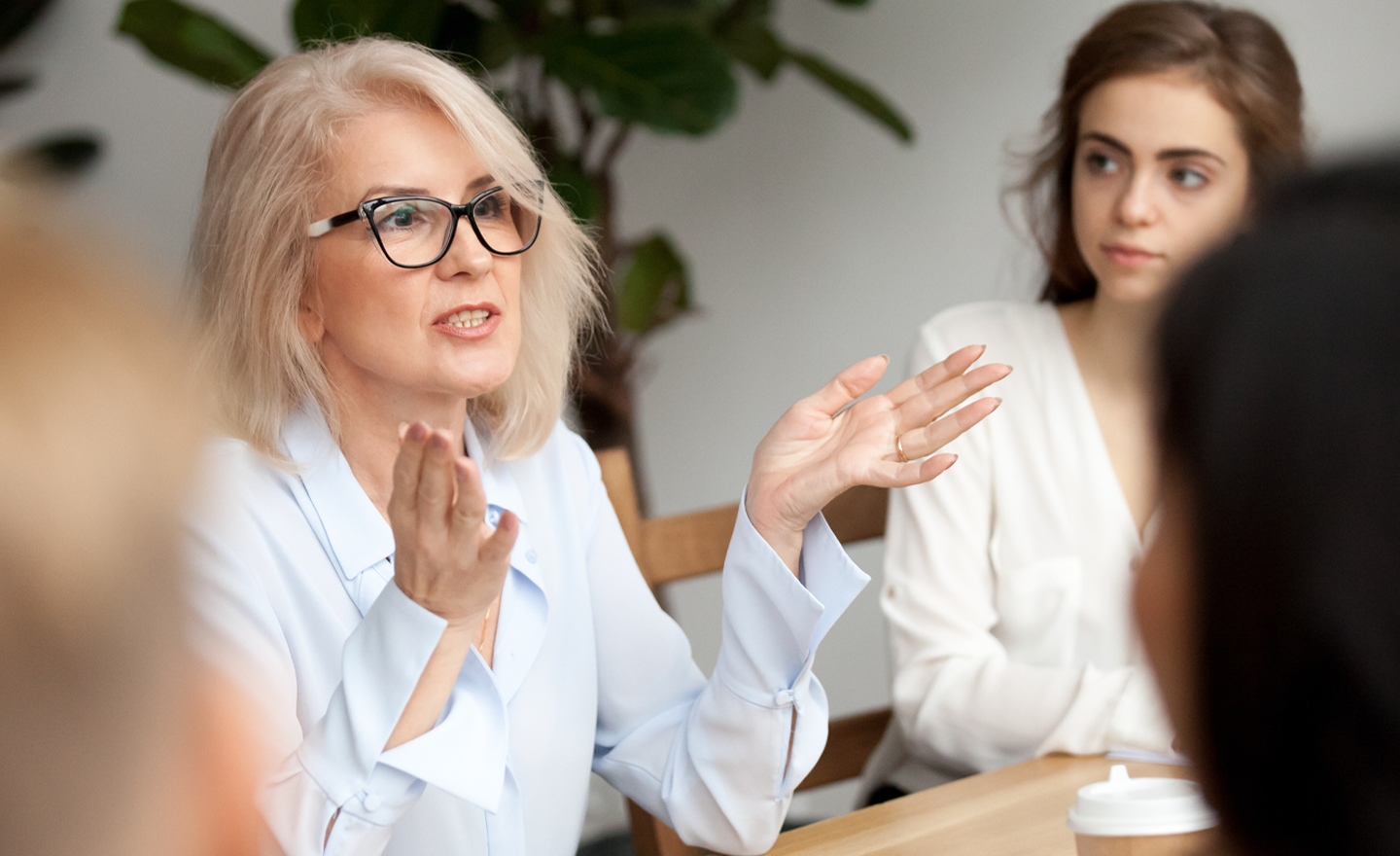 Executive
I can ask my team to generate the KPIs our business needs, without any limitation from the out of the box contact center reports. We can take care of our own business.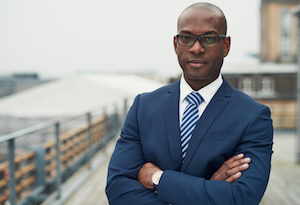 Data Scientist
I am now more flexible and can get more creative about the reports without hitting any limitations from the call center stock reports. Every single detail is in this big data set. I cna use my tools to create meaningful reports for the business.

Avaya Contact Center Reporting

Comstice Extend communicates with Avaya Aura and Oceana contact centers through Avaya Application Enablement Servers (AES). Using JTAPI connections to AES, it captures all the events and saves into its database.

Cisco UCCE and PCCE Contact Centers

Comstice Extend integrates with Cisco UCCE PGs via CTI Server service, listens and records all the events into its database.

Cisco UCCX Contact Center

Comstice Extend communicates with Cisco UCCX servers through CTI sockets, listens to the events available and saves them into its database real-time.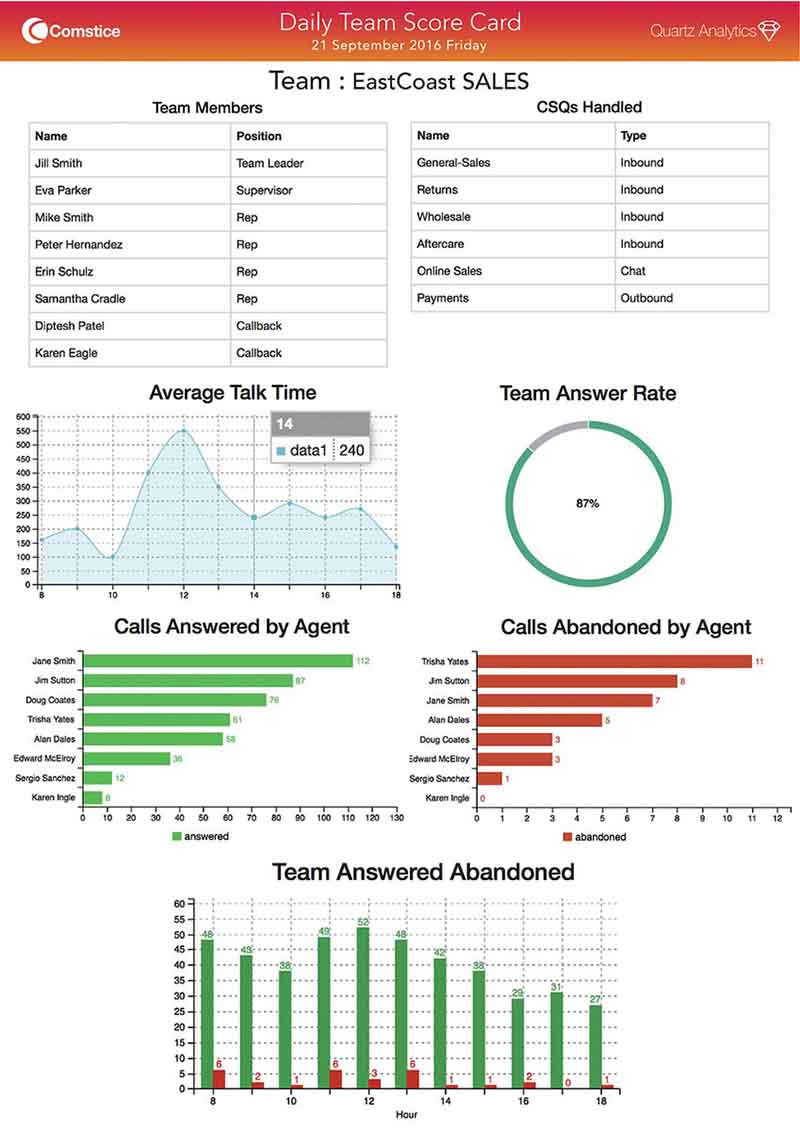 What is the license model for Comstice Extend?

It is based on the number of named agents to be reported. This is a valid measure for the size of the data and the effort Comstice will need to make.

Do I need contact center additional licenses to use Comstice Extend?

There is no additional license implication for Cisco contact centers. You will need an AES Server and TSAPI license for Avaya contact centers.

What are the server specs for Comstice Extend?

Comstice Extend runs on a LinuxOS as a virtual server with minimum 8GB RAM 60GB HDD and 2xvCPUs.

Do I have to upgrade Extend when I upgrade my contact center?

Generally no. The real-time event libraries are backward compatible and often do not change.

Do I have full control of my data?

If you choose to deploy Extend on-premise then the solution sits 100% on your network.

Does Comstice Extend offer a UI for data visualisation?

Comstice Extend does not offer data visualisation feature. It creates the big data to be used with the solutions such as Power BI, Qlik etc.

Can I control the level of access that my team members and supervisors have?

Yes. The data will be replicated into your servers and/or the restricted APIs will be created. So, visualisation part will be done using your data intelligence tools. You can create restrictions there.