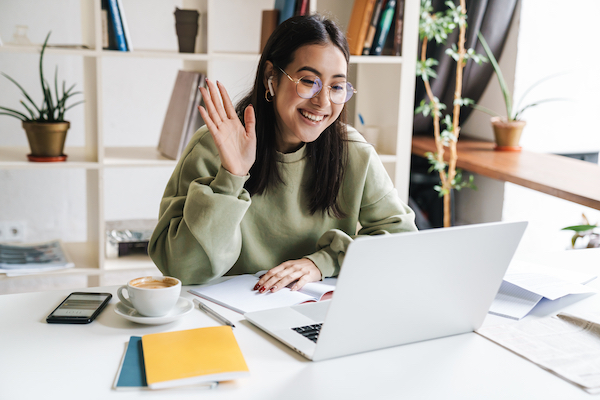 Amazon Connect is a telephony service by Amazon Web Services (AWS). You cna run multiple Amazon Connect instances in various AWS regions and fail over automatically if one or more of the regions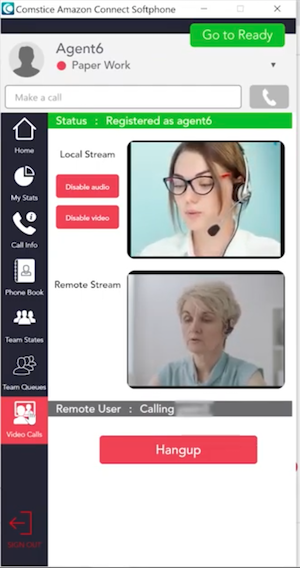 Comstice Softphone for Amazon Connect offers full-stack agent and supervisor functionality as well as enterprise telephony features on a single app. Using the built-in WebRTC feature, Comstice softphone helps to make and receive calls internally between the users.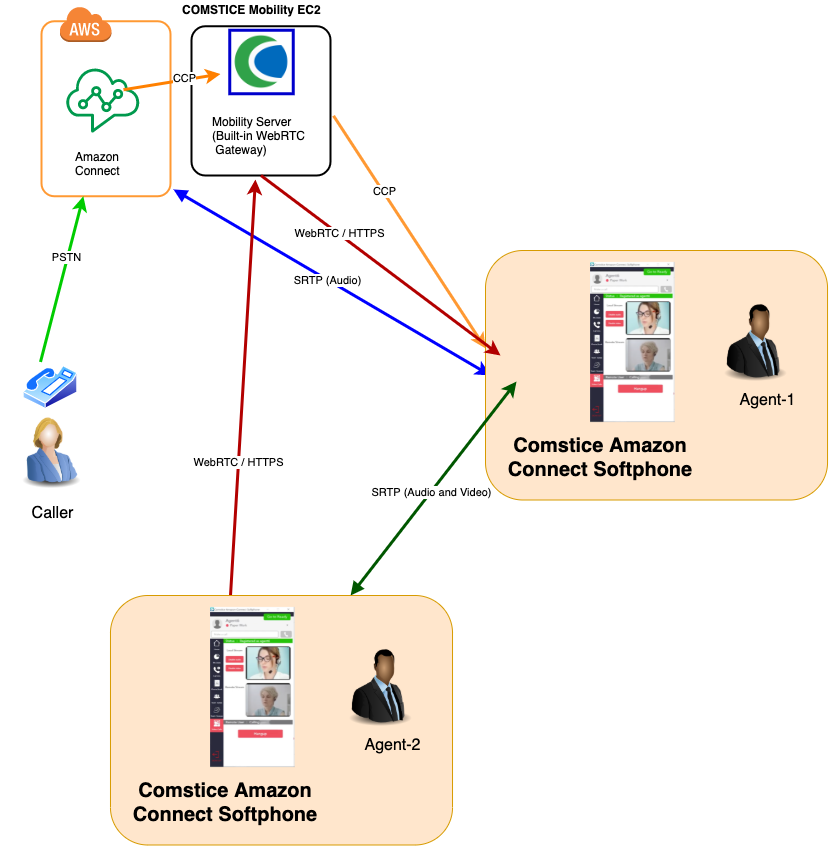 Comstice Softphone for Amazon Connect also offers handling incoming video calls from the customers. Customers can start a video call using Comstice click and call button from your company website. Your agents can also convert an existing call to a video call by sending video call link to the caller via SMS and email. Caller can start a video using their desktop or mobile browser, without installing any software. More information can be found on this link.