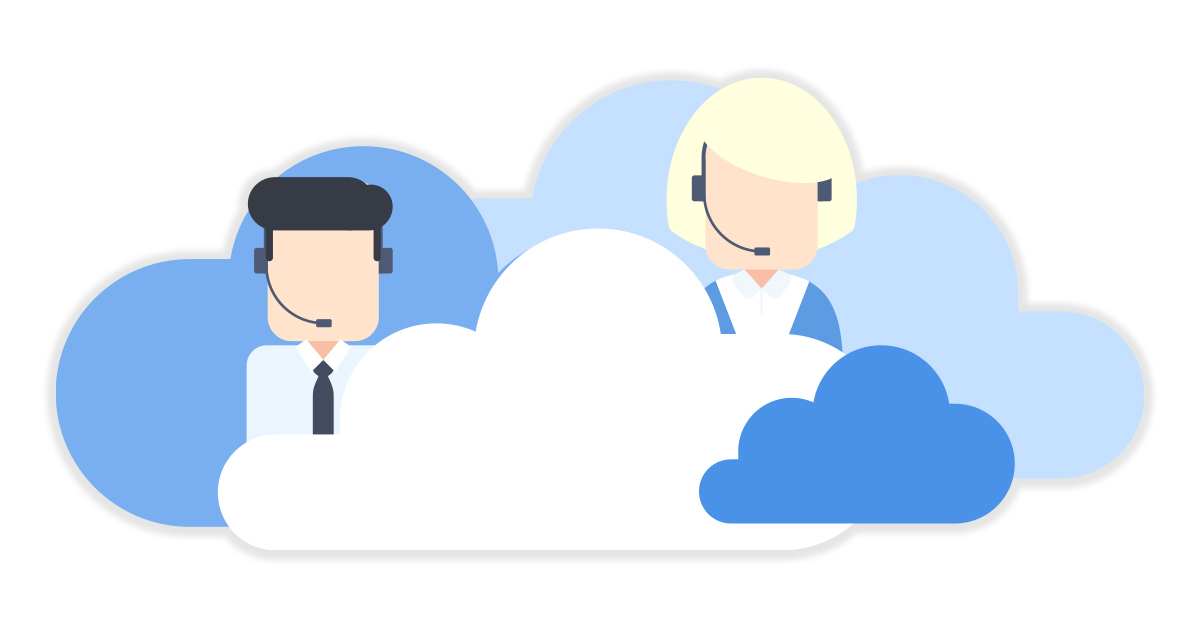 Many businesses are considering to move from Avaya to a cloud call center service. Amazon Connect is a pay-as-you-use service which helps businesses to pay only based on the number of minutes spent over the phone. Using Comstice applications, you can migrate not just the call center but also the standard users from Avaya to Amazon Connect.
---
Common Reasons to Migrate from Avaya
- Cost efficiency - Minimising the operational complexity - Faster feature rollouts for changing business needs - Easy remote working environment - Browser/web based client architecture - Built-in Audio Recording - Easy access to other AWS services
However, the biggest concern is that
Cloud Call Center Service Options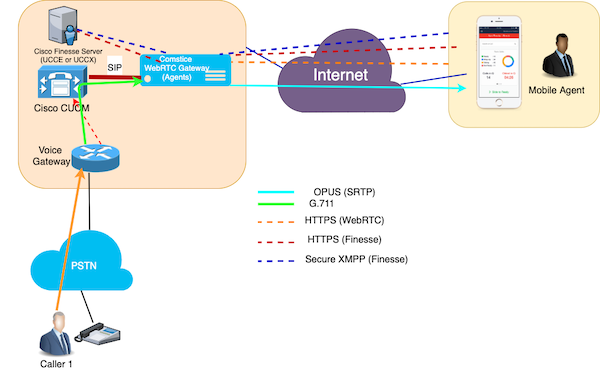 Comstice Mobile Agent app utilises Cisco Finesse REST APIs. It communicates with Cisco Finesse through Comstice Server on your network DMZ. Comstice Server acts as a proxy for HTTPS and XMPP traffic. So that, your Finesse clients can communicate with Cisco Finesse Service without opening any Finesse ports to the public Internet.
Comstice Mobile Agent app also includes a WebRTC-based softphone. Agents can receive customer calls through this phone, eliminating any Cisco Jabber or sophistocated firewall requirements. WebRTC uses OPUS codec and Comstice WebRTC Gateway transcodes OPUS with G.711 or G.723. Hardware and software transcoding resources can be used.
WebRTC signaling is through HTTPS and the audio is through secure RTP. Using a NAT configuration on your firewall, you can allow audio communication with Cisco CUCM and Comstice WebRTC softphones.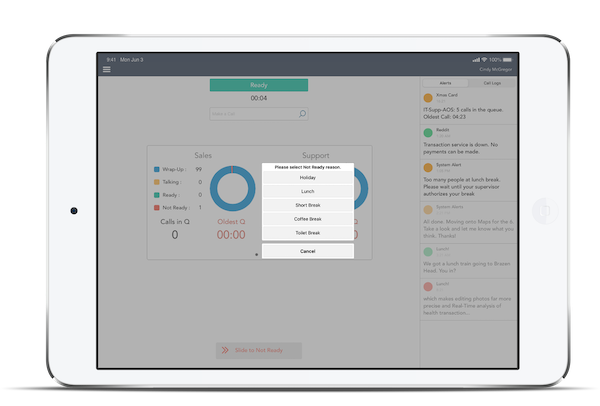 Comstice WebRTC Use Cases
Comstice WebRTC can be used by the remote users in various forms;
Cisco CUCM enterprise users as a webphone via web browser
Cisco CUCM enterprise users as a webphone via CRM; Salesforce, ServiceNow, Zendesk etc.
Cisco CUCM enterprise users as a softphone via Comstice Softphone Desktop
Cisco CUCM enterprise users as a mobile app using Comstice Mobile Agent app
Cisco Contact Center agents as a webphone via Cisco Finesse web interface
Cisco Contact Center agents as a softphone using Comstice Softphone Desktop
Cisco Contact Center agents as a mobile app using Comstice Mobile Agent app