Amazon Connect Reporting and Analytics
Enhanced Analytics and Reporting for Amazon Connect Contact Centers
Single web portal and mobile app for all the contact center features and functionality from reporting to provisioning, agent functions to WFM, Recording and QA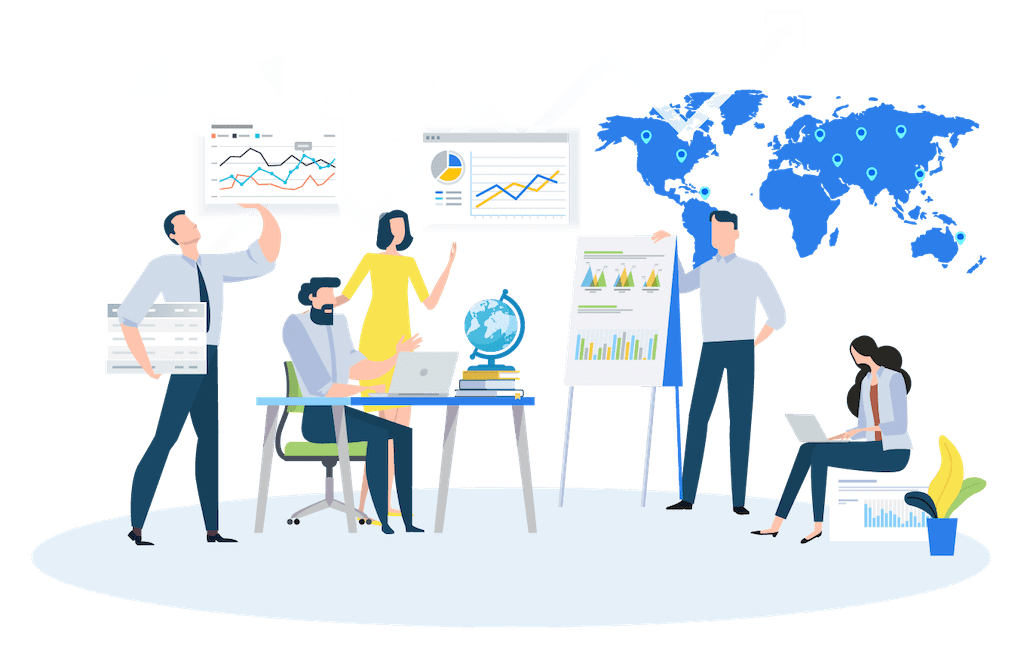 Benefits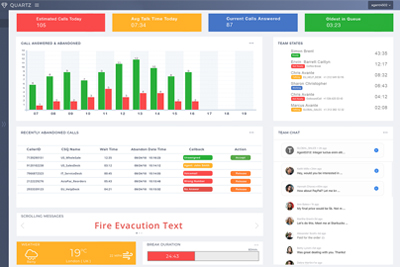 Drilldown to Month, Day and more
Drilldown feature on the reports and charts help to get to the bottom of the stress point and find out the root cause quickly.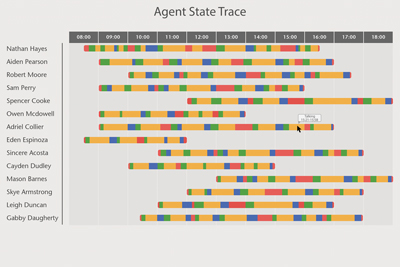 Archive Your Data
Comstice Quartz retrieves and stores your data from AWS Kinesis and AWS S3 bucket for your contact centers for longer data retention, analytics and forecasting.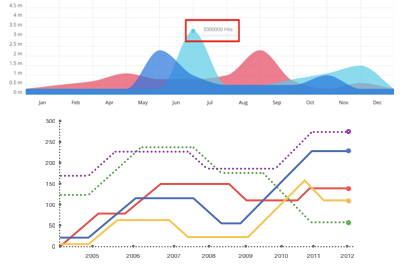 Better Cost Management
You can easily monitor both agent resource costs and infrastructure costs real-time and manage your budget accordingly.
View Sample Report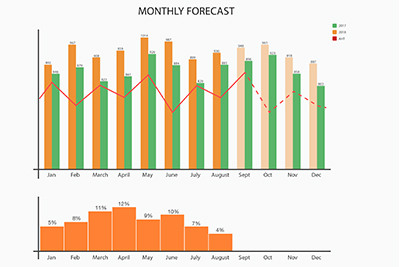 Easy Migration to Amazon Connect
Out of the box Amazon Connect and Comstice Stock reports for the effortless data visibility from Day1.
Download Sample
Migrate your Contact Center to Amazon Connect
Easy Rollout of Omnichannel and AI Features Built on industry best practice, integrates seamlessly with your contact center technology
Better Integration with Third Party Data No additional hardware required. Ability to run in the cloud or on-premise.
Lower Total Cost of Ownership Puts your data in your hands, gives it to you quickly and accurately, with no need for offline data manipulation.
Learn More