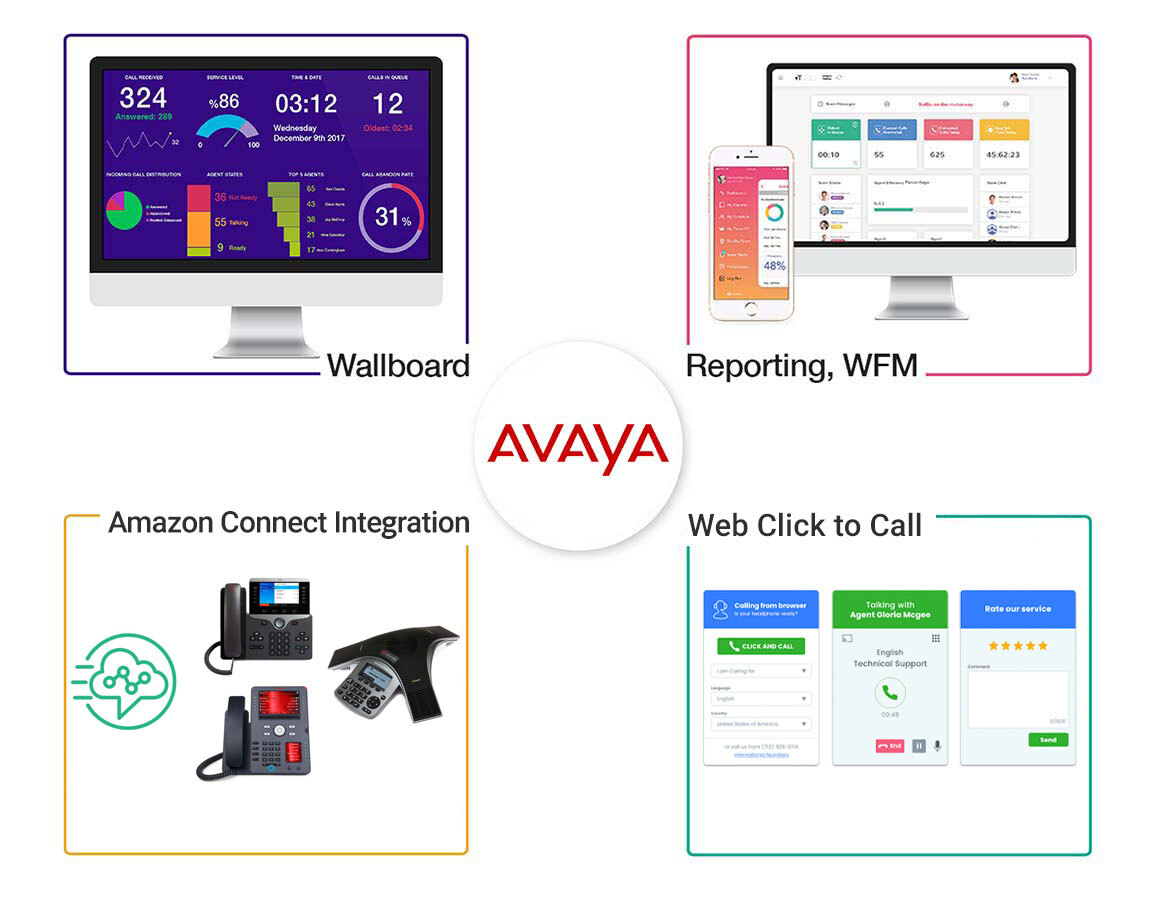 Avaya requested bankruptcy protection for the second time in six years and it was saved again by the investors. Here is how this will work for your benefit as an Avaya customer.
Your Avaya Solution is Safe
The closest example to Avaya's bankruptcy was Nortel Networks. In their case, they could not adopt new technologies, and could not move from hardware-intelligent to software-intelligent solutions. Therefore, all their products were bespoke and could not be maintained.
In the case of Avaya core solutions, they are software platforms and can be easily maintained by Avaya, even after the company restructuring.
Avaya Will Focus on the Core Features
Avaya is recently moving away from trying to offer many edge applications to focus on core solutions. They are more open to partnering with third-party application providers than any other vendor, including cloud telephony vendors. Therefore, it is much easier to create new solutions using Avaya core products.
Avaya vs. Cloud Contact Center Services
As cloud telephony and call center services build up some history, we can see their strengths as well as their weaknesses; high downtime, increased investor pressure, competitive market, and new players such as Zoom and Verint are challenging the SaaS providers. Also, high demands from customer cybersecurity teams makes SaaS-model's shared architecture not very scalable anymore.
How to make your Avaya Call Center work better than the Cloud solutions?
There are a few areas customers expect improvements on Avaya solutions;
Conclusion
As cloud solutions start to have more history, there are growing concerns about data privacy, high downtimes, and sustainability of their SaaS business in this competitive market. Avaya offers stable core solutions that you can improve with third-party applications.
You can check the links above to learn more about how you can improve your existing Avaya contact center solution and request a demo for more details.