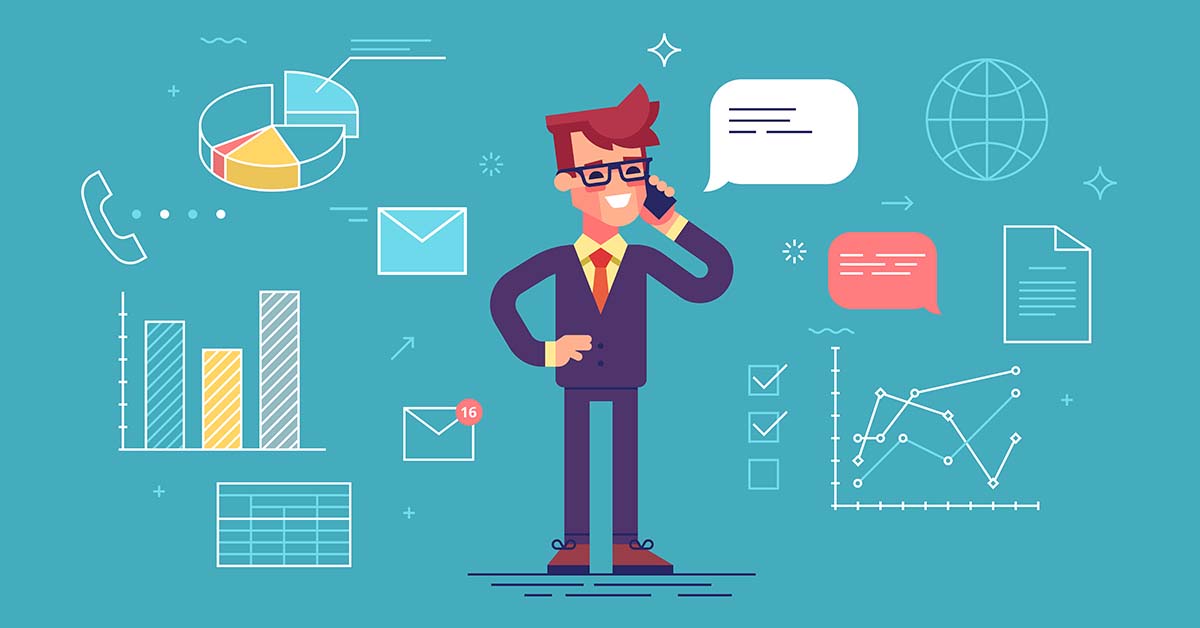 Many contact centers are able to offer limited accessibility even outside their operational hours, thanks to Comstice Mobile Agent.
Comstice Mobile Agent helps key personnel to login as agents and supervisors using mobile app and retrieve customer calls from their mobile phone line. It is a solution which runs on your corporate network for the highest data privacy.
Business Challenge
Contact centers would like to provide limited service for urgent customer enquiries even outside the office hours. Today, many of them do call forwarding to a particular mobile phone or similar limited service. This is not a flexible or scalable solution since it is limited to a single phone number and does not provide comprehensive contact center reporting.
How Comstice Mobile Agent Helps?
Comstice Mobile Agent is a contact center agent and supervisor application supporting Cisco UCCE, UCCX, Genesys PureEngage and PureConnect and Avaya Contact Centers. It helps agents to login as contact center agents and make themselves available without any desktop PC required. Customer calls are received from agent's mobile phone line or any other third party line.
Agents can login as agents from their mobile, set themselves to available and lock their phones. No desktop PC needed or mobile app does not need to stay active on the main screen. Comstice Mobility Server makes sure that agents will stay in available state even there are intermittent data network issues.
Comstice Mobile Agent helps businesses offer limited service even out of hours. On-call agents can login and stay in available state without any desktop PC. Full contact reporting and compliance recording are generated for this activity.