Comstice Mobile Agent App turns mobile workforce into contact center agents for better service utilization. Location-Based Call Routing helps your mobile contact center to provide location-based services without any app required on the customer end. Caller can identify their location on a simple phone call and their call is transferred to the nearest Mobile Agent that is available. The dialogue below is an example scenario for a mobile contact center;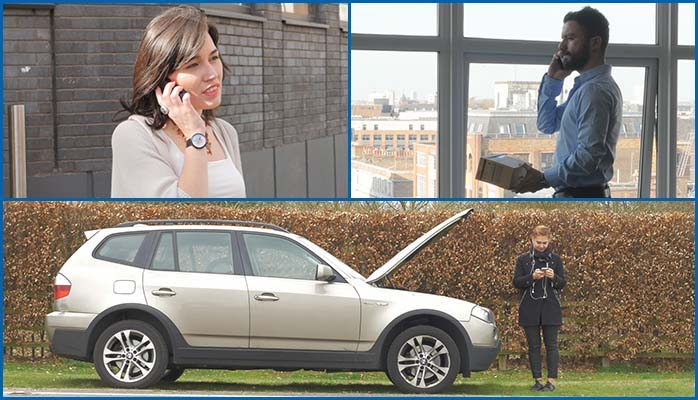 Katy: Welcome to Comstice, how may I help you today? (This can be live agent or Speech Recognition)
Person 1: My dad needs medical support urgently
Person 2: Can I meet an insurance expert at my property please? It is urgent.
Person 3: We ran out of some supplies in my store
Person 4: My car broke down
Person 5: I have a parcel that needs to be picked up.

Katy: OK, please tell me where you are;
- He is outside San Diego Convention Center
- 10685 Hazelhurst Drive Houston Texas
- The Habit Burger in El Segundo, LA
- My iPhone compass shows that I am XXX north and XXX west
- I am at the office

Katy: San Diego Convention Center, is that correct?
Person 1: Yes
Katy: OK, I updated your current location, system will automatically transfer the call to the nearest expert to the confirmed location. Estimated time is under 10 minutes. Please stay on the line. (She can also manually check the nearest agent from Comstice Location Monitoring Dashboard as well)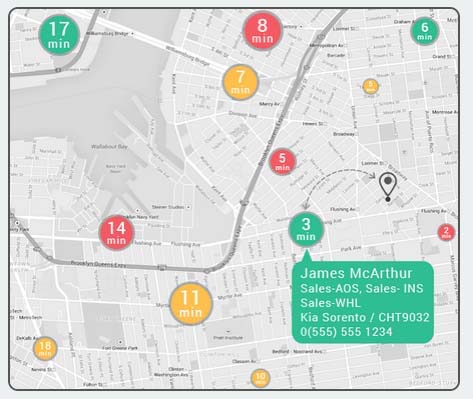 Assistant then updates the call details with caller's location (as a location call variable) transfers the call into another routing script that will pick the nearest agent.
Once location details are updated on the call, it is transferred to a new script where the nearest agent is picked based on the caller's location.(Route to Agent)
Mobile Agent: Hi there, I picked up your call, my name is Tom. I can see your location on the map of my agent app. I am 3 minutes away from there. Is there anything else I need to know?
Person 1: Thanks very much for picking up the call Tom, waiting just outside the building. There is a carpark round the back. See you soon.

After the service is complete;

Mobile Agent: Many thanks for your patience. Can you please sign this signature pad to confirm that the job is complete?
Person 1: Certainly.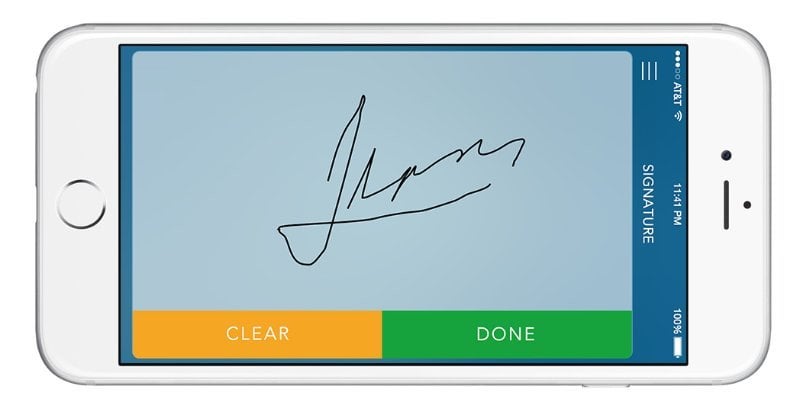 The signature is automatically attached to the call and sent to Comstice Barcode and Signature Server in the contact center cloud.

Comstice provides Mobile Agent App for Cisco Unified Contact Center solutions
along with the Location Server for Location-Based Call Routing.