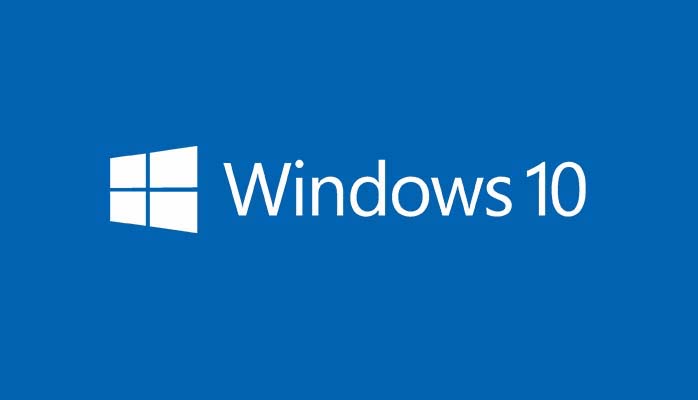 Microsoft is still hanging on well in the enterprise market despite falling PC sales. "Reasonably-priced" Windows phones help to overcome BYOD challenges and support building the Mobile Enterprise. With Windows 10, IOS and Android apps can also be launched from a Windows Phone which is for me the most exciting news I had from Microsoft for a long time. Here are some key points we need to monitor in the next few weeks for Mobile Enterprise ;
Microsoft is announcing new phones optimized for Windows 10 this week
Apparently, Microsoft has an "exciting news to share". It expected that on their October 6th event, Microsoft will launch latest phone models that are designed for Windows 10. We expect those phones to be tested and optimized for IOS and Android apps as well.
IOS apps run better than Android apps in Windows 10 Phones
Since the initial announcement in April 2015, there have been quite a lot of effort in the developer community about testing IOS and Android apps in existing Windows Phones by using the developer pre-release of Windows 10 mobile OS. The test results show that IOS apps run more natively than Android, since running Java on a Windows Phone still has some challenges. Overheating and high battery use are common issues on Android apps running on Windows 10 Phones. It seems that initially IOS apps will dominantly be used on Windows 10 phones.
It is a little more complex than just recompiling the app for Windows
Ah, yes. You need to recompile the app. There is no such thing like "Windows shortcut to Apple AppStore". Still, it is better than writing an app from scratch. The challenges are mostly around the device-specific and OS-specific features. If you are using a Google Maps API or an Apple IOS API for camera, voip or TouchID, then you have to replace them with Microsoft APIs. But you can still use the existing mobile development skillset and your existing mobile development partner.
Still, a great news for Extended Enterprise
Despite its challenges, this is a great news for promoting mobility in the enterprise. Bring Your Own Device trend slowed down considerably due to concerns around privacy, (lack of) mobile device management and challenges by the employment law (the decision from a California Court about employees should be compensated when they use their personal mobile devices for work). Cheap Windows phones help companies to roll out mobility with a lower device and development cost. This will give a big boost on mobile enterprise solutions and help organizations to transform their operational models into "Extended Enterprise" quicker.
New Lumia models supporting Windows 10 will be shipped in November 2015 and the rest of the windows phones can upgrade to Windows 10 Mobile OS in December.
Here is the list of phones that will be officially supported for Windows 10 Mobile;
HTC One (M8) for Windows, Lumia 430, Lumia 435, Lumia 520, Lumia 521, Lumia 525, Lumia 526, Lumia 530, Lumia 532, Lumia 535, Lumia 540, Lumia 620, Lumia 625, Lumia 630, Lumia 635, Lumia 636, Lumia 638, Lumia 640, Lumia 640 XL, Lumia 720, Lumia 730, Lumia 735, Lumia 810, Lumia 820, Lumia 822, Lumia 830, Lumia 920, Lumia 925, Lumia 928, Lumia 930, Lumia 1020, Lumia 1320, Lumia 1520, Lumia Icon
I will cover more on Mobile Enterprise Solutions in the upcoming posts.
Comstice is a Cisco Solution Partner focusing on Mobile Enterprise solutions. We specialize in Unified Communications and Customer Collaboration solutions with "mobile first" approach.