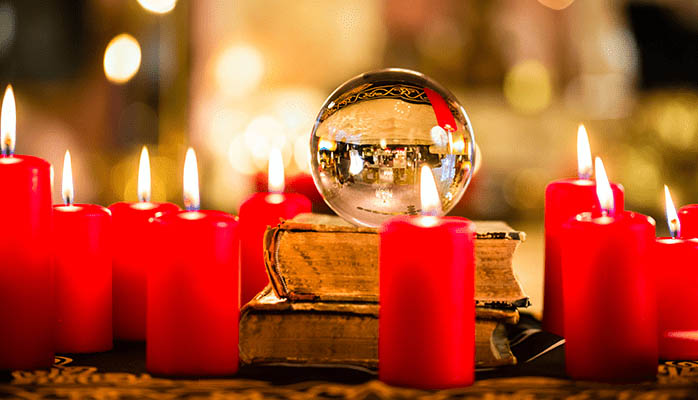 Ahead of the new year, new plans and ambitions, we created a list of things to expect in Customer Experience Management market in 2017 globally. This will help you plan the year ahead better, no matter what the size of your organisation is.
The Market is set to grow
It is expected that Customer Experience Management market will grow by 19% year on year to become a $10Billion industry by 2020. We should expect disruptive startups in the industry to compete against the legacy enterprise vendors while cloud-based CRM organisations having the competitive advantage of agility and programmability.
From Customer Service to Customer Experience
Customer service will continue to expand towards the sales and marketing, becoming the core of the overall customer experience and customer journey. Knowing the fact that getting a new customer costs four times on average to retain the existing one, customer experience will be the ultimate engagement model combining sales, marketing and customer service. But it will not be easy.
Omnichannel Customer Service
There is a lot of talk about Omnichannel, especially in Customer Service industry. Omnichannel is a customer-driven initiative that organisations need to adapt. Current implementations involve lots of consultancy hours and bespoke solutions that only very large organisations can afford. We should expect smaller vendors and some new startups in this field that can offer models which ticks majority of the boxes. This will help Omnichannel customer service to become mainstream and gain a big dominance in the mobile engagements as well as the web and telephony.
Artificial Intelligence (AI) in Customer Service
Artificial intelligence has, all of a sudden, become the next big thing again. Apart from all the ethical and social debate around it, AI is getting a lot of coverage for the right reasons. Therefore we have to learn more and understand what AI can do well today, the areas which it is still falling short and the things that AI will never be useful. Realistically, we should expect AI-based technologies to take part of up to 20% of the overall Customer Experience by 2020. This will be in the form of automating back office applications as well as chatbots and speech recognition.
Voice Biometrics: Farewell to Account Numbers and Maiden Names
Identifying the customer using their own voice is very practical and a great feature for a better Customer Experience. Any idea that can disrupt the legacy contact center shortcomings can easily gain traction. Customers don't need to remember their account number or other identifiers anymore. Voice biometrics is currently driven by a single vendor mainly, therefore quite niche and expensive. However there are many other technology providers offering better solutions. In 2017, we should expect more competition in this market and this will help the market grow much faster. Voice biometrics has gained better traction in developing markets and proved itself as a production-ready technology. These experiences will also help growth in bigger market this year.
Chatbots
With the recent developments in the Natural Language Processing, chatbots provide better results, therefore an alternative channel in customer service. However accessibility is still the issue; many customers are mobile and web chat doesn't offer full coverage for them. Most of the successful chatbots are closed domain and retrieval-based i.e. they try to answer inquiries in a predefined scope and answers to potential questions are pre-loaded. Learning chatbots probably need a bit more time to take over. We will see platforms offering the possibility to create chatbots without any coding required.

Customer behaviour is changing; many of them don't even make a call, use other options instead. You need to build the new customer journey sooner to stay ahead in the game. For new ideas and solutions in customer experience management, you can follow Comstice on LinkedIn, YouTube and Twitter.

Comstice is a customer experience management company specialising, omnichannel customer service and advises on voice biometrics. We create ideas with the mobile-first approach, helping customer acquisition and retention.