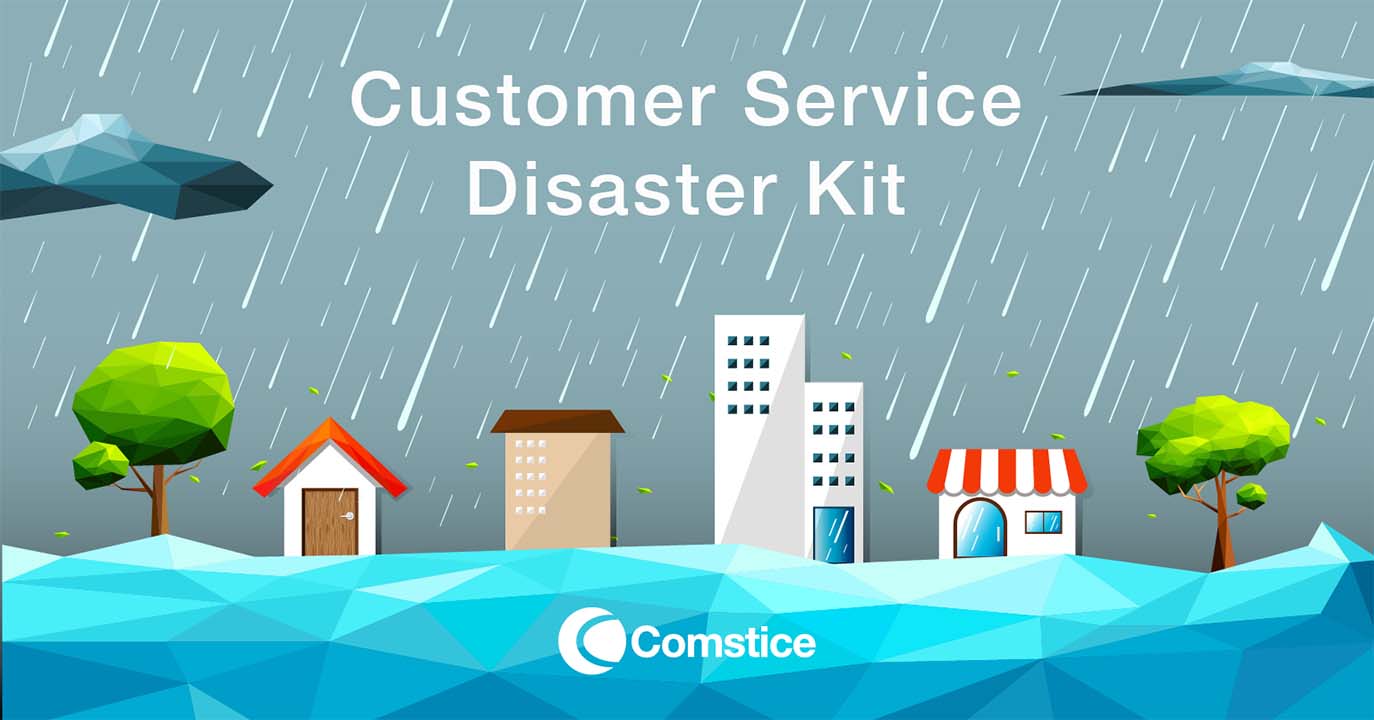 Business continuity is crucial for the brand and the customer's trust to the organisation. Here are some ideas for operating Customer Service under severe outage scenarios;
Contact Center Elements for Survival
Agents and Supervisors Interfaces (Mobile and Web)
Agents and supervisors should be able to login and start taking calls from their PC web browsers or mobile phone. Agent web interface interface and browser-based agent phone setup helps agents to login from any PCs and receive customer calls without any IP Phone. Native mobile app helps agents to login and start taking calls without any desktop PC required. This also lets other employees in the organisation to login and support the Customer Service teams if the resource is limited.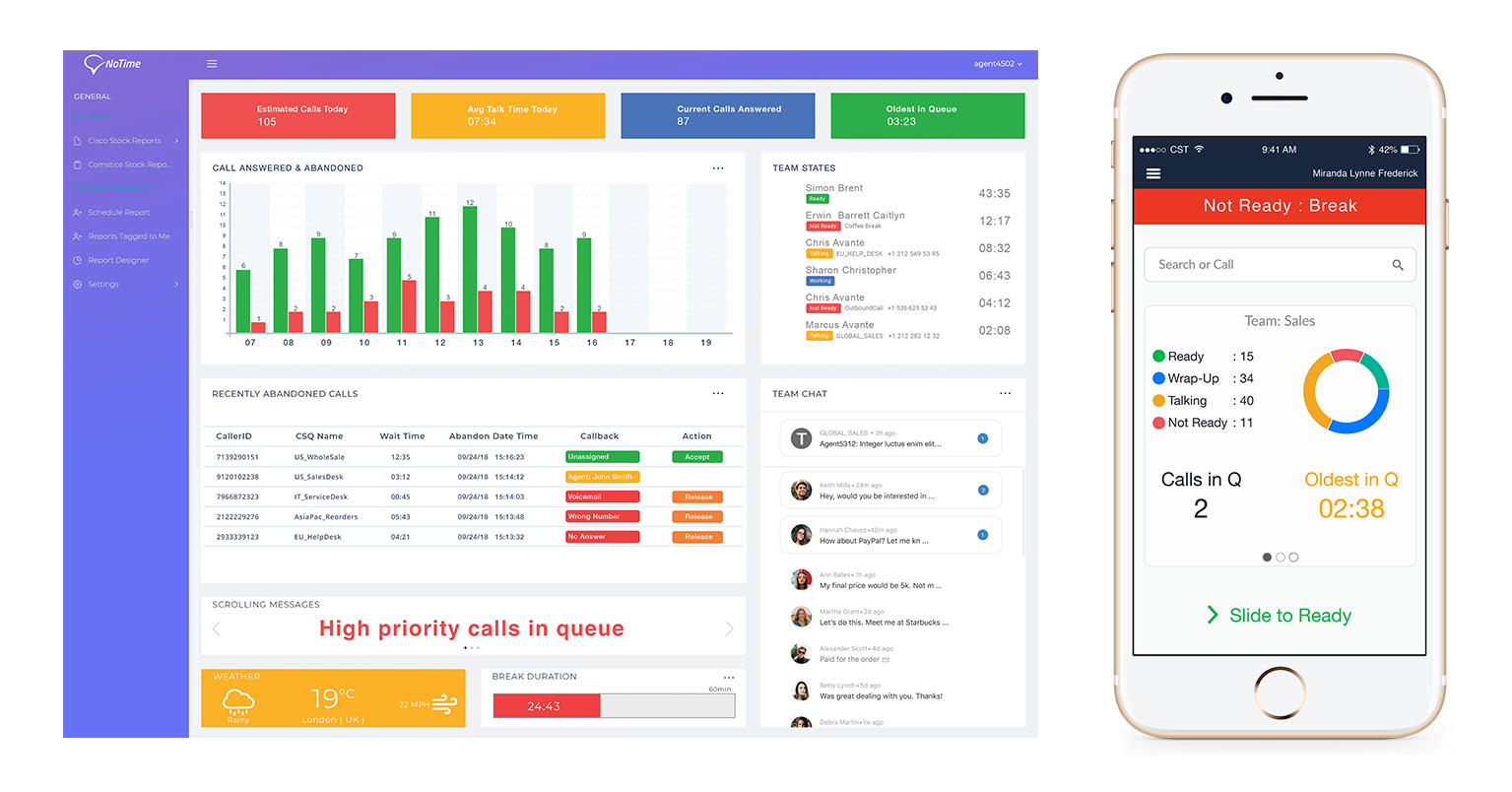 Real-Time and Historical Reporting (Mobile and Web)
In the survival state, probabaly there are no large wallboards available. Hence, mobile notifications and mobile app based real-time and historical reporting becomes more essential. Business stakeholders can monitor and manage the resources using the wallboard mobile apps.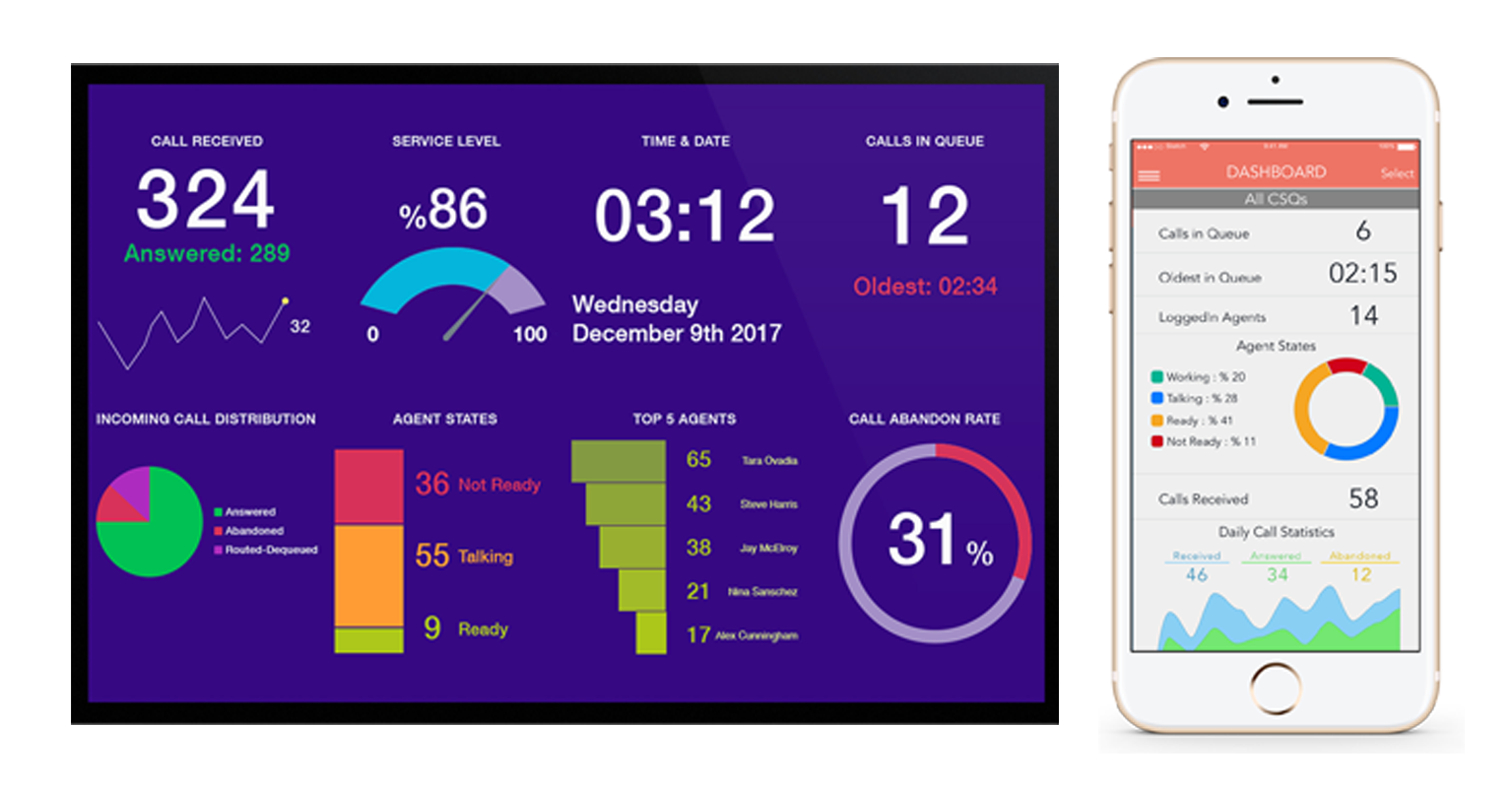 Reporting, Analytics and Workforce Management (Mobile and Web)
Managing the resource requirements based on the forecasts is one of the challenges. Schedule management through a mobile workforce management app helps to mobilise all the available resources even they do not have access to the desktop PCs.
Chat-only Contact Center Model (Mobile)
It also may be the consumers who are experiencing the outages. There may be no telephony network and limited or slow data network which can not be used for voice over Internet. In that case, consumers can use specialist mobile apps for customer service and communicate via mobile persistent chat.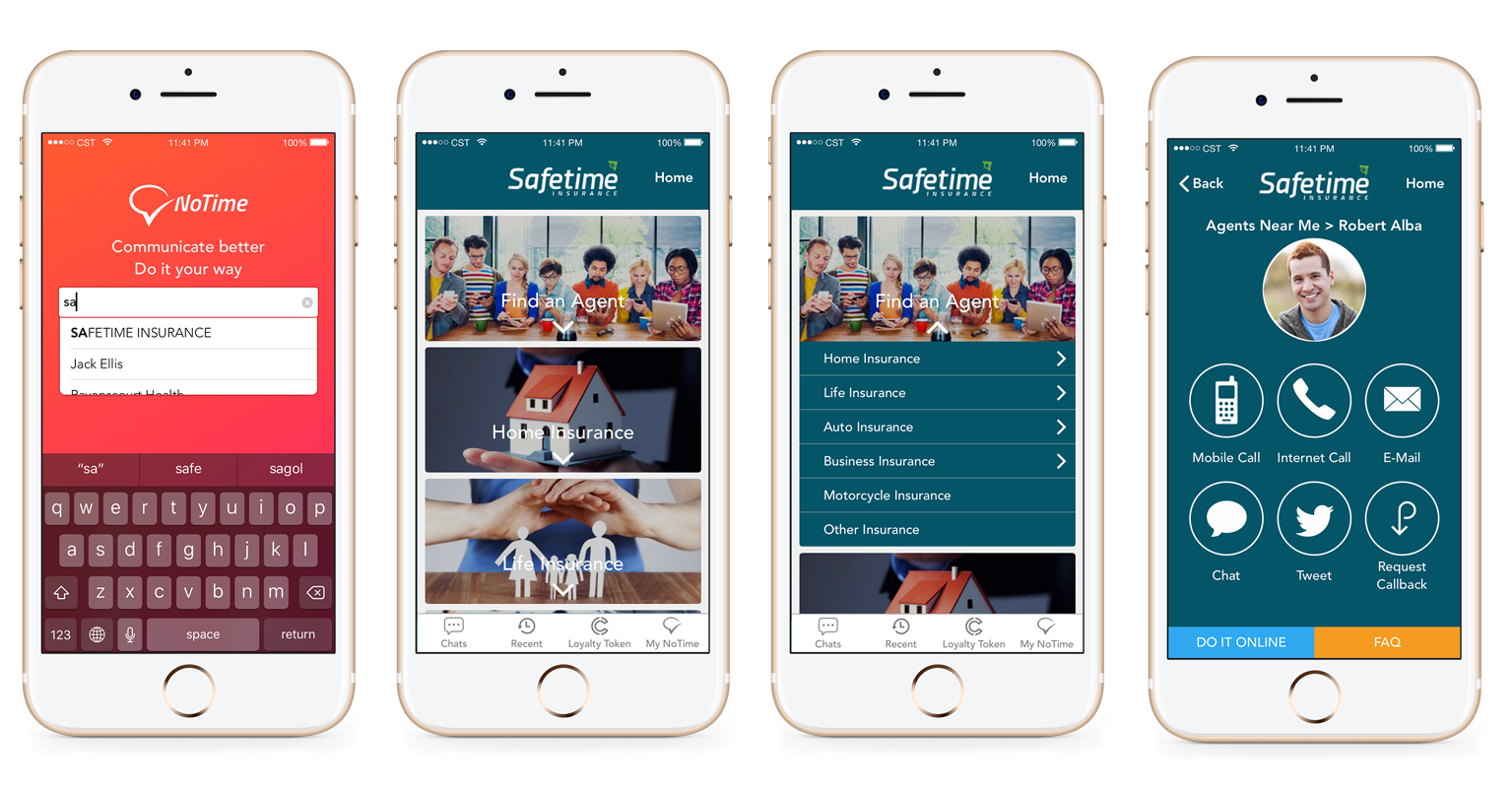 Customer Service teams can respond to these persistent chat enquiries without any live agent required. They can either use their desktop PC or their mobile agent apps. All this information can be hosted in company's data centers for maximum privacy and no social media accounts needed.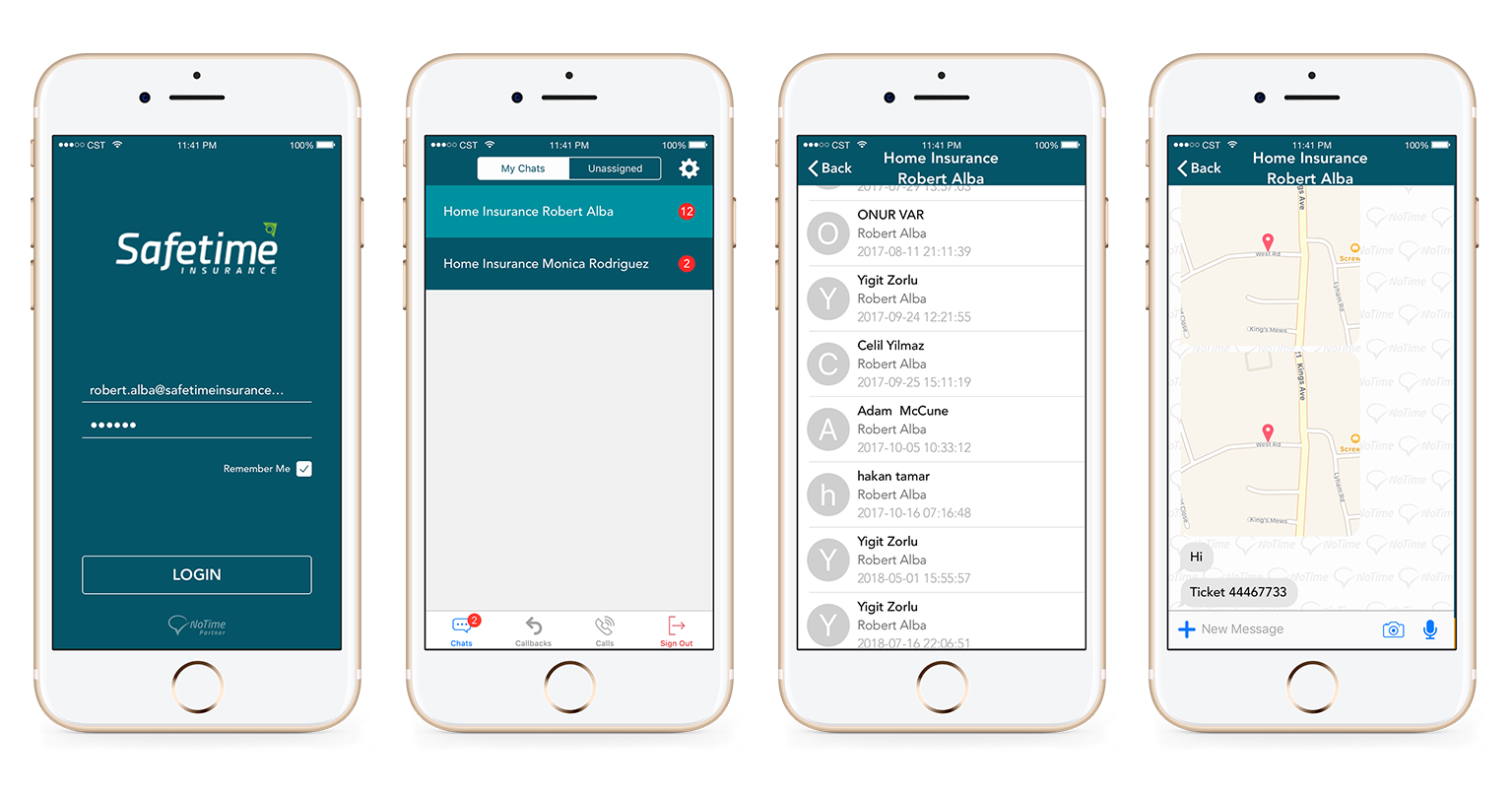 Cloud Contact Center as a Fallback In case the contact center infrastructure is lost completely, a cloud contact center alternative can be used. Amazon Connect is a great option for business continuity since it offers a pay as you use pricing model. Same agent, supervisor, reporting and WFM modules can be used in Amazon Connect as well so with zero training, organisations can seamlessly move their customer service into the cloud as a business continuity solution.
About the author
I am the managing director of Comstice Inc. We specialise in mobile-first customer experience management solutions; Comstice Wallboard, Comstice Mobile Agent, Comstice WebRTC, Comstice Quartz Analytics, Reporting and Workforce Management complimenting Cisco, Avaya, Genesys and Amazon Connect contact centers.