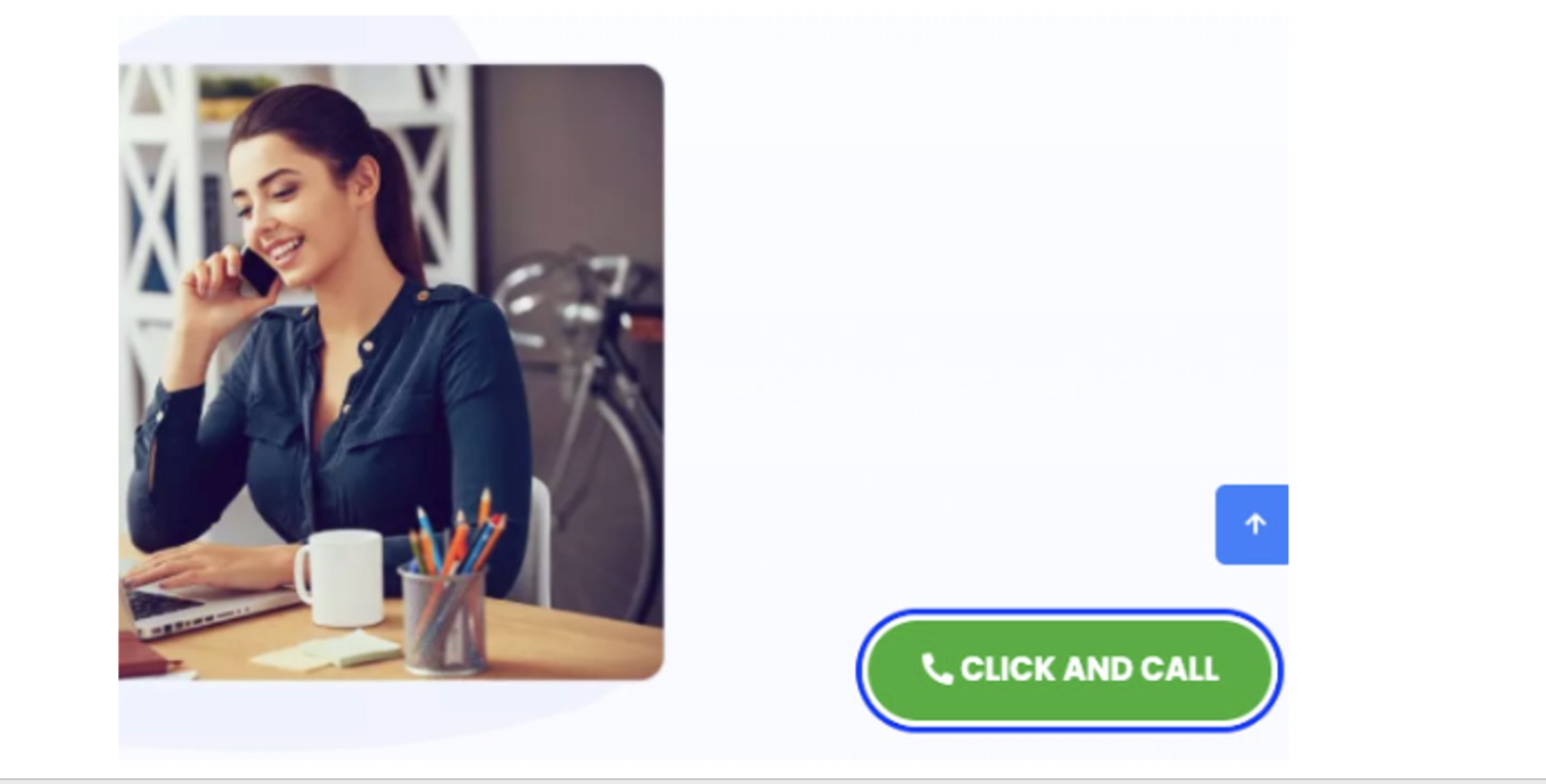 Along with screen sharing, customer click and call can boost your inbound selling and help to convert more leads from your website. Don't have resources to answer customer calls? We thought about that too (No bots).
People want to talk to people
It is no secret that customers prefer to talk to someone trained for your business over the phone. Click and call is a convenient way to talk to customer experts over the web and mobile browsers, share screen and provide feedback.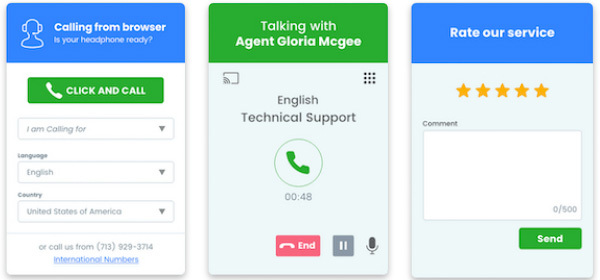 Eliminate IVR Menus
Using the dropdown "I am calling for..." options, customer can select the skill they need to talk to. This can help the call to be sent to the correct queue directly.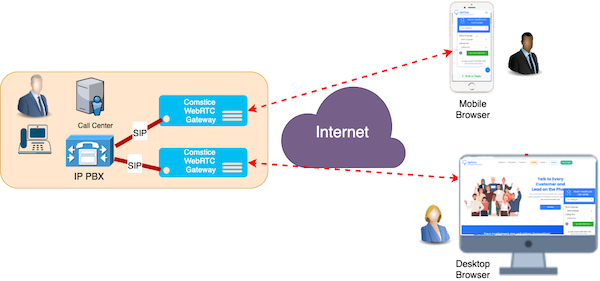 Customer Screen Share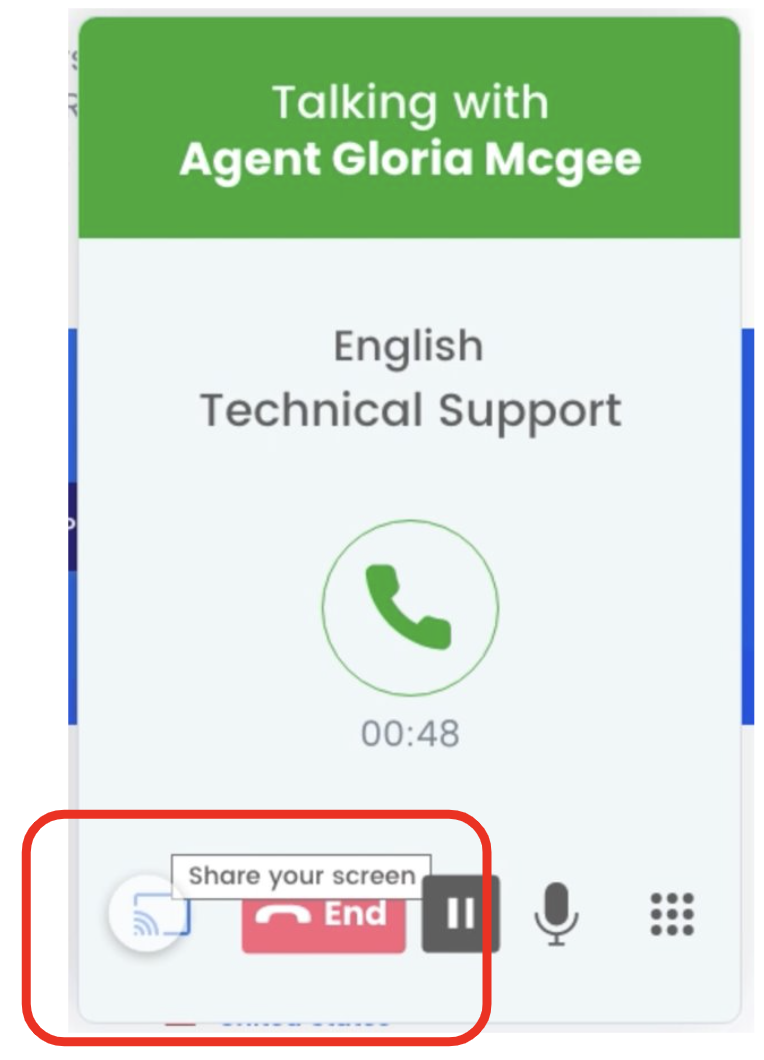 Often customers need help for the online services such as purchase, onboarding or other services. Customers can share their browser tab (not the whole screen) with your reps to resolve it faster. They don't need to install any plugin. Comstice uses WebRTC standard that many modern browsers support.
Get Customer Feedback
Once the call ends, customers are presented star rating option with comment box. If they rate low, there is also a phone number field so you can call them back.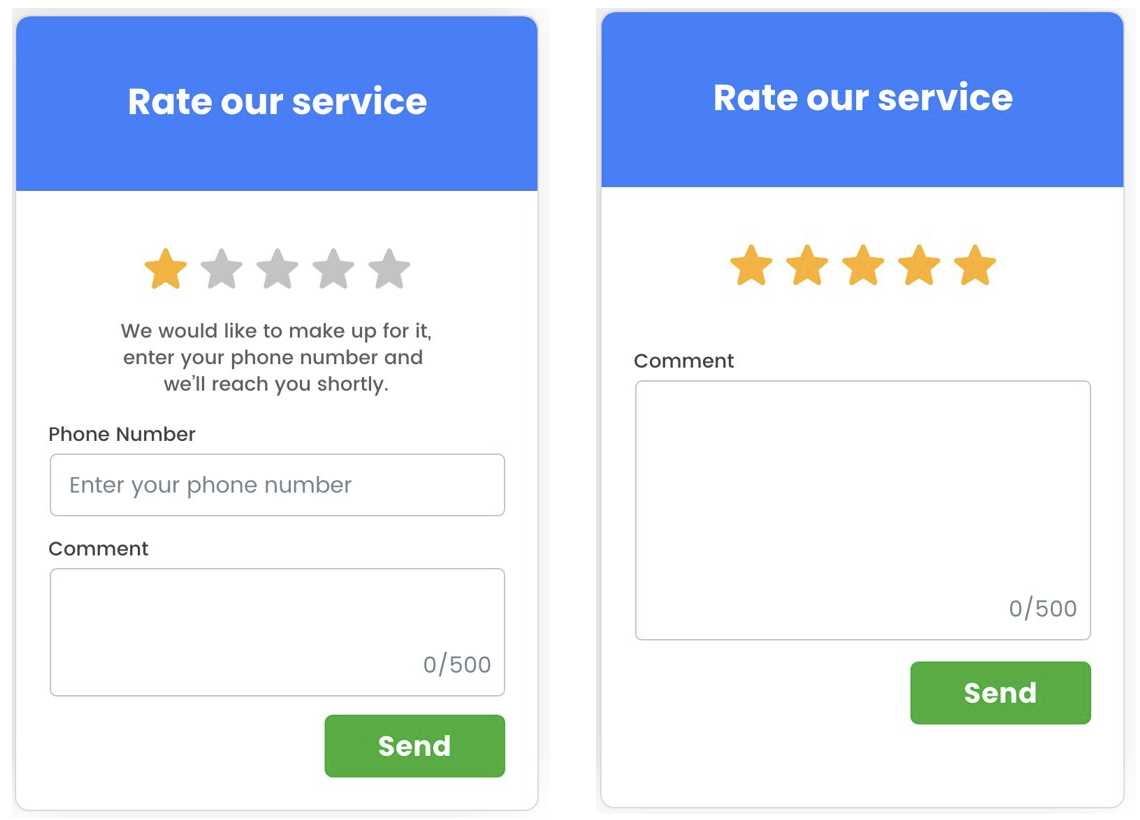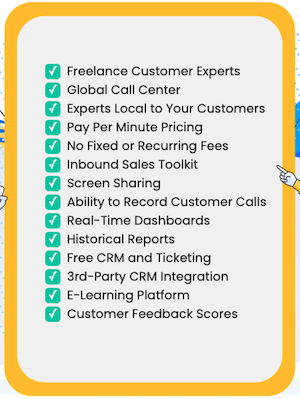 NoTime is a platform which offers pay as you use call center including freelance customer experts. You will only pay for the number of minutes expert has spent to handle your customer. No upfront or fixed recurring fees.
You can choose to work with the experts local to your customers or overseas freelancers.
NoTime also offers easy integration to your CRM and backoffice applications along with its ticketing system. Using its e-learning platform, freelance customer experts can get qualified to answer your customer calls. It usually costs less than a single search ad click to handle customer call in NoTime with a local freelance expert. Click here to learn more.
Supported Browsers
Comstice Click and Call uses WebRTC standard. It is supported by almost all of the modern browsers. Internet Explorer is not supported.