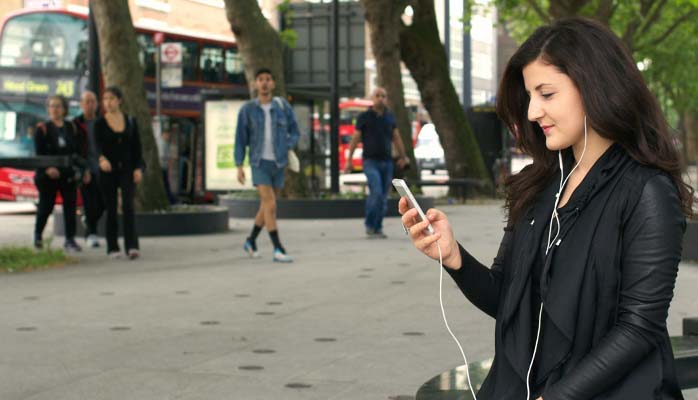 Have you ever heard Cisco Jabber Guest? It is the "less famous" cousin of Cisco Callmanager (CUCM) and it is free. Cisco Jabber Guest offers the first glimpse of true Unified Communications interaction with the users outside your organization. This is your moment to innovate for your business. Here is a quick introduction on Cisco Jabber Guest;
Free Voice and Video Calls to Directory Numbers
Do you have a sales desk in a highly competitive business, hunt group in Finance department for partners or urgent support call center for customers? Cisco Jabber Guest helps those third parties (customers, suppliers, partners) to make free voice and video over data calls to your teams. You might already have 0800 type of toll-free numbers for your clients. But remember; in today's world, everybody is using mobile phones and 0800 numbers are not mobile friendly. Also customers are getting used to making free calls using WhatsApp or Skype. They would love the idea of making free voice and video calls using your own branded app.
Anonymous Access to Collaboration features
There is no username, password, registration process required for callers. They can use web or app-based anonymous access to the Cisco CUCM endpoints.
Just Calls?
Screen share is another important feature of Cisco Jabber Guest. Your internal users, sales reps or contact center agents can share their screens with the caller.
What will callers use?
They can use your own branded mobile app that Comstice can help to build. You can update the app structure dynamically using Comstice App Management Portal in the cloud, add, remove and update the call destinations. Comstice can build the app for IOS devices (single universal app for IPhone and IPad) and Android based phones and tablets. It is also possible to access this service over a web interface for standard PC users.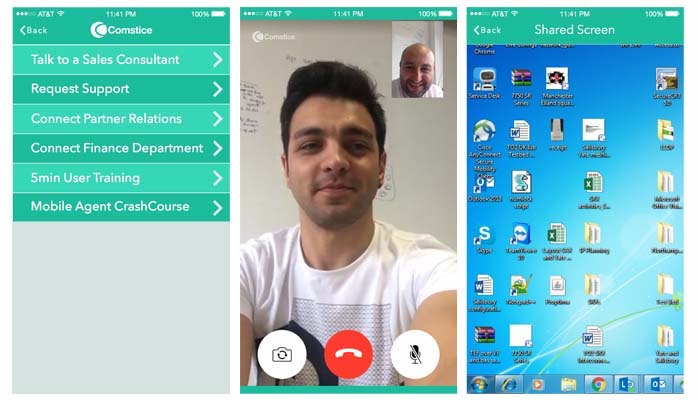 How It Works
Cisco Jabber Guest Server is like a proxy that maps web URLs for voice and video calls into directory numbers in your Cisco CUCM. Cisco Jabber Guest Server is installed as a Virtual Machine, therefore there is no server hardware required. Single Cisco Jabber Guest Server serves up to 10.000 concurrent sessions. High Availability server deployments are also available for achieving the maximum service availability.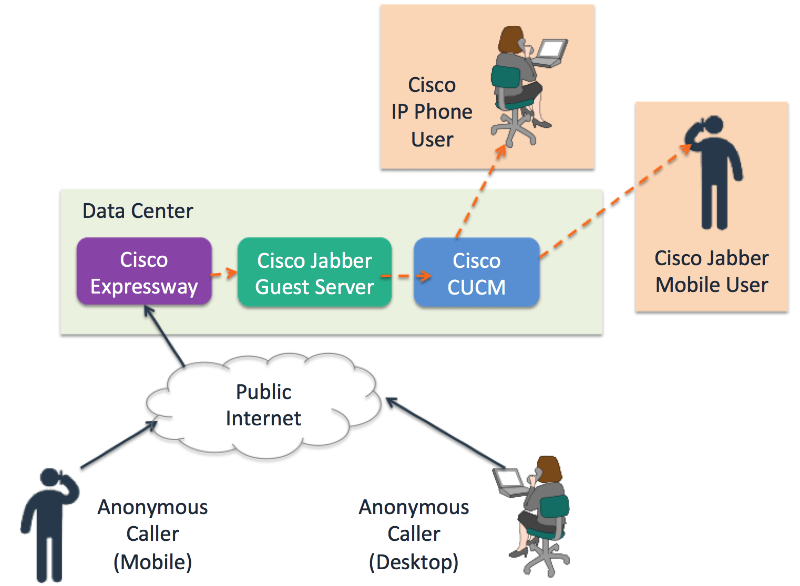 Cisco Expressway Collaboration Firewall creates additional layer of security for the calls coming from Internet and protects your Cisco Jabber Guest Server. It also prevents your Cisco CUCM to be exposed to Internet.
Key Features of Cisco Jabber Guest
Simple, registration-free access

Windows support using Internet Explorer, Chrome and Firefox

Mac support using Safari, Chrome and Firefox

Support for screen sharing to Guest users from business users with BFCP-enabled endpoints, e.g. Jabber for Windows/Mac or DX80

iOS devices using native applications

Android devices using native applications

Point-to-point video

Point-to-many video (videoconference)

The ability to see themselves before going live on video

In-call control through a keypad

The ability to "mute" video, audio or both

The ability to see themselves as well as call recipient

The ability to see screen content shared by call recipient

The choice of camera and audio device


How Comstice Can Help
Comstice is a Cisco Solution Partner specializing mobile-first solutions in Cisco Unified Communications and Customer Collaboration fields. Comstice can build a turnkey solution including developing the mobile apps in your own-brand for your business (IOS, Android and Windows), integration with your B2C and B2B web pages. We can also manage and update your apps in global app stores. You can update your app tree dynamically with new calling options using our cloud-based app management portal.