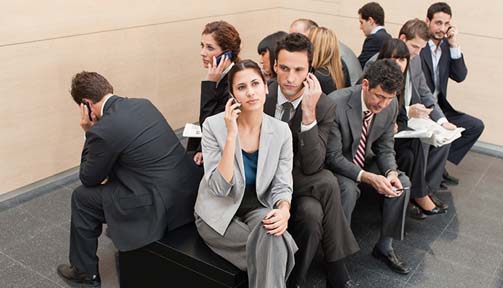 As the contact center functionality moves to the cloud-based services, the question of high availability becomes more important than ever. Even the highly resilient networks fail, as the history of IP Networking reminds us almost every Monday morning. Is there a better way to provide business continuity in our contact centers than doubling up network connections and contact center locations?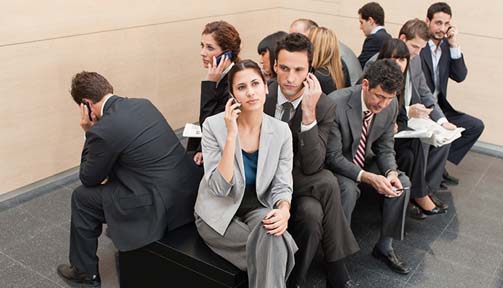 When disasters strike, we want to have every opportunity available to get back into business. If a contact center becomes unavailable due to a local power or network outage, it takes much longer to resolve than an issue in cloud services. The reason is simple; not all the contact center locations are as well equipped as the data centers.
A mobile agent app enables your agents to continue to login as an agent and take calls from the contact center queues even when there is a network or power outage. The agent uses the mobile app via the mobile Internet and the customer calls are delivered to the agent mobile phone via mobile networks.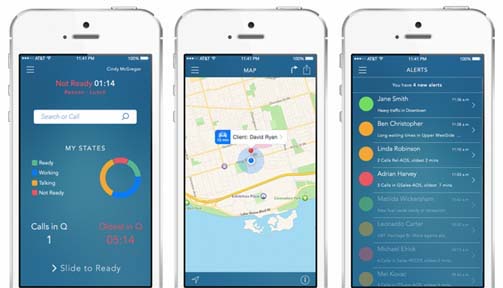 Back Office Applications
Thanks to the enhancements in web technologies, most of the line of business applications today are either web-based solutions or provide extensive web integration options. This enables easy integration of back office applications into a mobile agent app without running expensive software transformation programmes. Mobile app user interfaces provide clever design ideas to help users to access and navigate through various functions from a single app interface.
Data Security
Accessing business applications over the public Internet is always a big concern. However using secure web technologies in mobile agent and back office functions helps us a lot here. The firewalls are already capable of providing the security mechanisms for HTTP/Web traffic. Also using a native mobile app eliminates any security risk caused by mobile web browsers (sorry Google ;)).
Agent Training
A well-designed mobile app user interface minimizes the need for additional training for the agents. Short video tutorials help agents to start becoming a "mobile agent" within minutes.
In addition to their major role in Mobile Contact Centers, mobile agent apps, provide a great opportunity to maximize business continuity in traditional Contact Centers with a minimum investment and effort. It also enables outsourcers to provide additional service level to their customers.
Comstice is a Cisco Solution Partner specializing Mobile Contact Center, Location-based Call Routing and Customer Connect mobile solutions for Cisco Contact Center technologies.