Comstice Desktop Agent for US Healthcare Network
Comstice Desktop Agent reduced average handle time for US Healthcare Network
April 22, 2019
in Cisco Finesse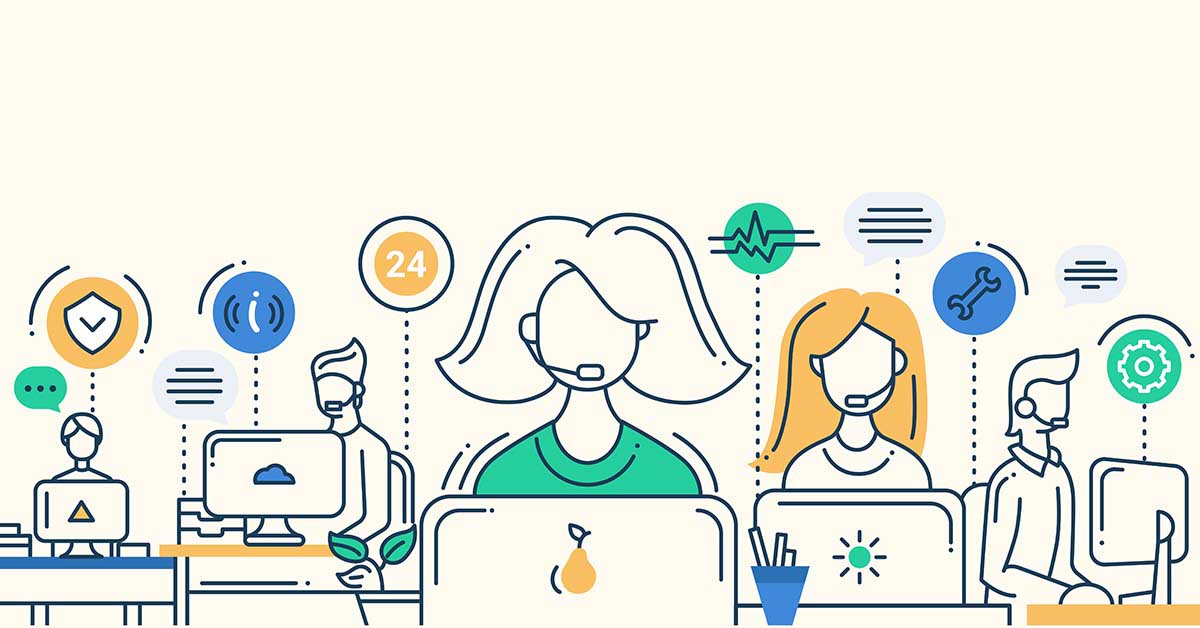 Comstice Desktop Agent solution helped major Healthcare Network to offer a better patient service, reduce handle times, increase the answer rate and optimise agent experience.
Business Challenges
Since they migrated to browser-based agent interface, customer service started to get higher handle times, higher queue wait times and abanandon rates. After an internal investigation, Network found out that the broser-based agent interface is not very easy to navigate, often throws browser and certificate errors. Agents find it difficult to use backoffice patient applications since browser-based agent interface occupies the full screen estate. Also there is no screen pop or other notifications if there are calls waiting in the queue for longer than they should.
How Comstice Helped?
Using Comstice Desktop Agent application, agents and supervisors have more compact interface so they can easily work on other applications. Interface design is optimised so that agents can handle calls much quickly. When there are calls in queue waiting more than the thresholds, Comstice Desktop Agent pops onto agent's screen to show the calls waiting in the queue. It also has an audio notification feature which works great for home-based agents.
Comstice Desktop Agent is a click and run application which includes Cisco Jabber softphone so that the Network avoids installing any applications on agent PCs.
Comstice Desktop Agent can easily integrate with multiple backoffice applications using Cisco Finesse Workflows feature so no third party plugins or other custom integrations needed.
Team leaders are happy with the supervisor features Comstice Desktop Agent offers, including Agent Reskilling and Cherry-Picking the calls from the queue.
Moving Forward
The Network is also planning to roll out omnichannel features. Comstice Desktop Agent offers persistent chat, callback and email for customer service. Customers can start a web chat and continue as a mobile persitent chat with all the chat history. Using this feature, Network is planning to move majority of the patient enquiries to persistent chat and automate many tasks using chatbots.