Comstice Mobile Agent for IT Outsourcing Company
Comstice Mobile Agent helped IT Outsourcing Company to Improve Customer Journey
April 22, 2019
in Cisco Finesse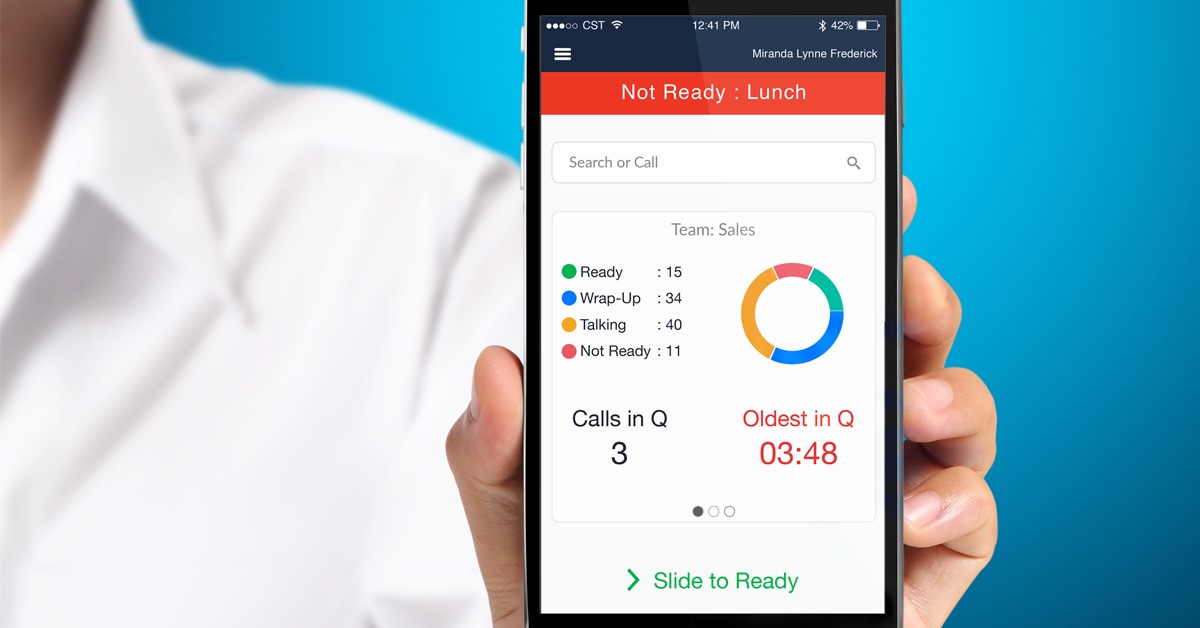 Comstice Mobile Agent app helped US-Based Payment Services provider to offer a better service with less staff, reduce ticket handle times, increase the answer rate, optimise customer experience.
Business Challenges
Managed Payment Services engineers provide on-site support to credit card providers. They are handling the helpdesk calls via Cisco UCCX Finesse from their customers. However, being dependent onto desktop PC limits their ability. They can not respond to the calls when they are not at their desks and this significantly reduces their answer rate and customer satisfaction.
How Comstice Helped?
Using Comstice Mobility solution, engineers can login as Cisco UCCX Finesse agents or supervisors and access all of their agent features without any desktop PC required. They can set themselves ready on the mobile agent app, answer customer calls from their mobile lines and update the customer tickets using the built-in CRM browser.
They can lock their phone, put them into their pockets and stil stay in ready state as long as they want, thanks to Comstice Mobility technology.
They can monitor other team members and access Cisco CUCM and Active Directory contacts from Comstice Mobile Agent app as well.
Occasionally they receive calls from the users in the nearby satellite office or mobile users. They can see the caller's geolocation in the call and drive to the user's location using Comstice Mobile Agent app if needed.
All of this activity can be reported real-time as well as historically and conversations are recorded for compliance.