Public Services use Comstice Mobile Agent
Comstice Mobile Agent app helped European Capital Govern Better
April 22, 2019
in Cisco Finesse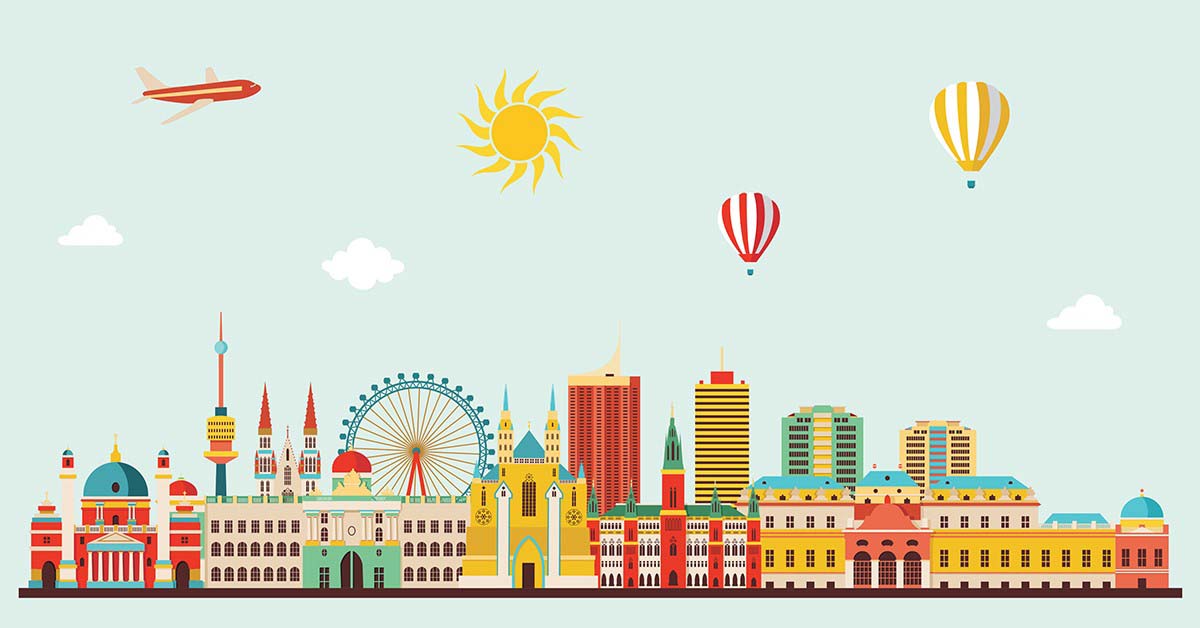 Comstice Mobile Agent app helped a popular European Capital to mobilise its local government resources for better service to its residents.
Business Challenges
Major European Capital's IT Services commissioned a new Cisco UCCE contact center for about 700 agents. However, many of these agents need to move around in the campus areas and also travel into different locations in the capital.
How Comstice Helped?
Using Comstice Mobility solution, agents can login from their mobile apps, lock their phones and stay logged in while they are travelling, without any desktop PC required. They can then receive residents' calls from their mobile line via Cisco UCCE Contact Center technology.
Even when they lose mobile internet signal occasionally, agents can stay logged into Cisco Finesse, thanks to Comstice Mobility technology, so that incoming calls can be sent to them via Mobile Network. This helps to generate full contact center reporting, analytics and compliance recording for all the contact center calls.
Location-based agent assignment feature helps residents to contact to geographically nearest agent which is heavily used for reaching out to on-call medical staff.
Government can easily expand its customer service resources using Comstice Mobility app. It can also mobilise its employees so they can travel around the city and still can serve for the residents over the phone..