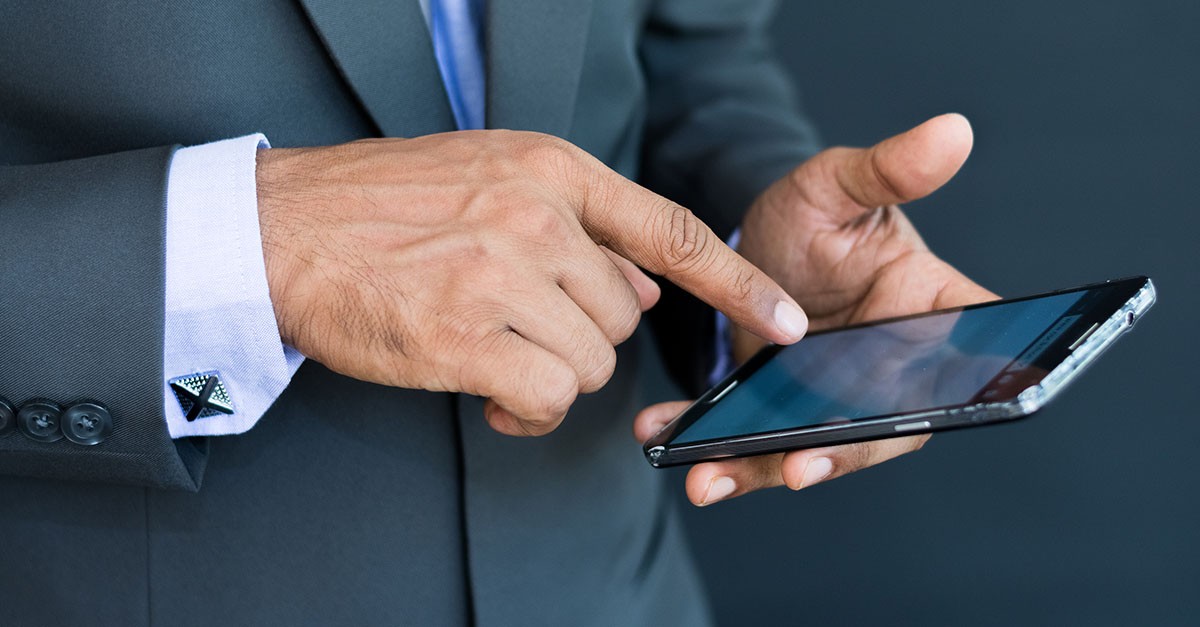 A senior partner in a global law firm and "working as a call center agent". Not something you hear every day. Here is how law firms utilise mobile call center agent functionality for better customer experience.
Everybody is Mobile
Back in the day, partners and the associates of the law firms used to dial clients' cost prefixes from their desk phones so that the time spent on the call could be billed to the client automatically. Today, everybody is using mobile phones. Here is how they utilize call center functionality on the mobile for better reporting and billing;
Mobile App for Call Center Agents
Partners login as a mobile call center agent using Comstice Mobile Agent app (Available in AppStore and Google Play with "Demo Mode" option). They can set themselves ready or not ready, receive or initiate calls.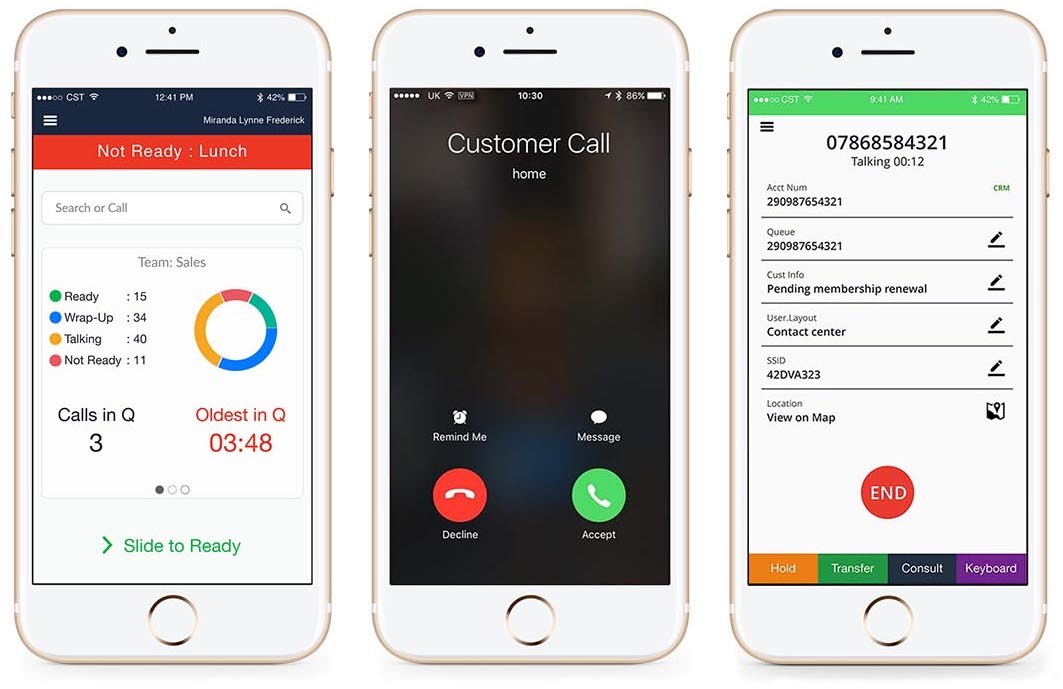 Calls go through Cell/GSM Network
All the calls are through the cellular network, so that the audio quality is guaranteed. Partners can also see the calling client's details before answering the call.
Benefits:
Privacy: Partners and associates do not need to offer their mobile phone number to the clients. They share the DID number assigned to that account instead.
Instant Billing: All the calls including the ones between partners and the associates are reported and billed to the client automatically.
Managing Availability: Partners can set themselves "unavailable" and the client's call can be dynamically routed to another partner or associate.
Compliance Recording: Conversations can be recorded continuously or ad-hoc for compliance. Partners can start/stop the recording.

Scenario 1: Client Calls the Partner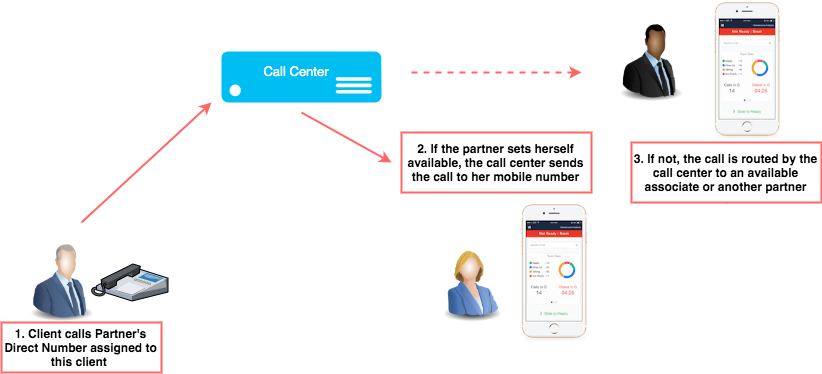 Scenario 2: Partner calls the Client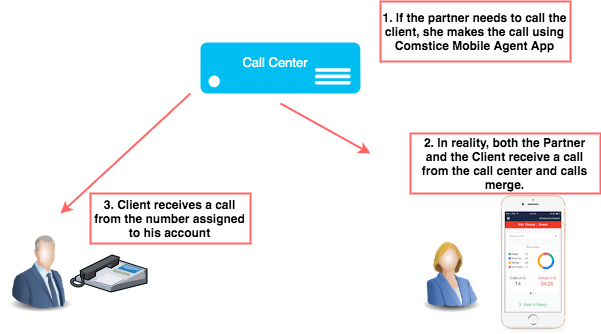 Scenario 3: Partner calls the Associate regarding the Client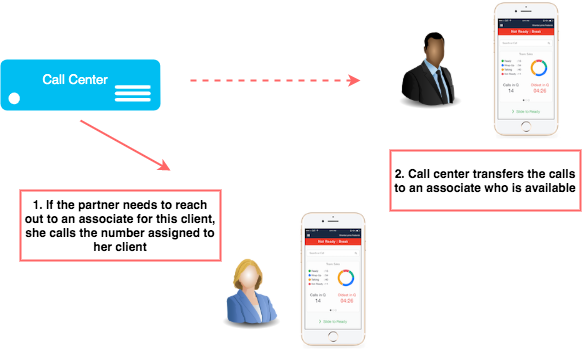 Conclusion:
This is one of the many use cases of Enterprise mobility using call centers. Call center technologies have great features to mobilize the entire organization around customer and expand the customer service beyond call center floor.