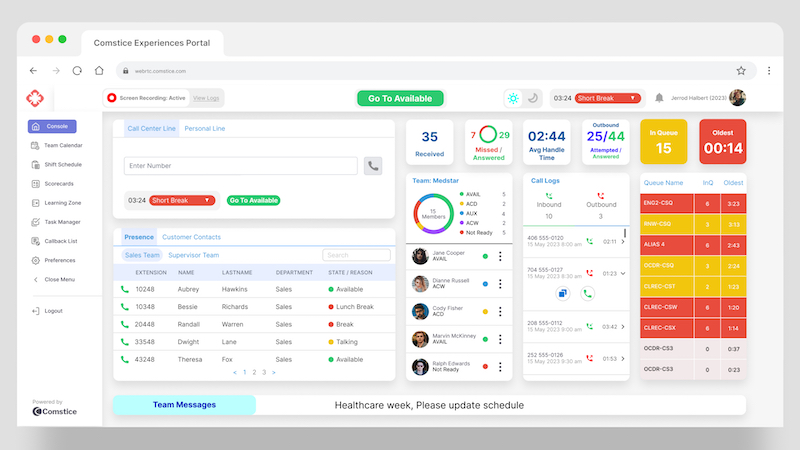 Using this guide, you can plan your migration from Avaya to Cloud Telephony solutions, not only for your call center but also for the enterprise telephony users. You can have better communication with the customers, extend customer journeys to employees, partners and your reseller and franchise networks.
Phase 1: Evaluation
Which Cloud Platforms?
There are four options available for majority of the organizations. Each option has pros and cons, but I will briefly explain which one we would recommend and under which circumstances;
Per seat, per month paid platforms: Shared telephony and call center services. Better for small businesses, 0 to 20 users. They have more out of the box features, however higher downtime than the other options and less compliant with strict security requirements requested by medium to large organisations since it is a shared service.
Microsoft Teams: Good for internal communications and web conferencing. Not designed for handling customer communications on voice and other channels. Shared service, less data privacy.
Amazon Connect by AWS: Programmable, omni-channel, pay as you use service. Isolated telephony instances per customer, hence higher levels of security. However, out of the box features are limited, requires third-party solutions. Easy access to other AWS services.
Call Center inside CRM: Some CRM solutions provide built-in call center or integrate the web plugin of another call center. They are again useful for small number of users. However since they lack critical call center features, they cause lower agent performance and call center efficiency.
There are other solutions available. However, they either lack web-based phones, web conferencing or PSTN breakout. Hence, they are excluded.
All the solutions above offer built-in basic reporting and continuous audio recording except Microsoft Teams.
We Recommend:
For internal communications and web conferencing; MS Teams
For small 0–20 users, pay per seat per month services and
For larger organisations (more than 20 agents) with customer facing employees and high security and data privacy requirements; Amazon Connect.
Phase 2: Migration Rollout
Below you can find our approach and steps for integration from Avaya to Amazon Connect. We identified four types of phone users;
Customer Service Reps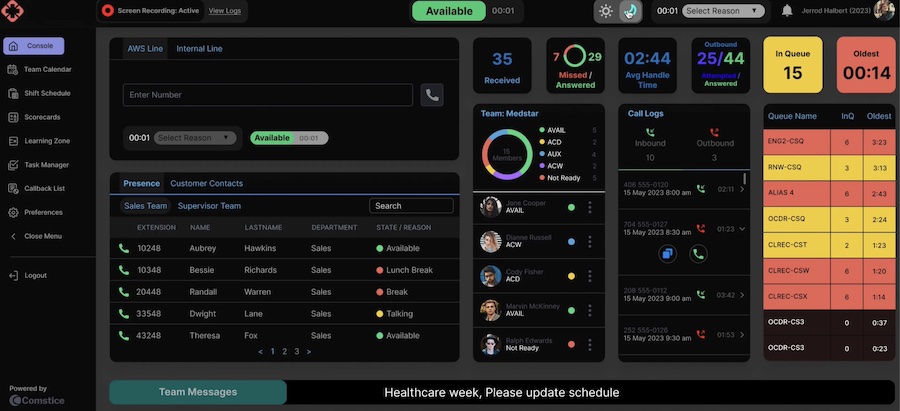 Customer service reps need a long list of features. Commonly used ones are;
Web-based calling, call controls, call result codes
CRM features, access to CRM contact of the caller, opening tasks, logging calls
Real-time queue stats, team member states, daily performance
Call logs for callbacks and result codes
Updating availability on Team Calendar
Omnichannel Chat and Email
Amazon Connect out of the box agent interface is web-based, however it is very basic. Comstice offers an Amazon Connect Agent Experiences Portal. You can run it on your own AWS private cloud or Comstice can host it for you. In either case, it is not a shared service; it is dedicated to your organization, therefore data privacy is controlled by your InfoSec teams.
Enterprise Users (Customer-facing)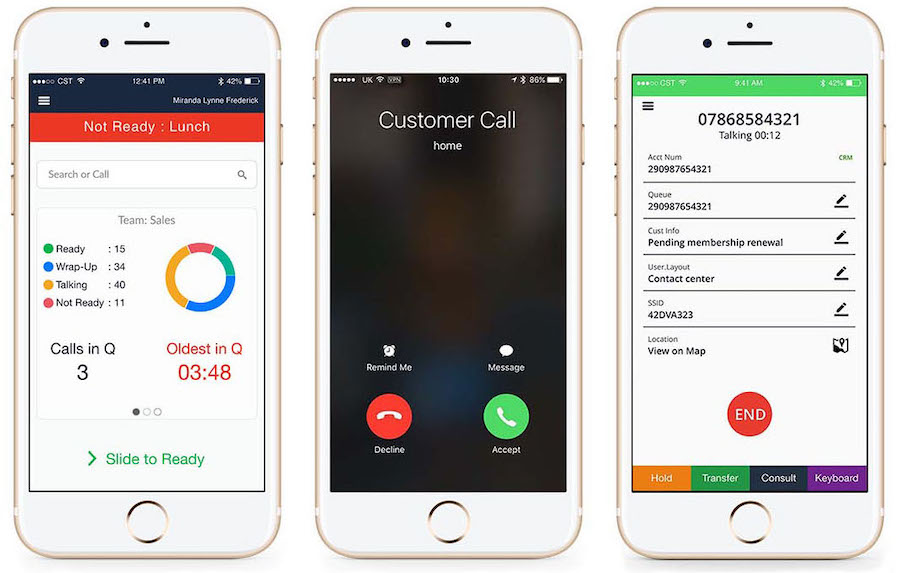 Customer-facing users are often mobile. They need to make and receive calls via Amazon Connect, shield their mobile phone number. Comstice Mobile Softphone for Amazon Connect helps to have a mobile business line using a mobile app. Users can use the softphone as VoIP or via mobile cellular network and still record audio conversations and protect their mobile numbers. They cna set themselves ready/not ready and also reach out to the CRM contacts as well.
Enterprise Users (Internal and hunt group members)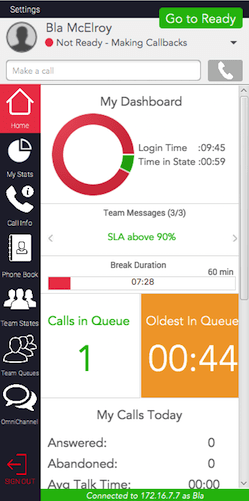 In some departments such as Finance, HR, Wholesale, Sales Support, IT Helpdesk, there are hunt groups for internal and external customers to reach out. Hunt group members are not full-time customer service reps therefore, they often miss calls if there is no notification option available.
Comstice Desktop Softphone is an installed client app which can do screen-pop and play audio alerts if there are calls waiting in the queue.
Physical Phones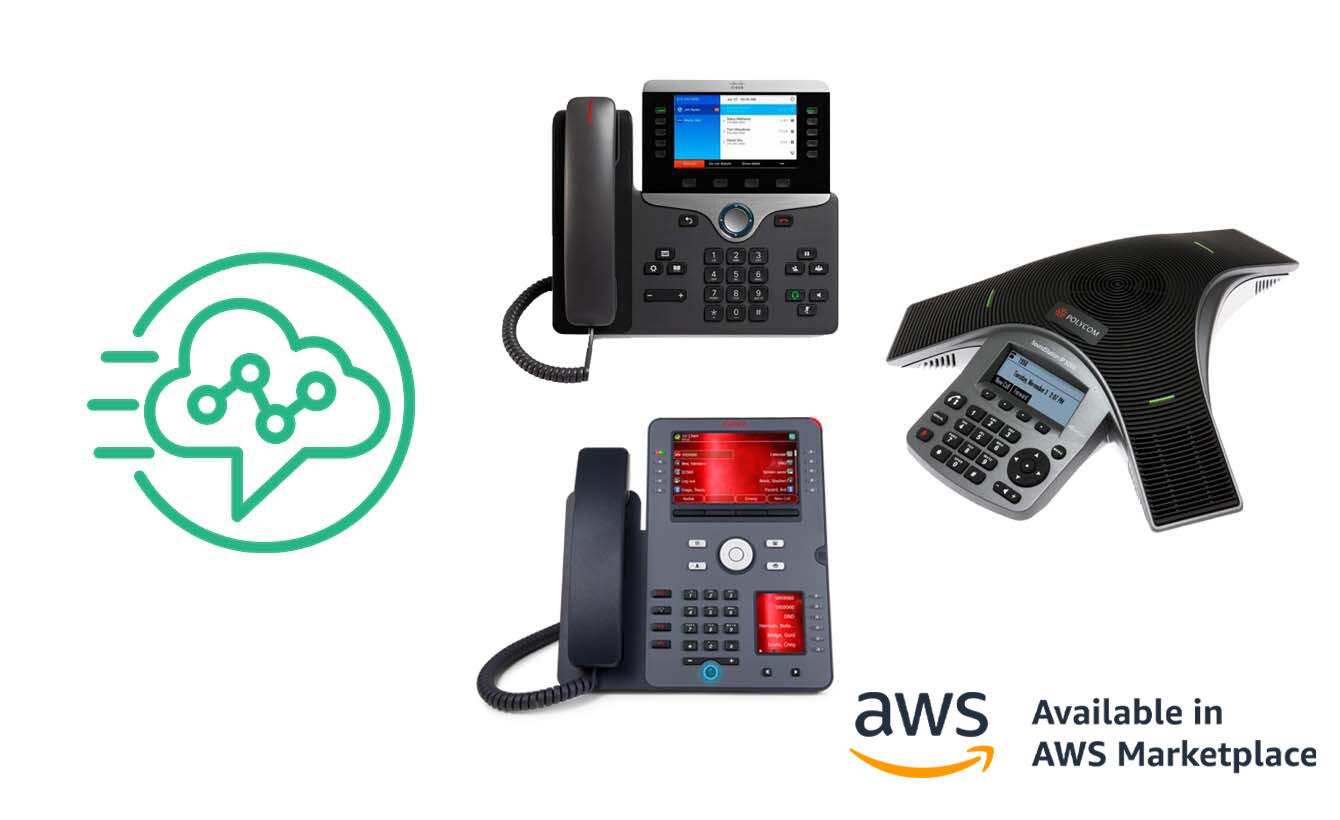 In some cases, organisations need to have physical phones. Amazon Connect does not support any physical phones. However, Comstice SIP Connector helps to make and receive calls from those phones.
CRM Integration to Users
All the softphones, webphones and mobile apps Comstice offer in this use case have CRM integration built-in. Users can search for the CRM contacts using their client apps. They can access their tasks, update contact information. They can see their callback lists and more.
Security and Data Privacy
Amazon Connect offers the highest level of data privacy and security. Your organisation does not need to share any business-critical data with anyone, certainly not with Comstice. You can have all the features and run them under your AWS account with full isolation.
Comstice offers solutions for Cisco, Avaya and Amazon Connect. We can help businesses to achieve higher level of efficiency, talk to more customers and prospects and run a faster business lifecycle with the mobile-first, user-experience optimised approach. We can help you to migrate from Avaya to the cloud with better user experience and customer journeys.