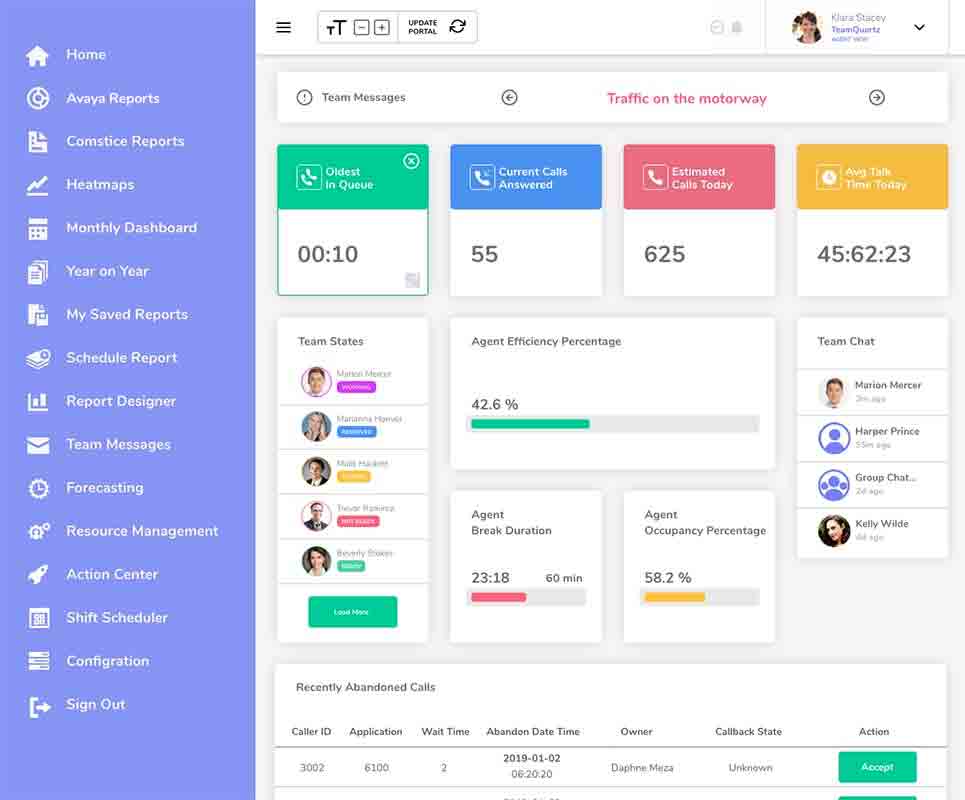 Avaya CMS Reporting User Guide
Comstice Quartz Reporting and Analytics solution helps to access Avaya Stock Reports from the web browser, offers Comstice Stock Reports we built over the years using industry best practices as well as cradle to grave reports, call tracker, heatmaps and monthly dashboards with drilldowns.
Comstice Quartz stores your detailed call history on its own database so that, even after Avaya CMS overwrites data end of each month, you can still access detailed call information and cradle to grave reports.
Comstice Quartz Reporting supports Avaya (Elite, Aura , Select), Cisco (UCCE/PCCE, UCCX, Webex CCE) and Amazon Connect.
Comstice Quartz Web Login
You can login to Comstice Quartz web interface using the link provided by your IT team. For Avaya, your IT team can create user accounts or single sign-on can be used if enabled.
http://reports.example.com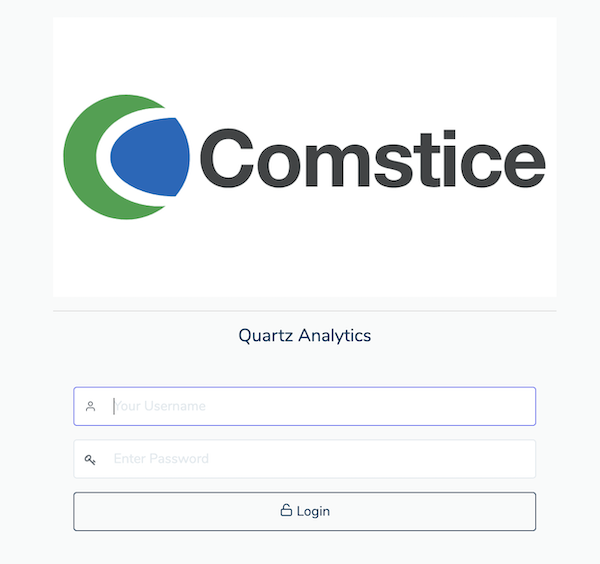 Side Menu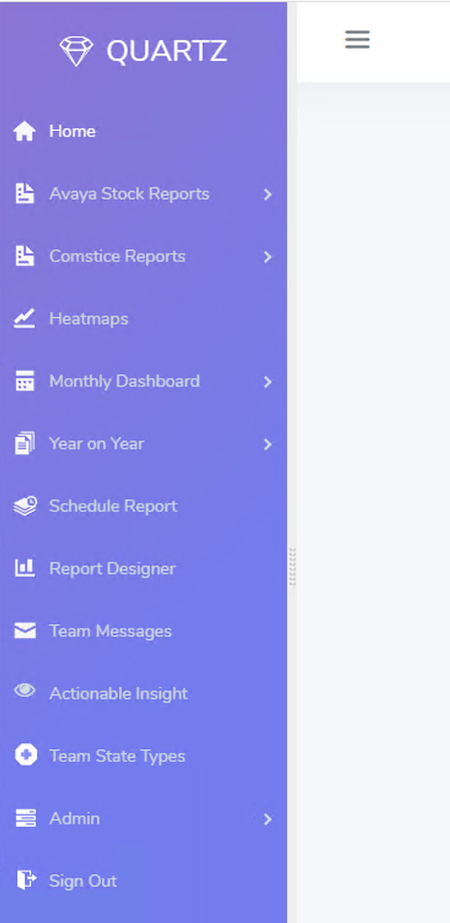 Once you login, you can expand the side menu from the top left hamburger icon.
From the side menu, you can access various features of Avaya Call Reports. You can click on hamburger icon again and collapse the side menu at any time.
As the new features are added or enabled, you may see more options on the side menu. Click on each menu option and you can find useful information on the info button of the page.
Avaya Stock Reports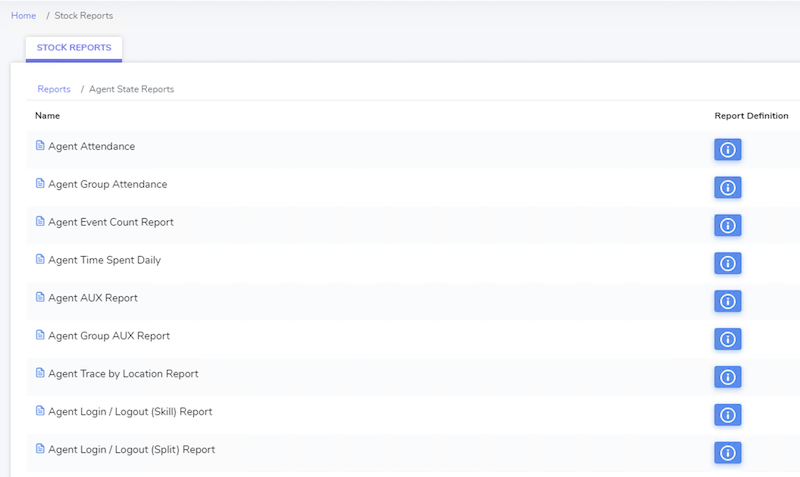 Comstice Quartz includes the Avaya Call Reporting stock reports. There are
Agent State reports
Agent Call Reports
Splt/Skill Reports
VDN Reports
You can click on each option and list the available reports. For each report, there is an ifo button. When click on this button, you can see the details of the report; each column for the performance indicators and details about how it is calculated.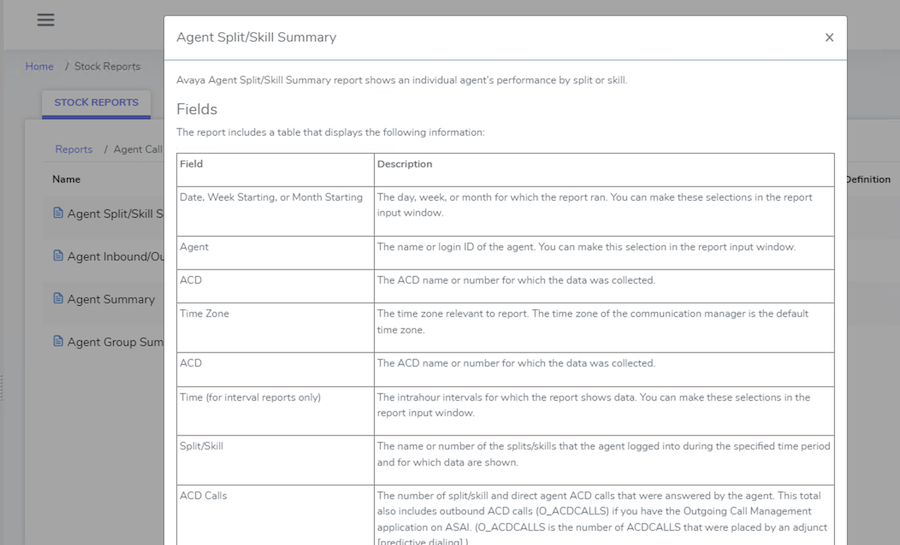 Comstice Stock Reports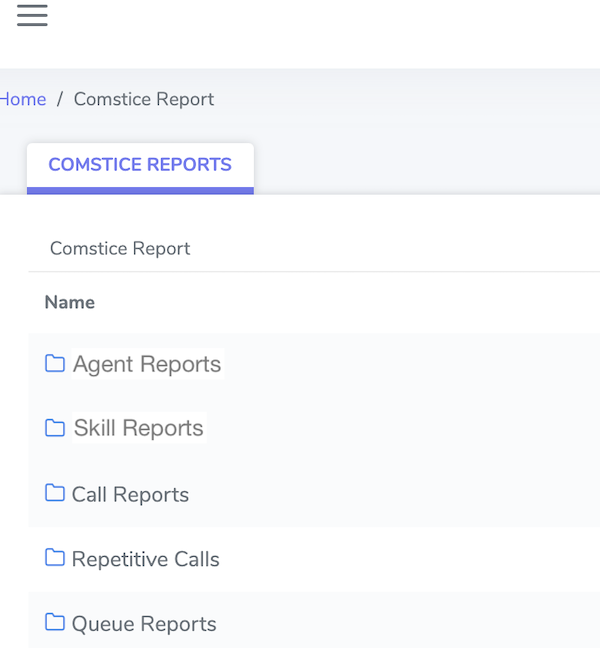 Comstice built many custom reports over the years for different clients and business requirements. We share these reports eith our customers under Comstice Reports. You can find the details of each report from Report Definition buttons.
Some of the reports are table-based and the others are chart-based. Table-based reports can be exported as CLS and chart-based reports can be exported as PNG.
Heatmaps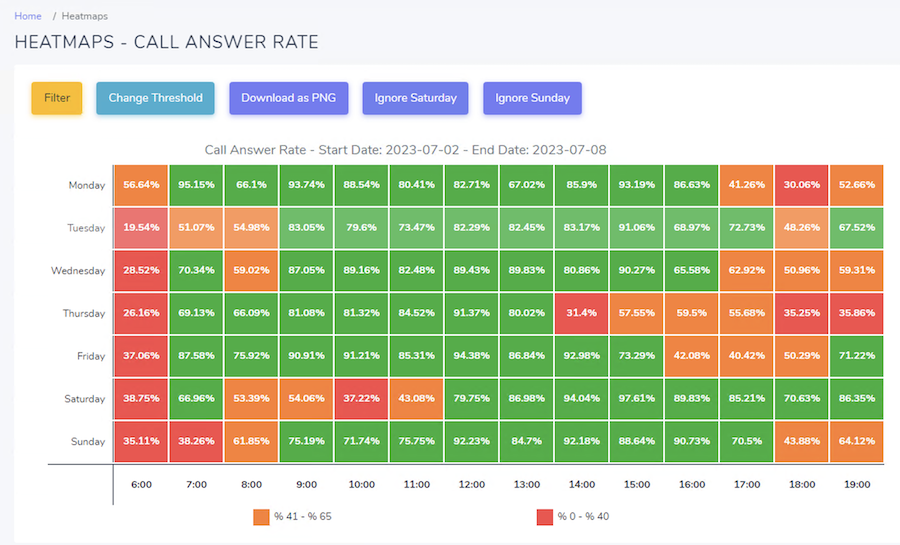 Heatmaps are used heavily in the call centers for visualizing the activity on each interval in the last few weeks or a particular time interval. They are often used to visually see which days and hours of the week, the staff is falling short. Using the thresholds feature, you can see the color-coded performance for various indicators.

Heatmaps can be run for 15, 30 and 60 mins intervals, as long as your data set includes these values.
Currently, you can run the heatmaps for the following key performance indicators. Please open a ticket with Comstice if you need any other indicator.
Call Answer Rate
Call Abandon Rate
Service Level %
Calls Presented
Calls Presented %
Calls Handled
Calls Abandoned
Avg. Handle Time
Avg. Wait Time
Monthly Dashboards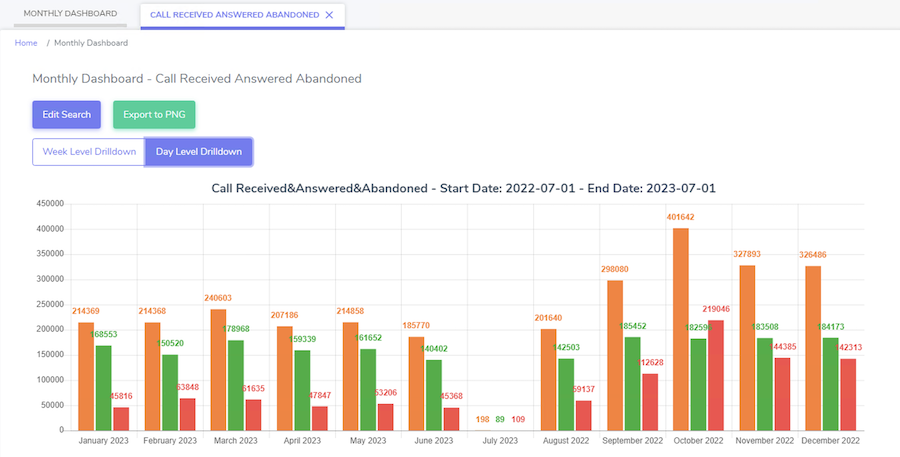 You can run per month view of certain indicators under Monthly Dashboard. Then you can drill down into daily or weekly view by selecting the toggle and clicking on the specific month;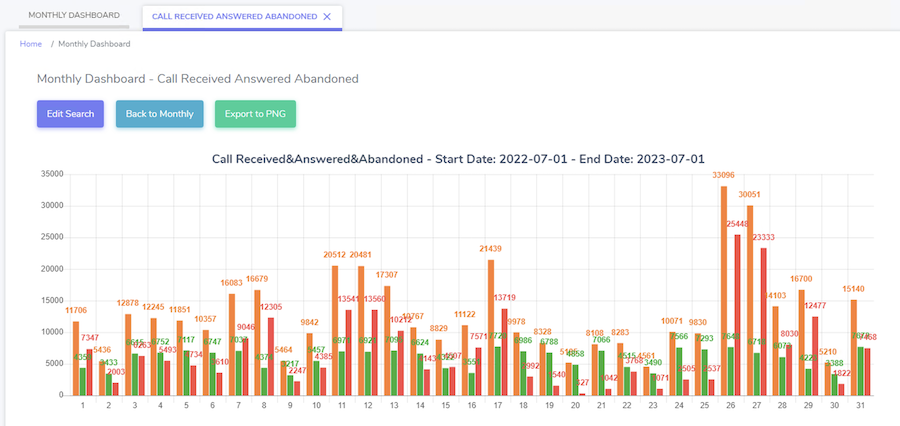 Year on Year Dashboards

You can run year on year dashboards to see the rate of change over the years for the selected indicator. Monthly chart for each year displays the values and the rate of change between the last year and this year.
Daily Actionable Insights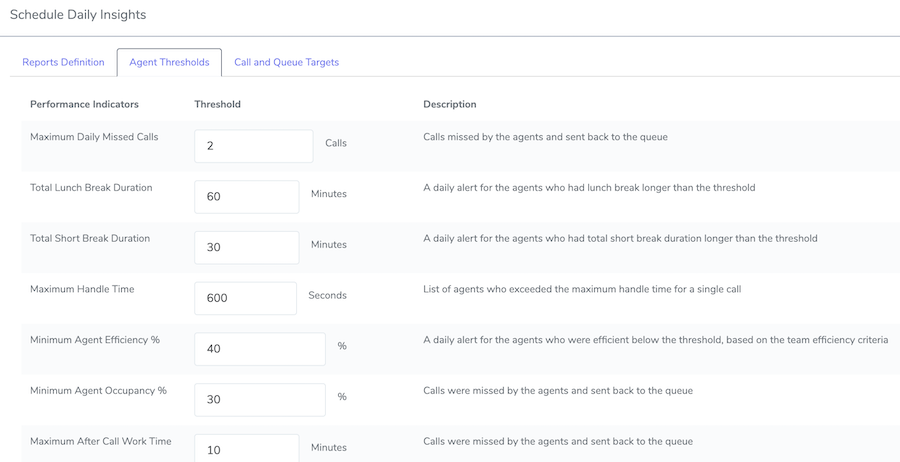 Team leaders can set daily thresholds for agents and the queues. End of each day, they will receive an email weblink to view the results.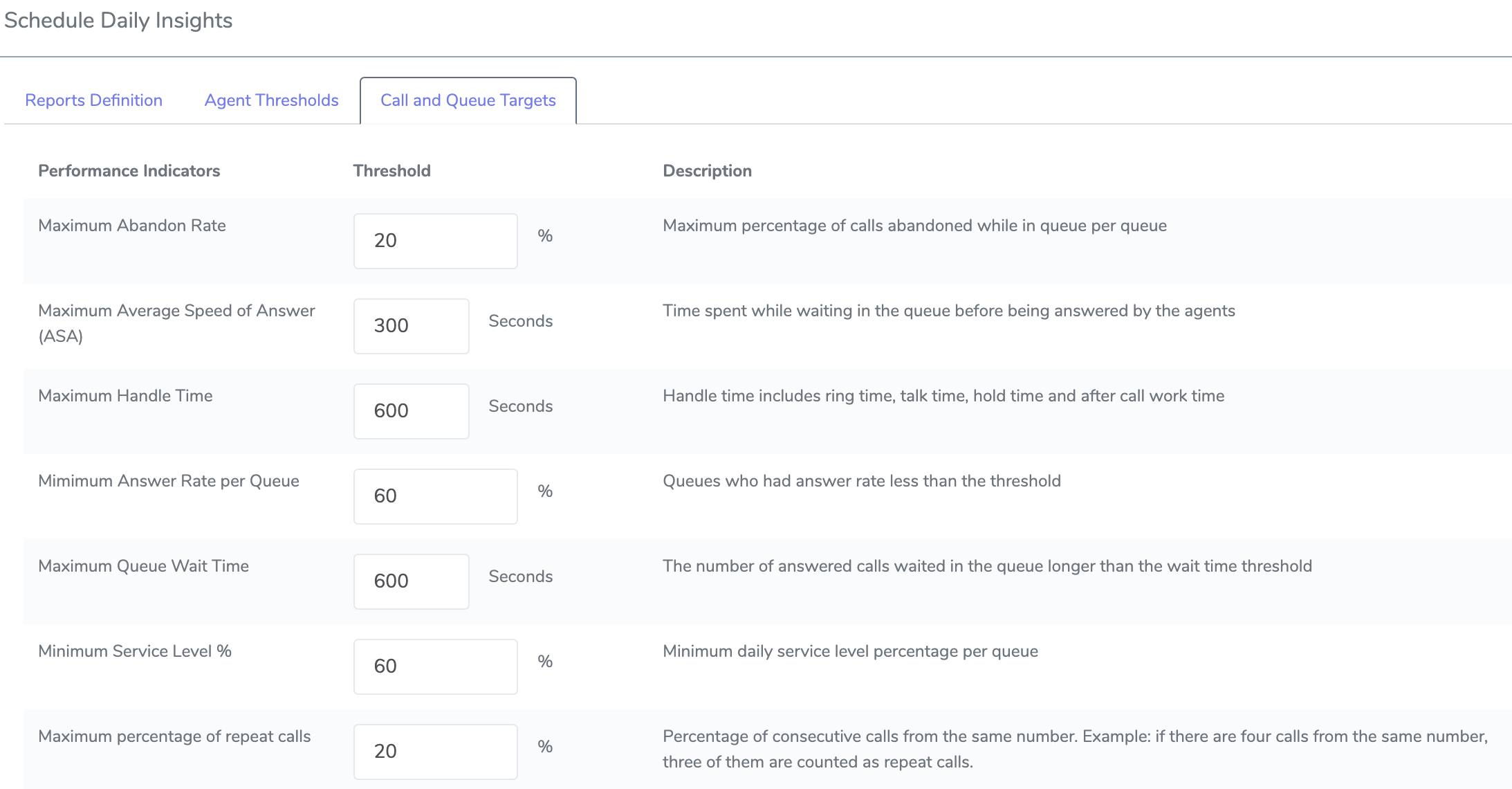 They can see the list of agents and the queues that exceeded the thresholds set. This helps to report the daily performance easily, without going through Comstice Quartz Reports.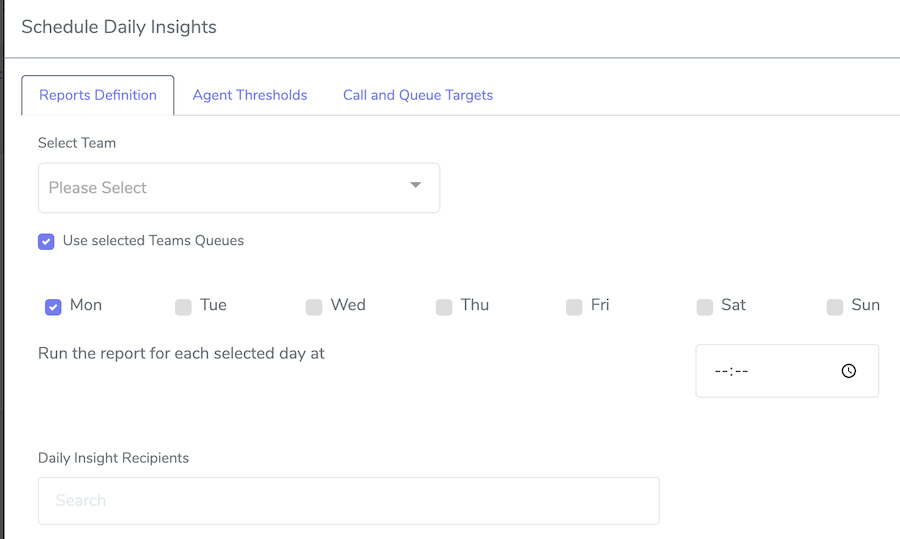 Daily insights are often used as individual agent targets and team queue targets, so that all the team members will have an insight about their daily performance.

Agent Scorecards
For agents, there are agent scorecard reports that you can schedule and send automated emails. You can create the content with Comstice and schedule daily, weekly and monthly.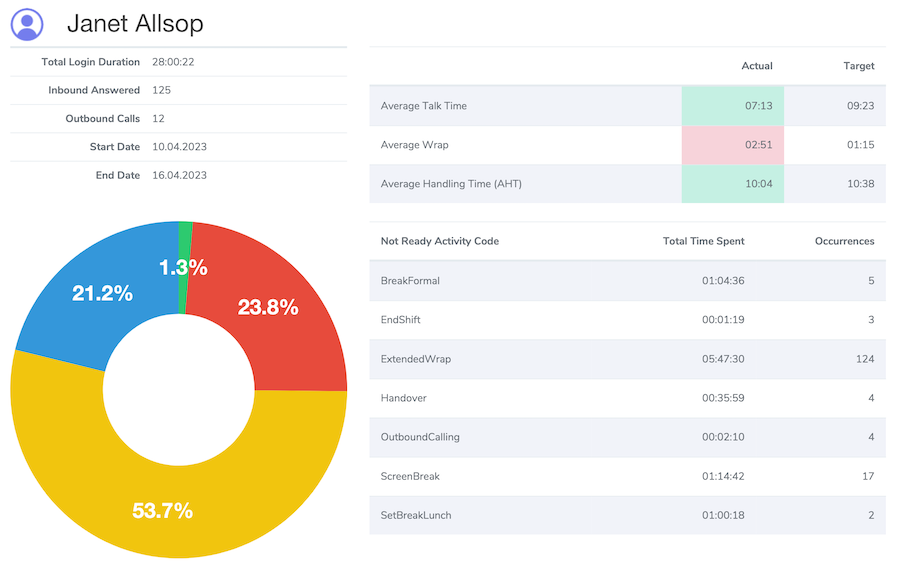 Agent can click on the weblink sent and access the scorecard on the web browser.
Report Scheduling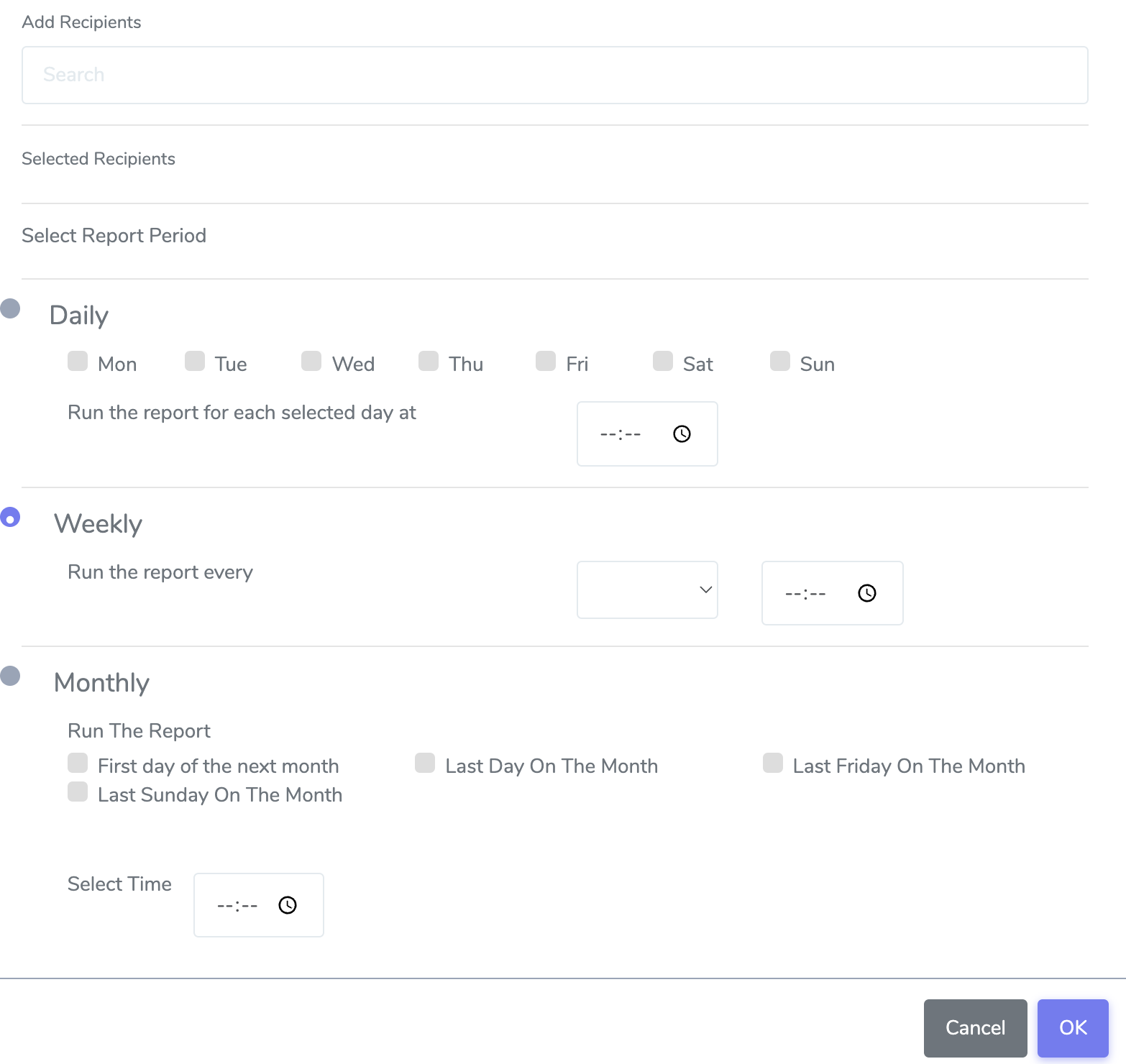 You can schedule reports from Report Scheduling and receive daily, weekly and monthly reports by email. You can also add other recipient email addresses inside the organization as well.
Conclusion
Comstice Quartz helps customer service managers and call center agents to get automated reports by email, monitor their performance, set thresholds and visualize performance. If you have a specific reporting requirement or a use case, please open a ticket to Comstice via your Internal IT and we will be able to help.