Web Click-to-Call
Convert more customers from your website and marketing emails
On-Premises Solution for Cisco, Avaya and any SIP-Based Contact Center
Customers can call your customer service from product pages, marketing emails and escalate web chat to your call center with full metadata.
Supports desktop and mobile browsers. No installation required.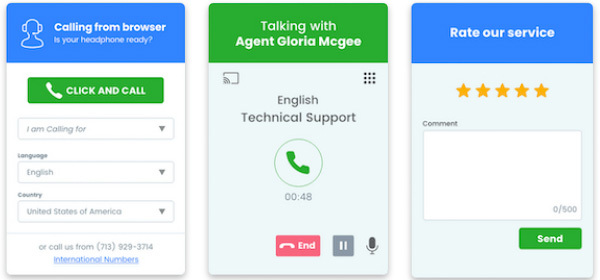 Customer Web Click to Call Experience

Accept customer calls from product pages and marketing emails using any desktop or mobile browser.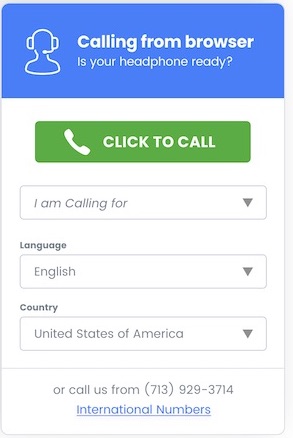 Select Subject from Dropdown
Eliminate IVR menus and select the subject of your call from the dropdown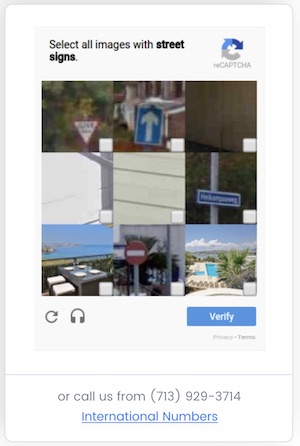 Avoid Bots using Recaptcha
Verify that the web session has started by a real user.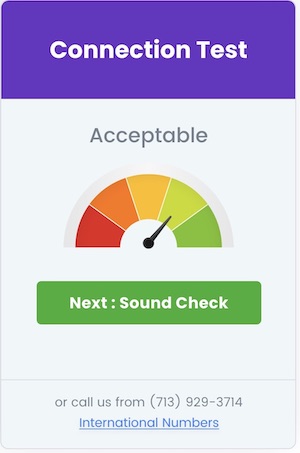 Check Internet Speed for Audio
Test Internet speed for a better audio call quality.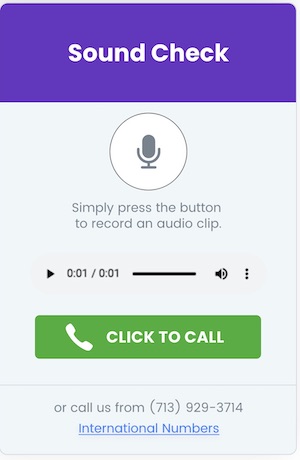 Test Audio Settings
Verify that web browser can use your audio input and output.
Web Click-To-Call Benefits
Inbound Selling
Web calling from product pages and marketing emails. Customer screen-sharing for the sales support.
Customer Feedback Scores
Higher post-call survey responses and comments box for detailed customer feedback.
Higher Conversion
Web calling after gathering customer contact info with user registration
Better Call to Action
Web Callback from product pages, marketing emails and SMS text messages.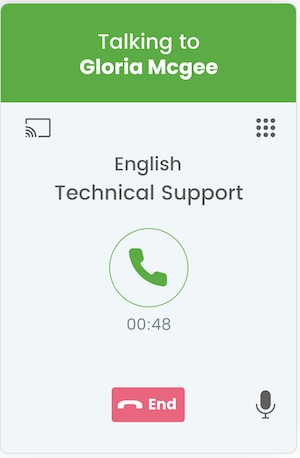 Active Call Window
Web flexibility on a Customer Service Call
Customer Screen-Sharing: Customer can share her screen for online sales support or technical help.
Video Calling: Customer can convert the audio call into a video call with the agent.
Webchat on the Call: Agent and the customer can share chat messages while on an active call.