Cisco Finesse Attendant Console for Mobile and Desktop
Click-and-run desktop console and native mobile app
Seamlessly switch between desktop and mobile with attendant console features, access to Cisco CUCM Corporate Directory, Finesse Phone Books and Personal Speed Dials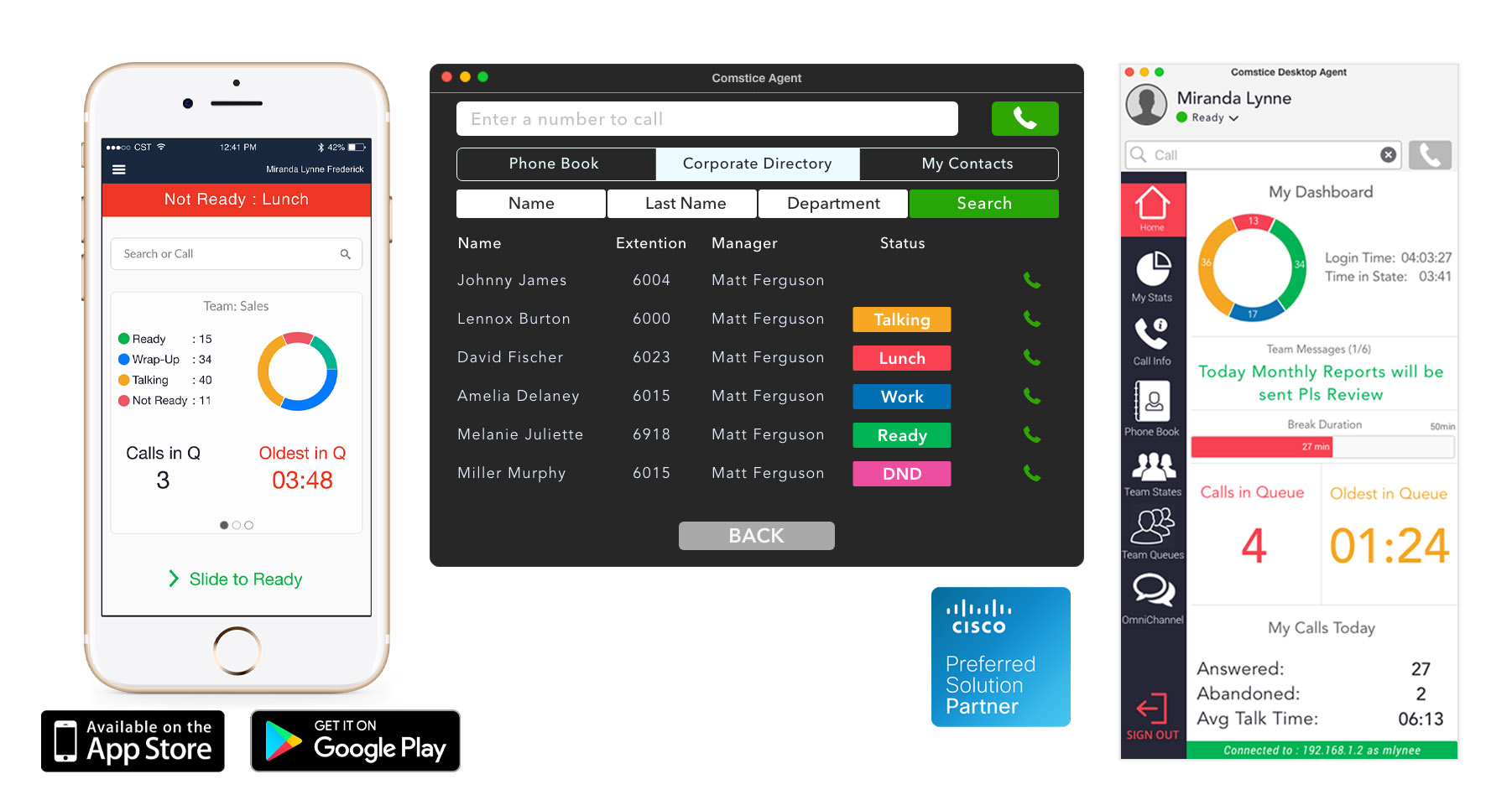 Screen-pop, audible and visual alerts for calls in queue

One-click transfer to any contact or other queue

Team Messages and Notifications

Screen pop for the incoming call

Easy access to call stats

DND and other presence states

Company Logo and the colors in the login page

IP Phone extension, presence and agent states before transfer

Personal Contacts which agent can create, edit and delete

Adding Corporate Directory Contacts to Personal Contacts

Making calls from Personal Contacts

Access to Cisco CUCM Corporate Directory Contacts

Access to Microsoft Active Directory Contacts via Cisco CUCM

Bulk import of Personal Contacts

Screen-pop, audible and visual alerts

Monitoring Break Duration with Break Reason Codes

One-click Transfer to Other Queues for Mis-Queued Calls

Access to Team States for other agents

Call Logs with variables

Access to Cisco CUCM Corporate Directory, Finesse Phonebooks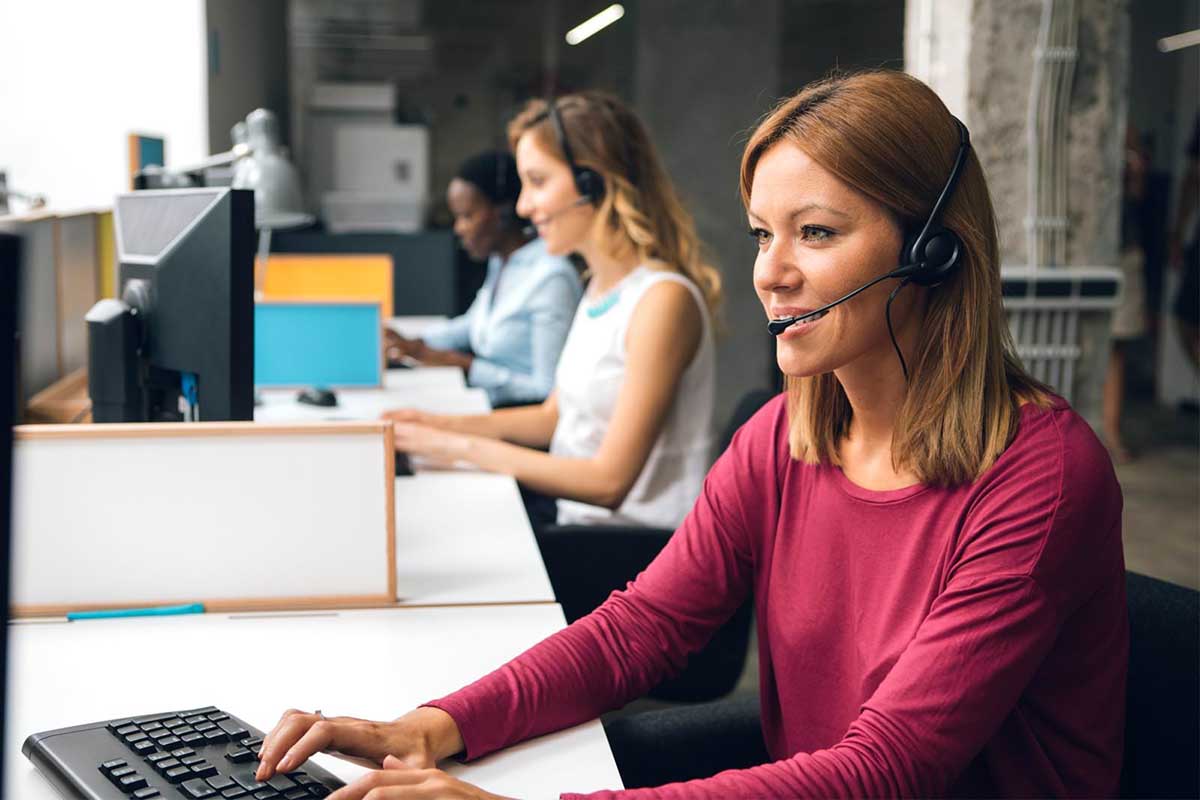 Cisco Finesse Attendant Console with Mobile and Desktop
Comstice utilizes Cisco Finesse call center agent functionality in UCCE, PCCE and UCCX and offers attendant console platform with dedicated mobile and desktop apps. Attendants can easily switch between desktop and mobile apps and manage incoming calls with greater flexibility.
Comstice Desktop Agent app is click and run, attendants can start using the app without any installation required. Desktop Attendant shows the DND, device status and presence of the standard users as well as the call center agents with their states and reason codes.
Unique Features of Comstice Desktop Agent for Cisco Finesse
Easily accessible omnichannel communication from mobile and the web will help your customer to build the habit of using the other options before making any calls.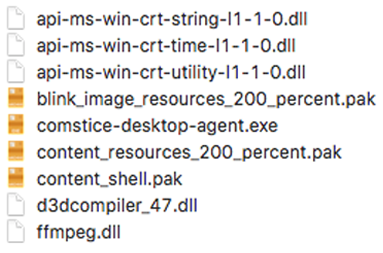 No Installation Required
You don't have to install Comstice Deskop Agent. You can download the portable version, extract the zipped folder, click on Agent.jar and run. It is also possible to copy the portable version into a network drive and run from there.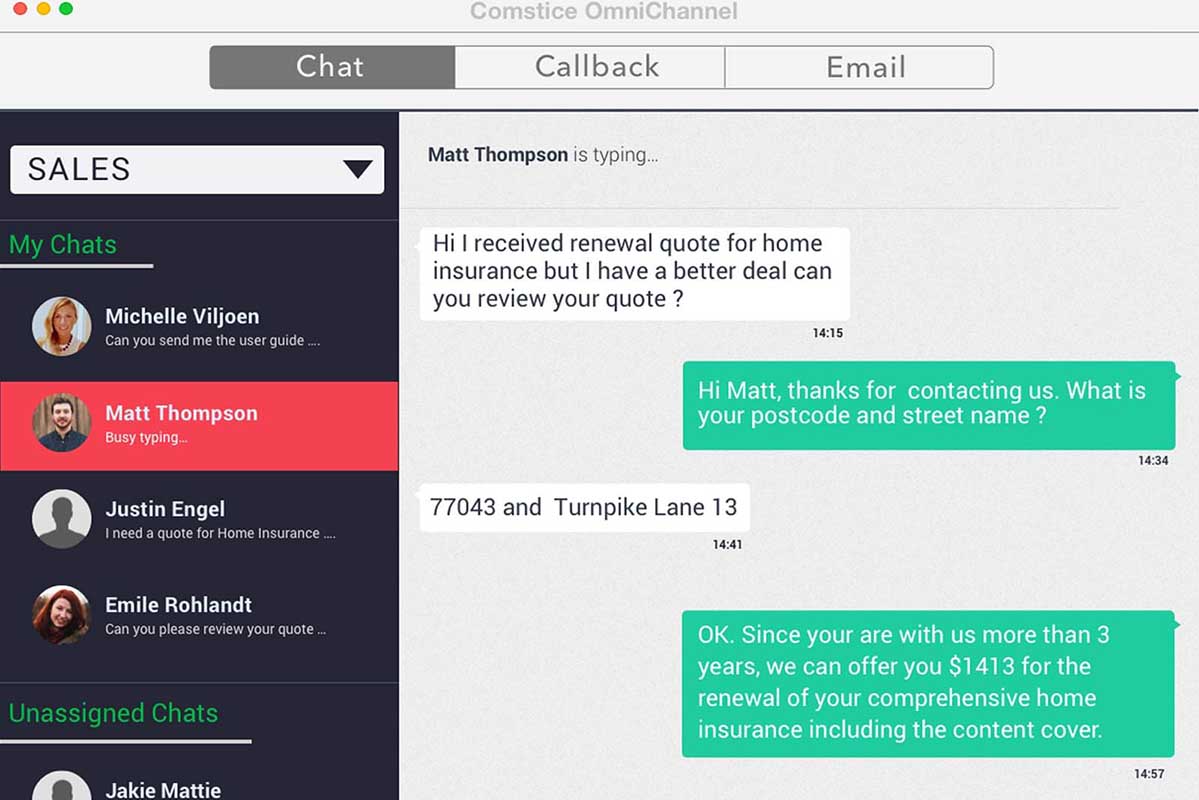 Switch between desktop and mobile
Agent can have voice, chat, callback and email channels using the same client. Omnichannel features (chat, callback and email) are offered through Comstice OmniChannel Server.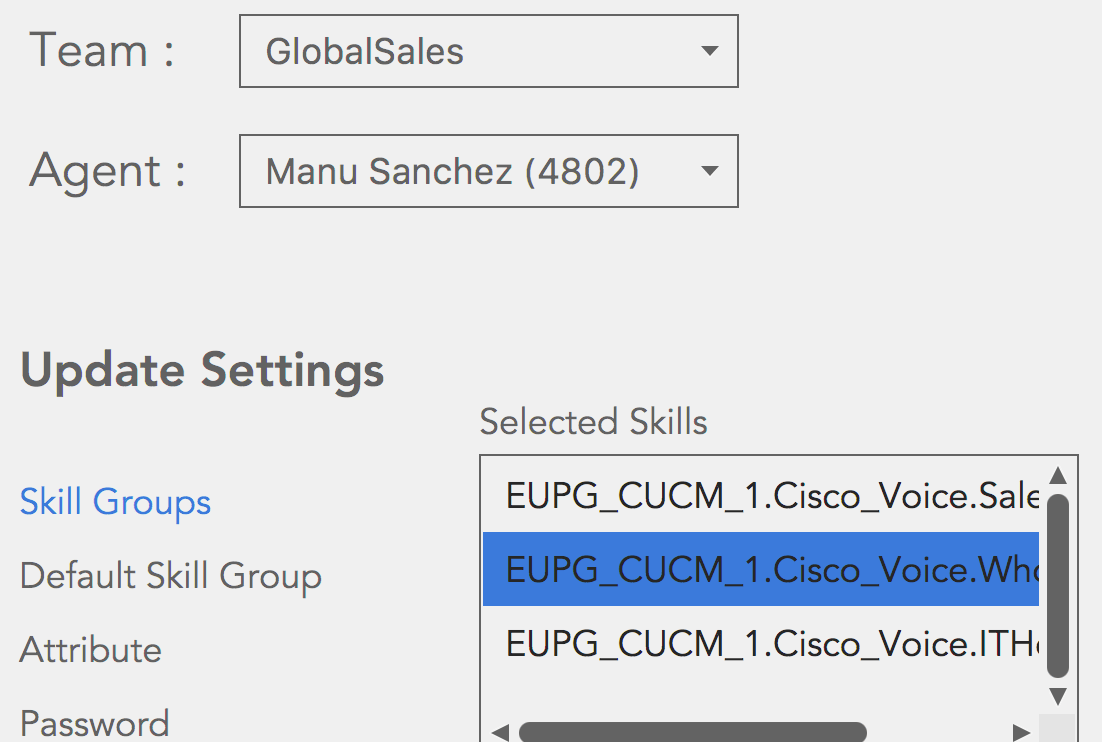 Screen Pop and Notifications
Supervisors can reskill the agents in their team using the Comstice Desktop Agent Supervisor Console. They can add/remove agents from a skill, assign/unassign Precision Queue attributes, reset their password and update their default skill.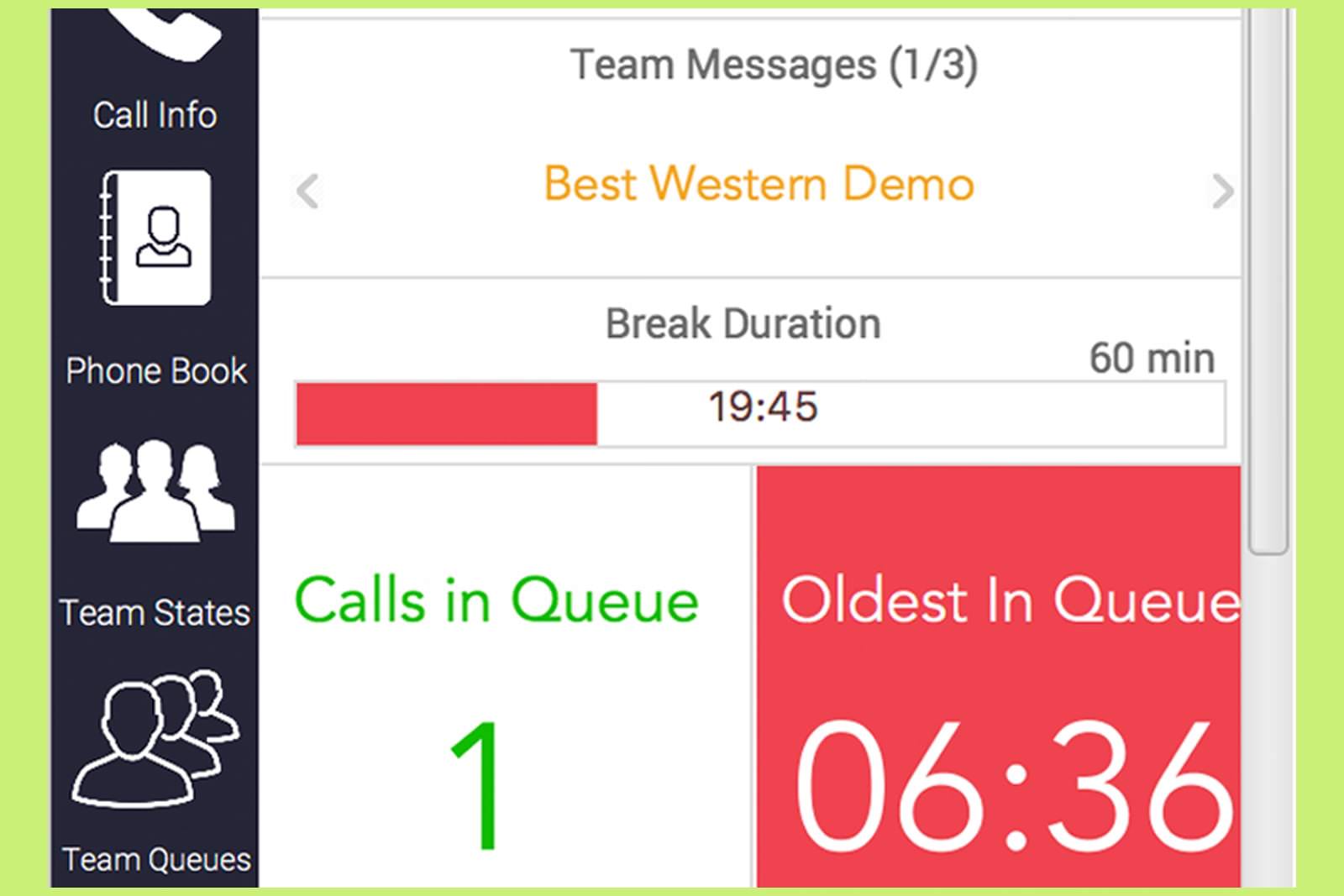 No Mobile VPN Required
Managers can create team messages with color-coded priority levels which will be shown as scrolling messages, enable audio and visual alerts for calls in queue and oldest in queue. When agent selects a reason code with the word "break" in it, break duration will increment as a bar chart.
No need for Mobile VPN

No need for specialist firewall

No additional Cisco license required

Receive customer calls from your mobile phone line

No Voice over IP related call quality issues

Stay logged in as a Cisco Finesse Attendant even when mobile internet is lost.

Attendant can access Cisco Corporate Directory contacts and third party Phone Books

Personal Contacts as speed dials

Company's CUCM dial plan is used

Attendant can select Not Ready or logout reason codes where applicable

Attendant can select wrap-up codes after the call

Attendant can access to the previous call details including call variables from the call logs inside the app

Call variables can be listed
Frequently Asked Questions
Why should we have a dedicated client when we can have many Finesse gadgets
Agent experience in the default Finesse interface has shortcomings; many agent and supervisor features are missing, browser interface occupies too much screen estate and there are many browser-related issues and limitations. Comstice Desktop Agent offers a compact yet feature rich and easy to use agent and supervisor experience which reduces the average handle time significantly.
Do we need to upgrade Desktop Agent every time we upgrade Cisco Finesse?
No. Comstice Desktop Agent app uses Cisco Finesse APIs and these APIs do not change in different Cisco Contact Center versions.
How does the rollout work?
Agents and supervisors download Comstice Desktop Agent and run it from their PCs. They use the company code to retrieve their licence and company settings.
How does the upgrade work?
In case of an upgrade for resolving a defect or for new features, upgrade files can be hosted on an SFTP server and each client will download and run the updated version during initial launch. No uninstall/reinstall required.
Does Comstice Desktop Agent need Cisco Jabber?
There is no dependency for Cisco Jabber.
How Desktop Agent is licensed?
It is licensed per named agent. Same license can be used for the agents and the supervisors.
Do we need any additional server?
No. Desktop Agent is a client-only application. You do not need any additional server. It communicates directly with Cisco Finesse and Cisco CUCM. You can use Comstice Wallboard for Team Chat and Omnichannel features are run on the Omnichannel Server.