Cisco Finesse Gadgets for UCCE and UCCX
Enhanced Reporting and Analytics for Amazon Connect, Cisco, Avaya and Genesys Contact Centers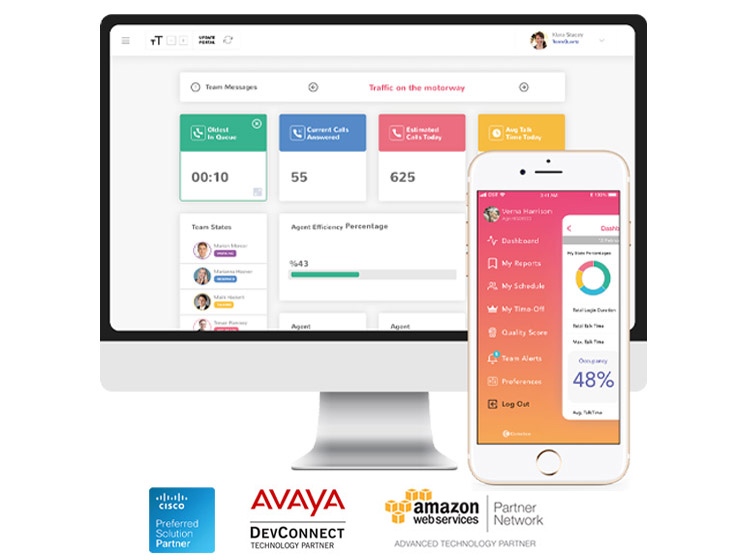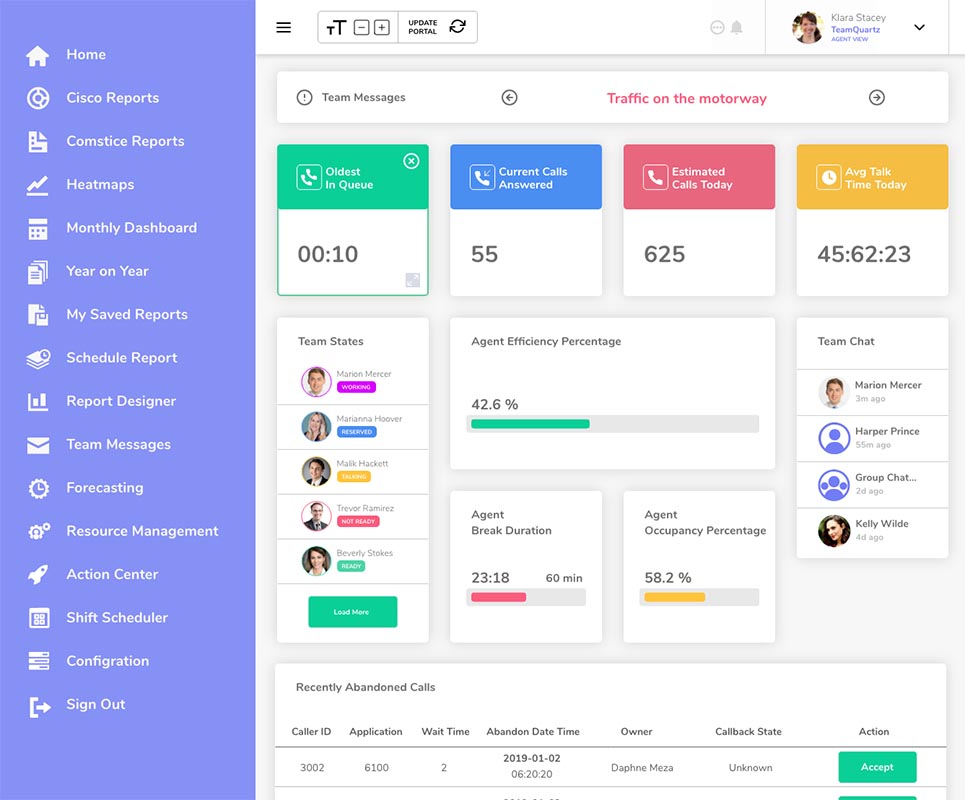 Contact Center Reporting
A One-Stop Shop for All Your Contact Center Needs
A single web interface for contact centers, providing reporting, analytics, forecasting, resource management and customer journey maps.
Quartz simplifies life for your key stakeholders (agents, team leaders, BI teams, QA experts and executives), integrating seamlessly with your contact center platform and third party applications.
Why Comstice Quartz?
Uniquely designed contact center solution. Built on industry best practice, integrates seamlessly with your contact center technology
Fast go-live with our out-of-the-box feature set. No additional hardware required. Ability to run in the cloud or on-premise.
Maximizes the power of your data. Puts your data in your hands, quickly and accurately, with no need for offline data manipulation.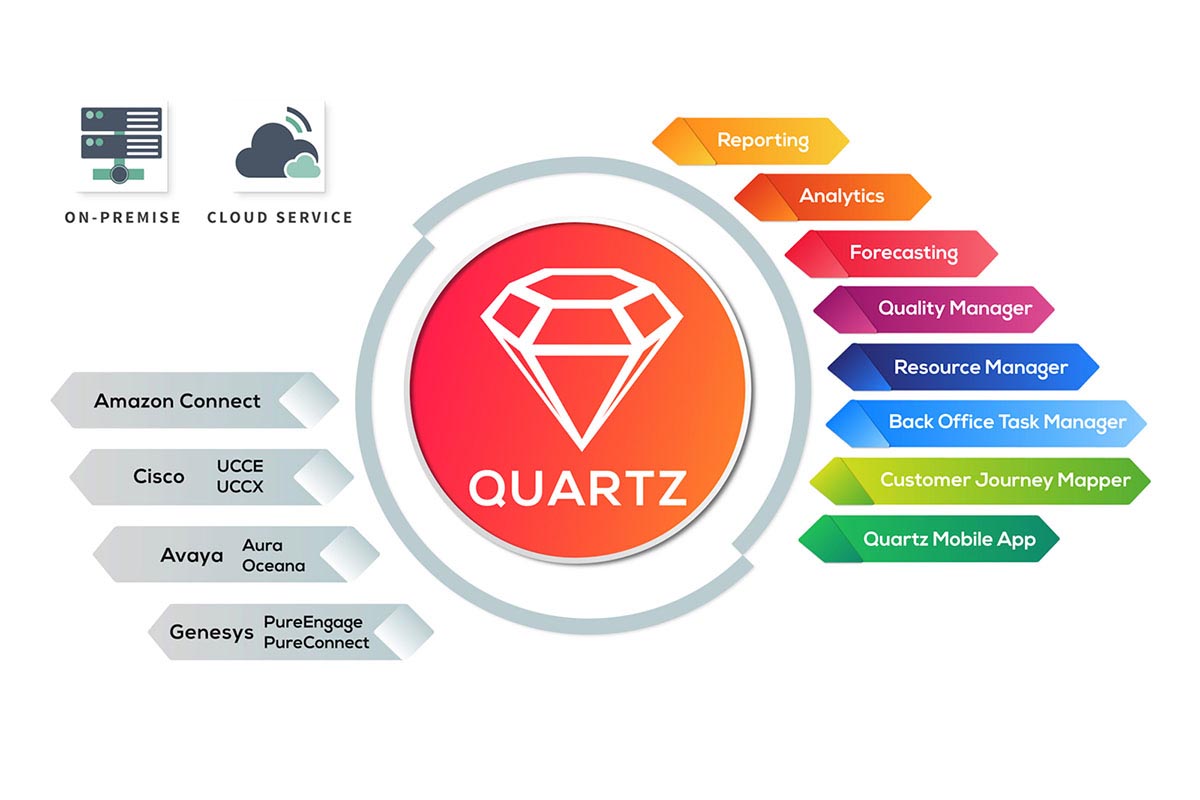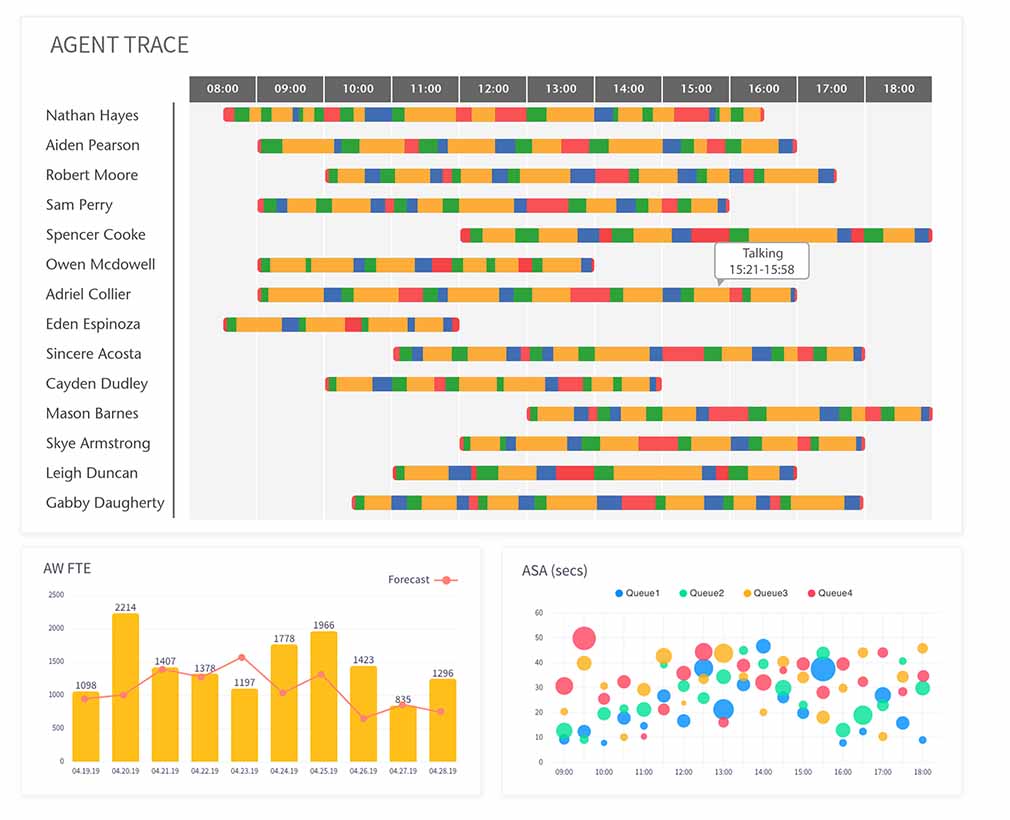 Historical Dashboards
See the Bigger Picture
Comstice Quartz offers Heatmaps, Drilldowns (monthly / weekly / daily / hourly) and Year-On-Year data with the rate of change visualised.
Comstice Quartz ensures that these long-term charts generate quickly; visual reports can be built and shared easily with our report designer feature.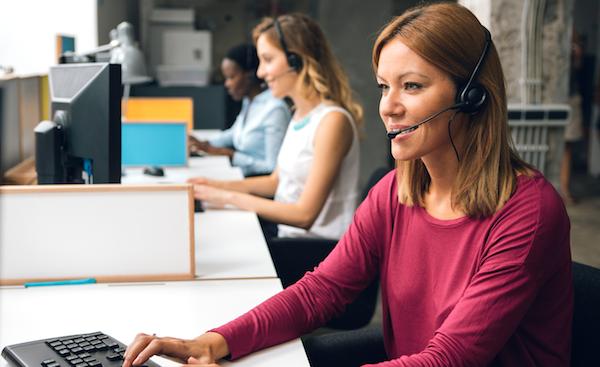 Agent
I have access to my own reports and can track my performance easily. I can also see my schedule and manage my unplanned absence and my time-off requests and schedule using the Quartz mobile app, helping me in my busy life.

Team Leader
I have more visual tools that I can use to talk to my team, peers and management about performance. I can spend my time on coaching my team and reviewing performance data, rather than trying to build reports and weekly schedules.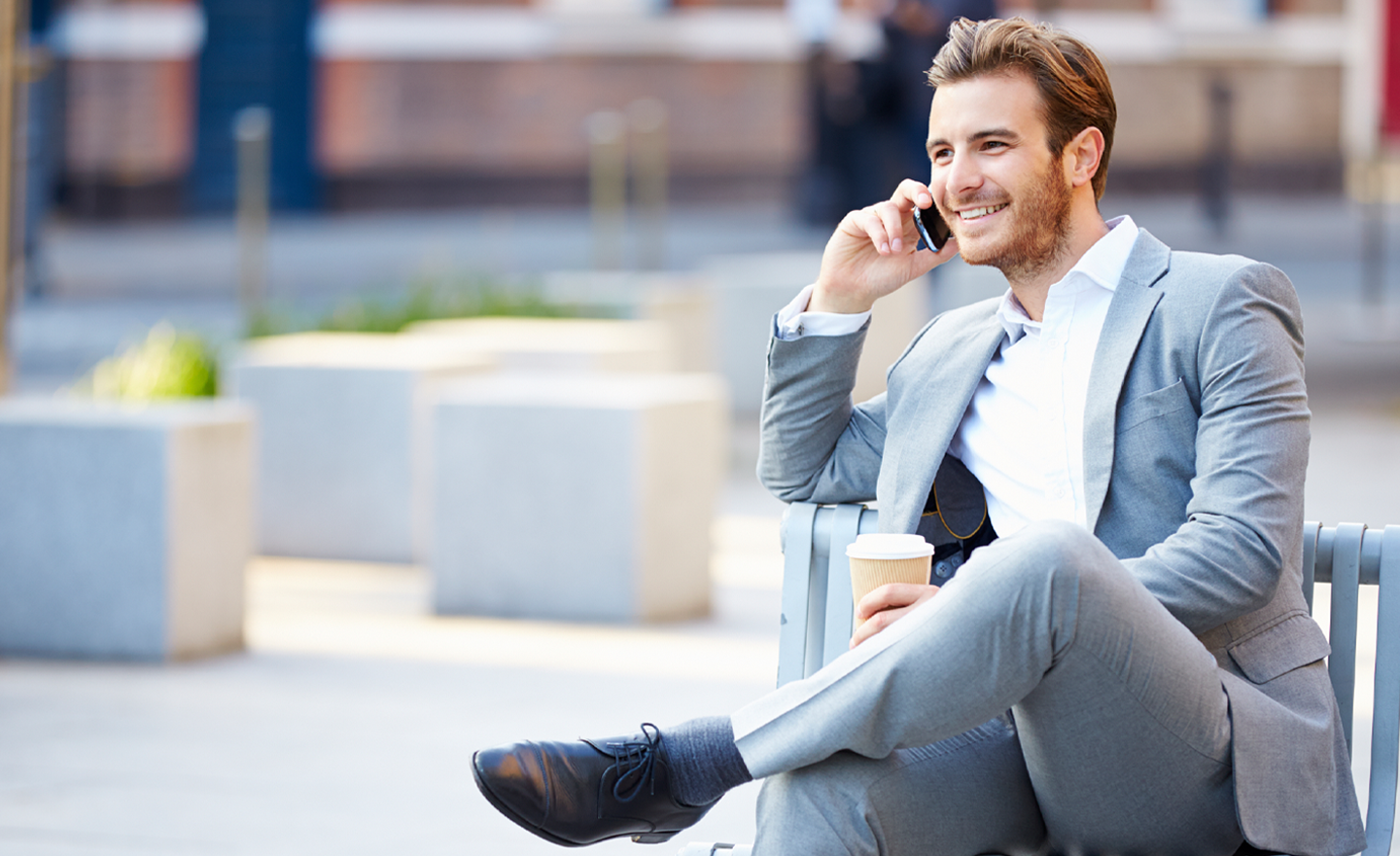 Contact Center Operations
My BI team doesn't have to do a lot of work in Excel or generic BI tools; they can spend the time analyzing customer journey maps and managing touchpoints. My reporting is scheduled and consolidates all key data into single, visual document.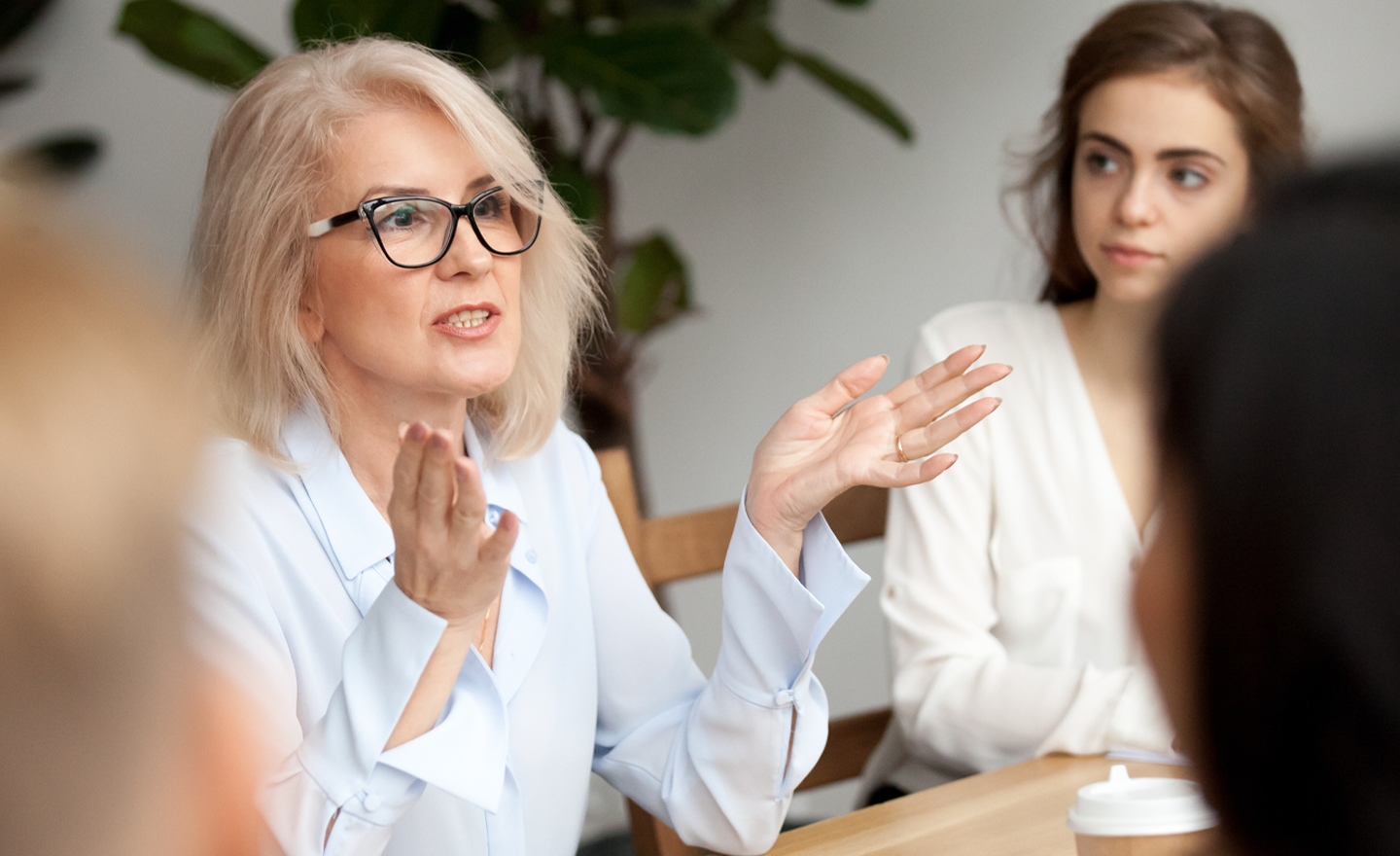 Executive
I get regular reports that are easy to consume and high impact. I can make the most of time-saving efficiencies across my BI and supervisor base to invest back into better AX and CX across ny contact center.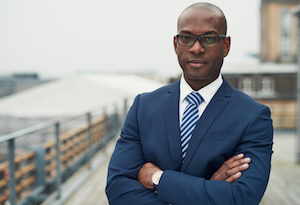 IT Department
Contact Center staff can access key contact center features and data using Comstice Quartz - no need for a ticket to IT to get a new report. Also Comstice Quartz can provide all the agent and telephony functionality, eliminating any installations.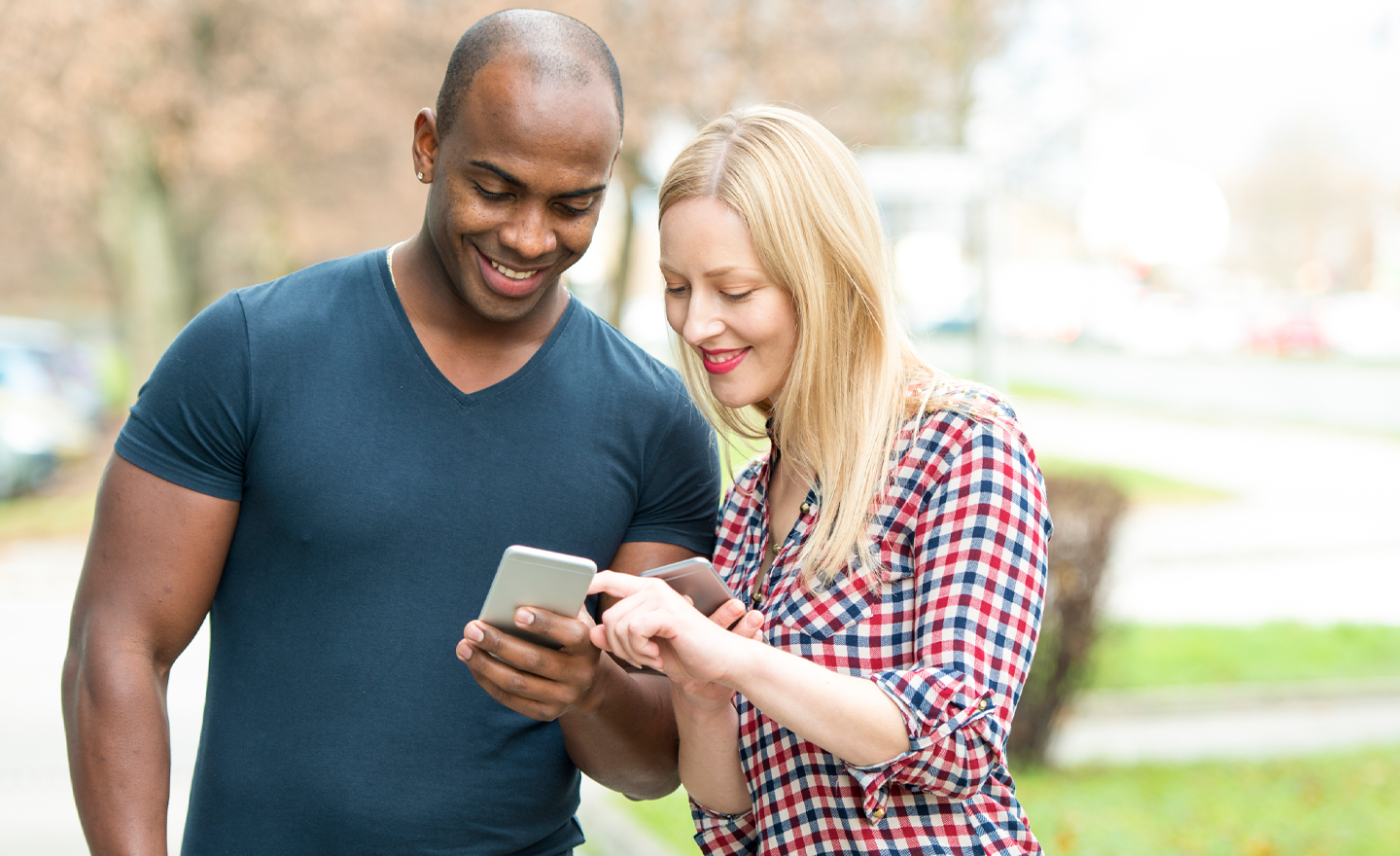 End Customer
I get a better customer experience because the agent I talk to knows what I've already tried to do, so I don't repeat myself. My journeys are monitored and analyzed to spot and resolve stressful areas.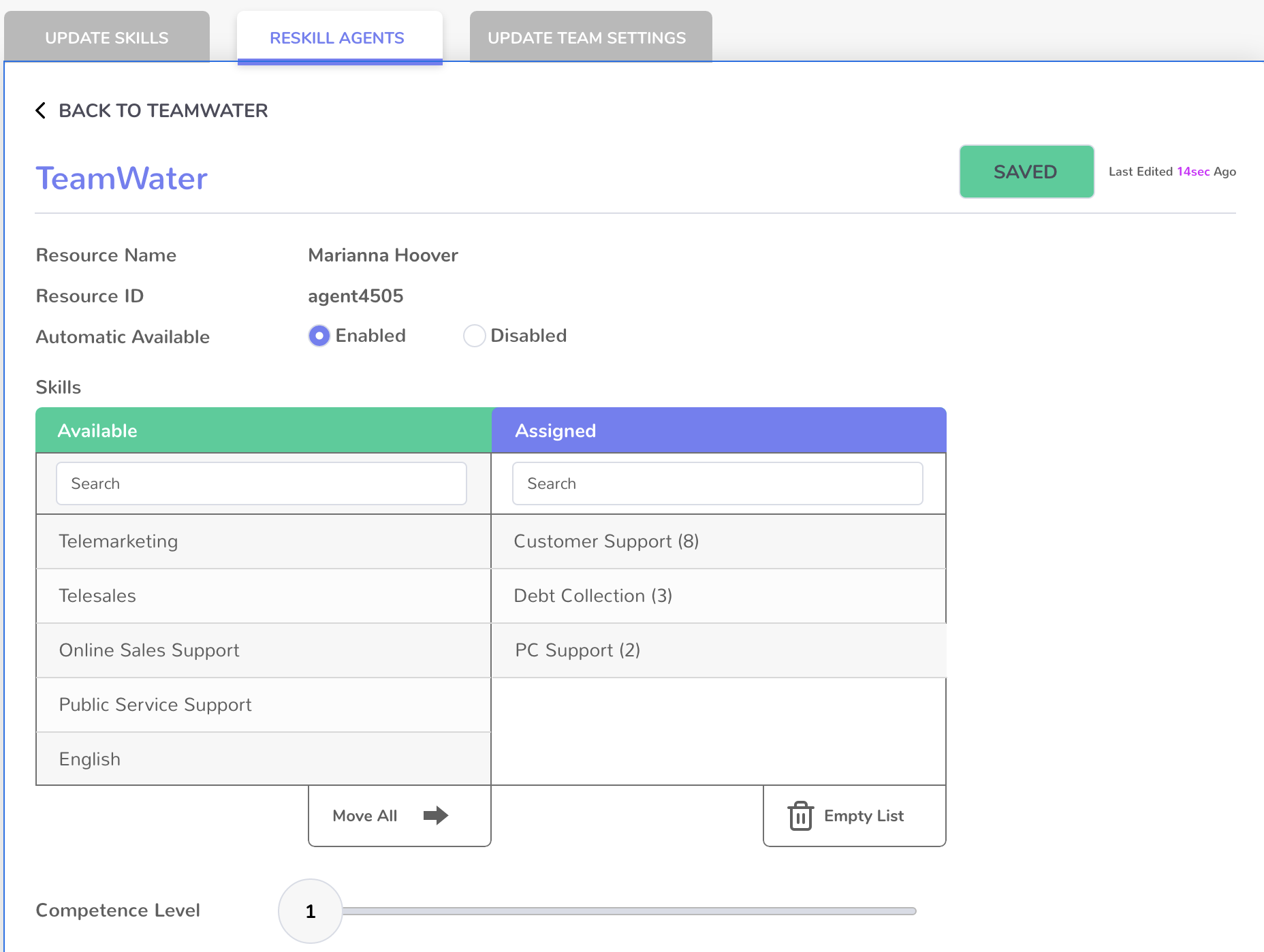 Re-Skilling Agents
One of the features contact center team leaders are looking for is the ability to update skills of the agents on the fly, ability to add one or more agents to a skill, ability to add one or more skills to an agent with the selected competency level.
Comstice Quartz offers this feature on the web portal so that team leaders can make these changes easily.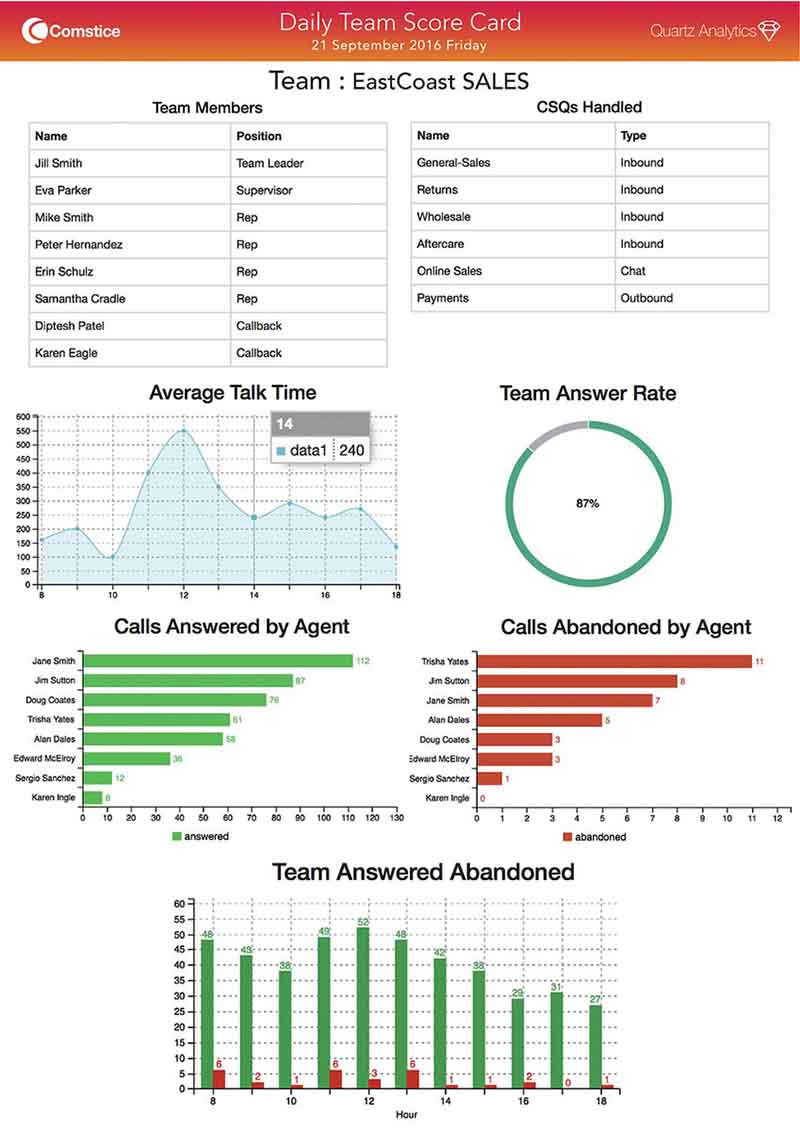 What is the license model for Comstice Quartz?

Quartz is built on a reported (named) agents license model. There is no restriction on number of concurrent users of the data.

Do I need contact center additional licenses to use Quartz?

There is no additional license implication for Amazon Connect or Cisco contact center solutions.

Genesys and Avaya contact centers may need additional licenses, depending on model / current license pack.

What are the server specs for Comstice Quartz?

Good news ! Unlike many generic BI tools, Comstice Quartz does not need a dedicated server hardware. It runs on a Linux OS as a virtual server. It will run on your VMware ESXI environment or a cloud instance.

Do I have to upgrade Quartz when I upgrade my contact center?

Generally no. The database and the real-time data feed do not change, or are backward compatible in the new versions.

Do I have full control of my data?

If you choose to deploy Quartz on-premise then the solution sits 100% on your network.

Amazon Connect customers can use a virtual private cloud (VPC) in AWS and use Comstice Quartz on their network.

Does Comstice Quartz offer a data warehousing feature?

Quartz can offer data warehousing, so that your historical data is archived, even when your call center database is purged.

Can I control the level of access that my team members and supervisors have?

Yes, you can. It is possible to create profiles to access agent-specific and call volume information.

Can I control the level of access that my team members and supervisors have?

Yes, you can, via our Task Manager capability. It is quite comprehensive and lets you to document,report and forecast backoffice tasks as well.

Can I change agent skills / settings?

Yes, you can, if you are using Cisco or Amazon Connect contact centers.

How long does it take to train an agent or supervisor on Quartz?

Typically we run one hour-long train-the-trainer session for supervisors, and also provide video and pdf content.

How easy is it to send a report to a stakeholder who is not set up as an agent?

You can create a report and share the permanent link, or schedule the report and they will receive it as a weblink via email once the report is generated. Past reports can be accessed from their Quartz accounts.