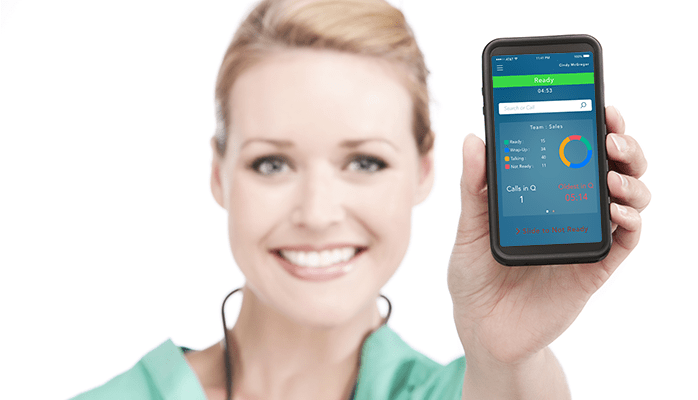 Comstice Mobility Solution for Customer Care
Expand Customer Service Beyond Contact Center Floor
Download the data sheet, receive a trial licence, schedule webex demos.
Why Comstice Mobility for Customer Service?
Better Distrubution of Customer Enquiries
Distributing calls to the teams who are not full time call center agents will help customers to avoid long queues and customer care teams to become the bottleneck.
Direct Engagement with the Experts and Partners
Engaging with the experts directly and easily is always a better experience for the customers. To be able to find the geographically closest expert is even more powerful.
Detailed Contact Center Reporting and Voice Recording
All these communication will have detailed contact center reporting as well as voice recording capability through your existing contact center recorders.