Comstice Quartz for Genesys PureConnect and PureEngage Contact Centers
Access Meaningful Data with Actionable Insights
Web and mobile based reporting to help report creation, customisation and sharing simple and accessible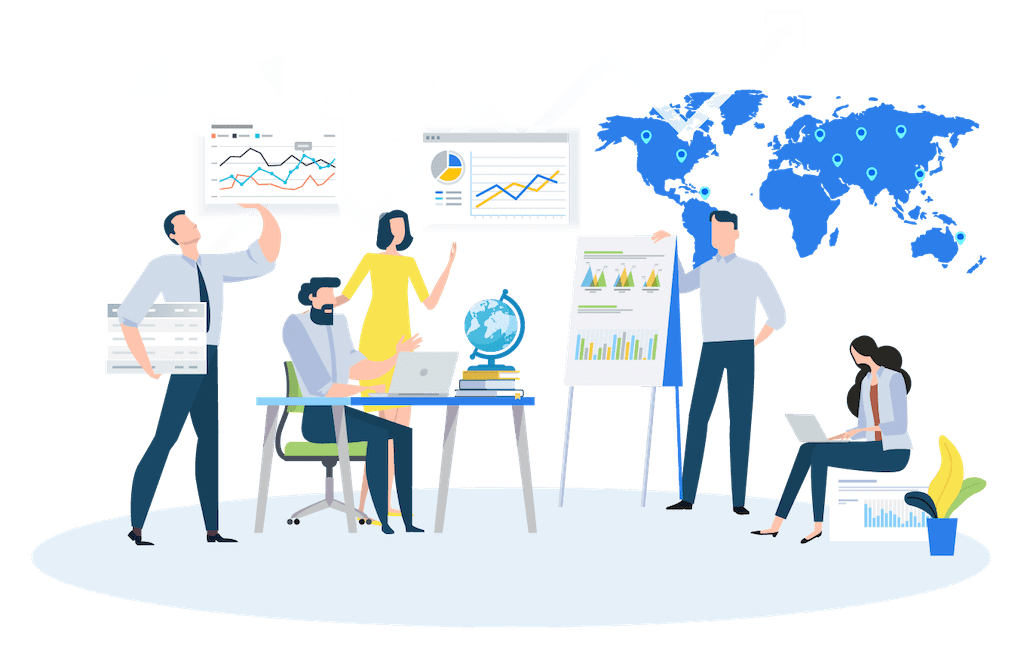 Perfect for Contact Center Efficiency
Business stakeholders need to access the relevant data quicker to make the right decisions. Forecasting features also help achieve higher agent occupation while reaching the target service levels.
Design Reports Faster
Flexible reporting tools and Comstice Stock Reports helps team leaders to create the reporting content including the visual reports.
Easy Access to Meaningful Data
Quartz Web Portal helps any user including the agents to access the relevant content easily.
Better Resource Planning
Resource forecasting and shift scheduler integration enables higher agent occupation while reaching the service level targets
Making data accessible for the business stakeholders in a visual format helps information to be shared easily and evaluated quickly. Quartz aims to eliminate the data processing efforts and presents the data in various forms using its stock reports.
Visual Trend Analysis
Past data such as year on year and seasonal trends help teams to forecast the call volumes and average handle times. Visual trend analysis can combine year on year change factor and adapt this into the seasonal trends to estimate the resources with better accuracy.
Better Resource Planning
Quartz forecasting toolkit helps to maximise agent occupancy while helping to achieve the service level targets. Service level heatmaps in the stock reports show any hour in a particular day of the week which has resource shortages or lower agent occupancy rate. Balancing those two key indicators will be much easier using Quartz resource management features.
Easy to Create Table and Visual Reports