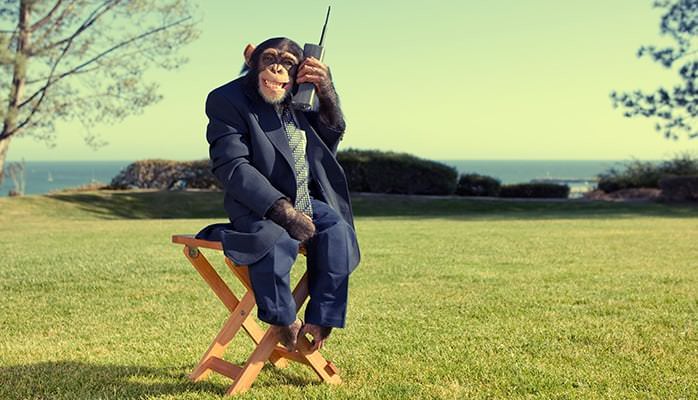 2016 is Chinese Year of the Red Monkey. It will also bring new ways of communication with Customer Services. Organizations have to meet the changing consumer behavior in communication, not only for a better customer experience, but also to reduce the overall cost of Customer Service into their business. Here are a few areas we should expect growth this year;
Customers would like to make less mobile calls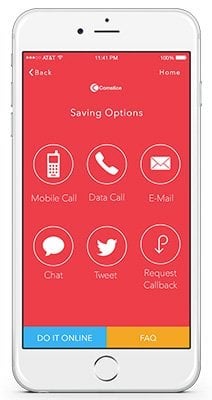 In a growing trend, customer service calls are being made from mobile phones. At the same time, mobile users are getting used to chat and calls over data by using Whatsapp and Skype. A recent study in the UK shows that one in four mobile users never makes a true mobile call for a week. Any practical idea around avoiding mobile calls may gain rapid traction in customer collaboration industry.
#mobilechat #practical


Mobile Chat is the preferred method of first contact
With the boost from file sharing (and emojis), mobile chat is becoming the mainstream communication method among mobile users. Customer Services needs to find a practical way to offer chat service, not as a live chat, but in the form of rolling, continuous chat with the mobile user. A chat session should continue until all the customer questions are answered. #mobilechat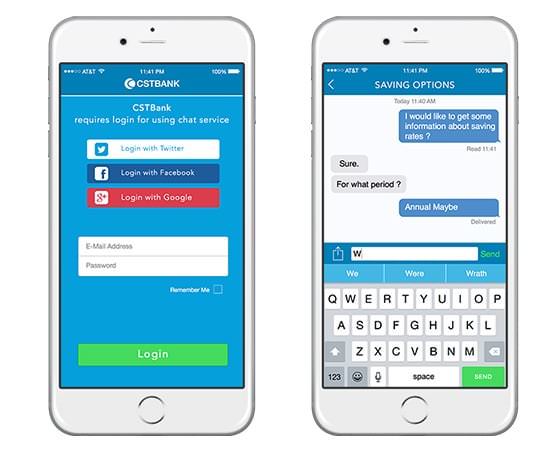 Cost of 0800 hurts Customer Services Budget
Since Summer 2015, free non-geographical numbers (also referred as 0800 lines) have become free to mobile callers as well, in the US and Europe. That means cost of mobile calls to 0800 numbers will be covered by the called party. This legislative change brings an additional cost burden to Customer Service organizations. However, every crisis brings its own opportunities. Today, there is a bigger business case to offer voice and video over data (VoIP) calling options for Customer Services in a convenient way for the mobile user. #pennyisaprisoner
Mobile voice and video over data quality will be good enough for business use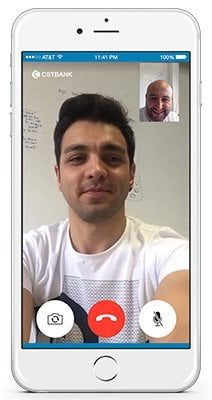 As urban wi-fi availability spreads and high speed mobile internet coverage expands, voice and video over data calls will offer the level of voice quality that businesses require and they will soon become the preferred method against the cellular/GSM calls. #voip #videocalls
Time to take actions for Contextual Reporting Results
In 2015, with the help of Big Data tools, Customer Service organizations were able to track customer behavior such as repetitive calls by the same caller for the same issue. Two main factors of customers calling repeatedly are cumbersome IVR menu options and long waiting time in the customer service queues. Call repeats are also historically common in "Speech Recognition" based services due to its own nature. Despite Speech Recognition feature, UK Revenue Service HMRC had 18 million abandoned calls in 2015. Quite a large number for a country with 64 million residents. Now is time to take action; we need to offer solutions such as Visual IVR and callback requests for mobile customers in a practical way to tackle the cost of multiple inquiries from the same customer issue. #practical #convenient
Visual IVR apps don't make sense, unless...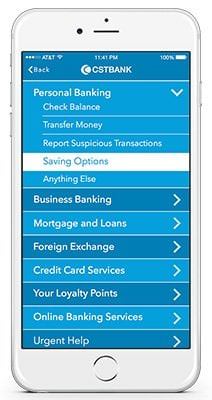 Many contact center vendors offer Visual IVR solutions where you can map your existing voice IVR flow into a mobile app. Any changes in voice IVR updates the app automatically. However, it is not realistic to expect callers to download an app only for Visual IVR, there needs to be more features than that. Another challenge is; users will unlikely to download an app for every single organization they are trying to contact. There is an opportunity here. #practical #convenient
Practical Feedback Mechanisms
Customer Service organizations are desperate for honest and high return feedback mechanisms before and/or after each collaboration. We need to innovate better feedback channels than transferring the call to a long IVR menu at the end or sending five questions via SMS/Text after each call. Easier the feedback feature, more honest and positive the response we will receive from the customers. #practical #convenient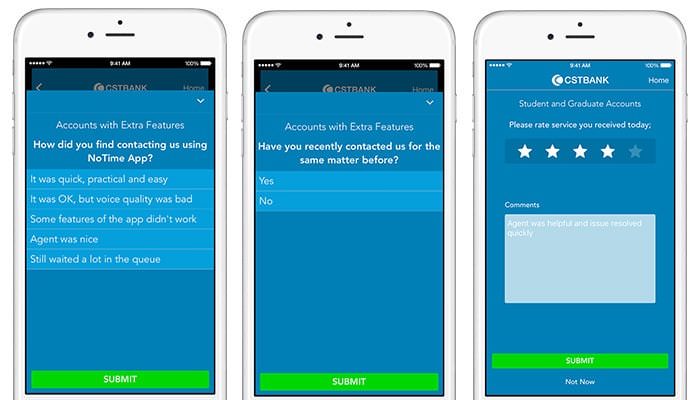 Customers still don't want to wait in the queue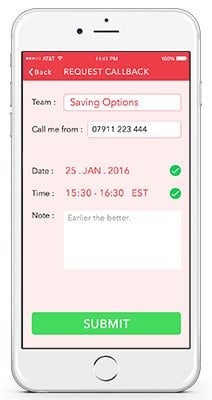 Yep, nothing changed on that front. People still prefer to get things done promptly. They would prefer a callback rather than waiting in the customer service queue. However, they should be able to schedule callbacks conveniently, without spending the same queue time on your website trying to find the callback form for the team they are looking for. #requestcallback
Everybody wants their own app
TWhen it comes to the apps, every organization is looking for their own branded app. However, as the mobile app development gets easier, marketing the mobile apps and retaining the app install base gets more challenging. It is not practical for end user to download and retain an app for every organization that they need to collaborate. NoTime is a universal app that an end user can call their bank, chat with their energy supplier until all their questions are answered, email to the exact team in their internet provider, buy cinema tickets without speech recognition, pay for parking their car, top-up their mobile phone minutes, request callback from their insurance company, make video calls with their medical consultant, browse together at an online shop for fresh groceries. All using a single app. For free.
According toChinese Five Elements Horoscopes, Monkey contains Metal and Water. Metal is connected to gold. Water is connected to wisdom and danger. Monkey is a smart, naughty, wily and vigilant animal. If you want to have good return for your money in your investment, you need to outsmart the Monkey. Metal is also connected to the Wind. That implies the status of events will be changing very quickly.
It feels like 2016 will be anything but boring.
Happy New Year!
notimeapp.com
NoTime App will be available in Google Play and Apple AppStore in February 16th, 2016.
NoTime in Action
How NoTime Works
How to Add/Update an organisation in NoTime