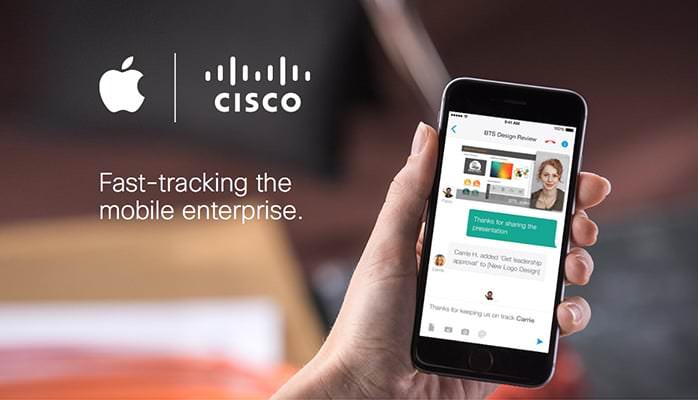 There has been two important developments recently for the mobile world; Google vs. Oracle court case regarding the intellectual rights in Google Android and Apple open-sourcing their new mobile programming language Swift. Then, it was no surprise to hear the "rumors" that Google is considering Apple's newly open-sourced Swift language for the next version of Android mobile OS.
Mobile Development Challenges
Programming languages used were the main challenges both in IOS and Android application development since the early days. Companies had to hire separate IOS and Android developers to work on mobile projects. IOS in particular was a completely different fish; Objective-C was taking time to learn and wasn't really useful anywhere else other than IPhone development.
Android Performance
The performance of Android OS is still criticized a lot by many mobile experts. Even mobile devices that are in much higher hardware specifications than Apple IPhone suffer in speed and battery life due to the Android OS. OnePlus 3, the new hip Android phone which has three times higher memory than IPhone 6S visibly suffers in speed on this video review. Samsung even decided to invest on their own Mobile OS Tizen to be able to compete against Apple IPhone in every level.
Apple Swift makes mobile development easy
Two years ago, Apple came up with a great new programming language called Swift. It simplified mobile development, reduced the effort and the cost to create IOS apps dramatically. With an even more clever move, Apple open-sourced Swift, so that the mobile community will own, update and improve it.
Google Oracle Case
Oracle, as the current holder of the rights of the Java programming language sued Google for the copyright, patent and damages. After a long court battle, Google won the case but I bet they still have a bitter taste about this. On top of all the performance issues due to Java language in Android OS, this is probably the latest sign that Google needs to seriously think about alternative technologies for the next version of Android.
Mobile Enterprise
Both Apple and Google need to get "friendlier" with the Enterprise market. Enterprise concerns are more about compatibility, security, network-level performance and manageability of the applications. Apple and Cisco launched a partnership that will provide a better network performance IOS devices in Cisco-based networks as well as more enterprise-friendly licensing and application management features. This is a great move in the right direction. Google also needs to move forward on that way; Android devices can easily be adopted as the Enterprise phones and more companies can build their mobile device fleet using Android devices, not just for cost reason but also due to enterprise agility, security and manageability of their operating system.
Conclusion
It is a big decision for Google to move Swift-based Android, however there are many great opportunities; they can win Samsung back, excel in the enterprise market and beat Apple IPhones in performance and battery life. I hope, they do take this opportunity and help speed up innovations for the mobile enterprise.

Yigit Zorlu is the Managing Director of Comstice; a Cisco Solution Partner specialising Unified Communications and Customer collaboration with mobile-first approach.